The concern for a better future and the desire to make tomorrow's world a more comfortable and safer place for people has many aspects. And one of the most important among them is health care and the well-being of society. Modern medicine has made tremendous progress, but for a variety of reasons, not all patients are able to take advantage of these advances. The Diagnostic Robotics team has developed an innovative approach to risk prediction and clinical decision making based on artificial intelligence. The company's diagnostic system can make treatment more accessible, improve the medical experience, and reduce the burden on physicians. This year, Diagnostic Robotics' efforts were recognized by the World Future Awards research team, and the company was named a winner in the category of Best AI-powered Clinical Predictions Platform.
World Future Awards is a global award selecting, recognizing, celebrating, and promoting the best products, software, and services that will transform the global economy and define the landscape of the future. The organization researches inventions across all categories, including technology, beauty, health care, food, home, and entertainment, that are making the world better, smarter or even a bit more fun. Using advanced diagnostic expertise and artificial intelligence capabilities, Diagnostic Robotics is improving the efficiency of health care management programs and bringing a world where health care is better, cheaper and more widely available.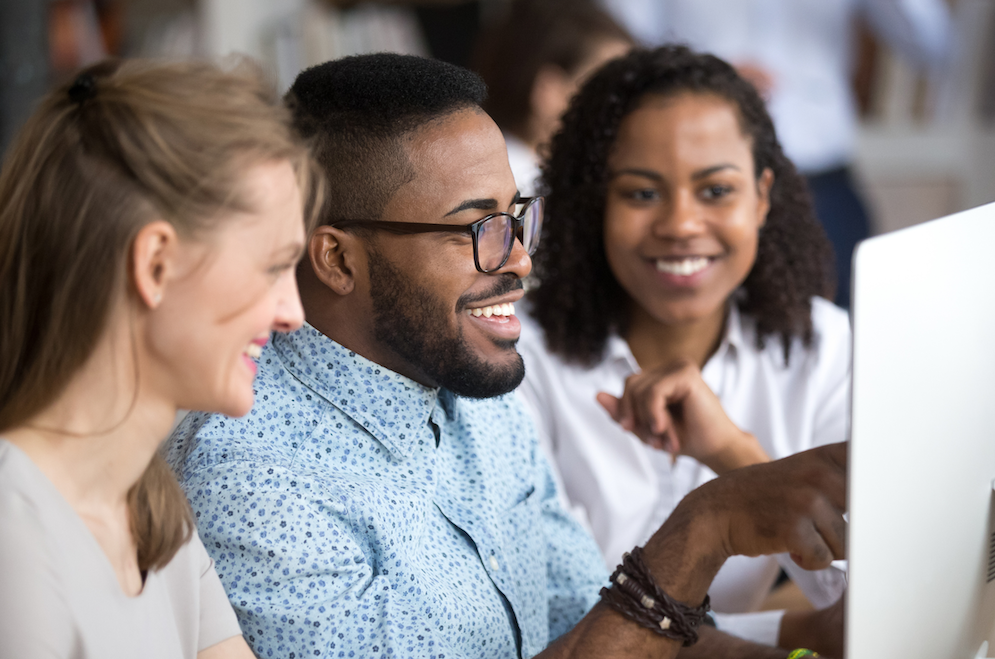 The Diagnostic Robotics team developed Precision Population Health, a platform that allows healthcare organizations to efficiently identify, prioritize, and segment the most at-risk patient populations based on various factors. The solution uses up-to-date medical definitions, and artificial intelligence models accumulate data on diagnoses, procedures, and more than 60 billion insurance case data points to provide a better understanding of patients' conditions and create the right treatment plan.

The Diagnostic Robotics platform can be easily integrated into existing health care management systems, greatly optimizing the solution to today's major medical challenges. This innovative solution enables massive cost reductions, improved patient outcomes, and reduced physician workloads. In this way, customized digital solutions from Diagnostic Robotics meet the needs of healthcare payers, providers, employers, and governments.