Futurenomics magazine is a new authoritative publication devoted to a wide range of issues relating to the economy of the future. The magazine is published as a PDF file, and its main topics are cutting-edge technology, innovation, business, economics, science, and the place of the latest advances in these in modern society and their impact on human life in the future.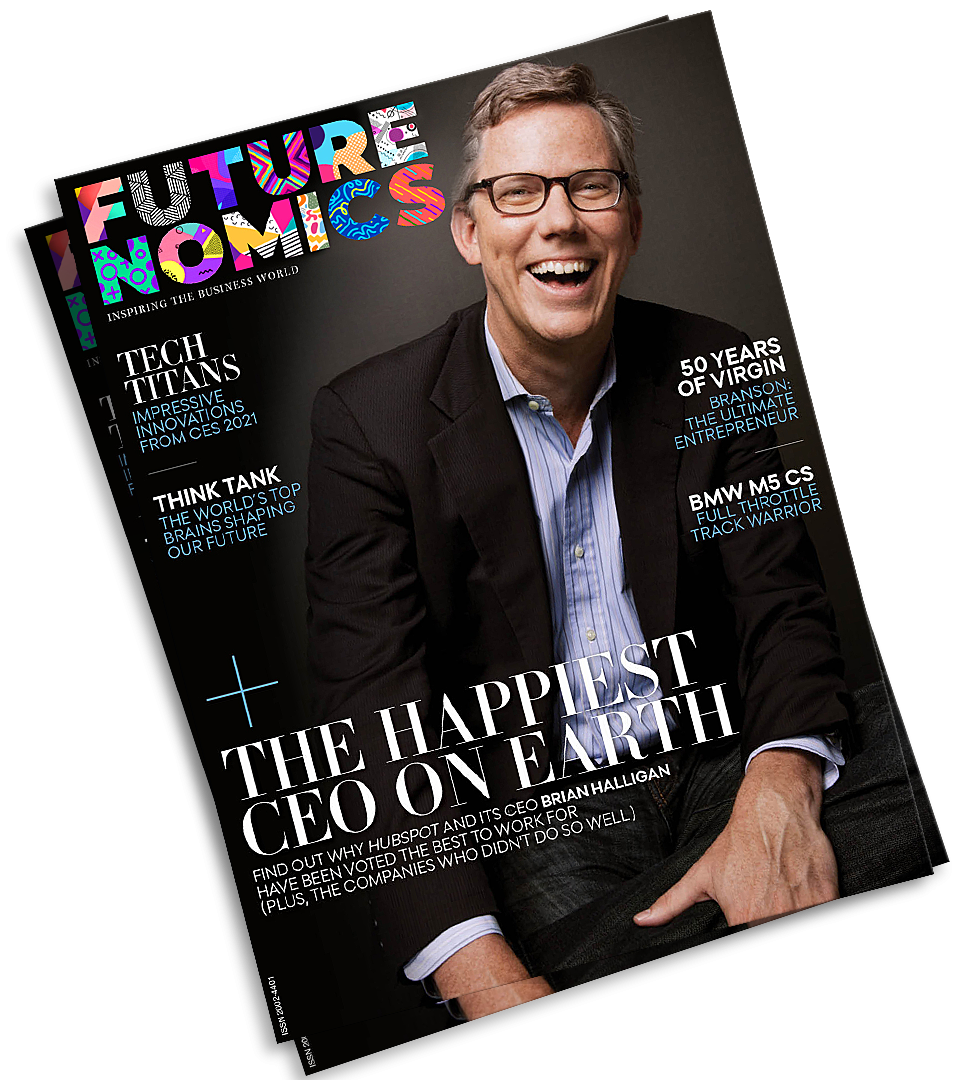 APPLY FOR WORLD
FUTURE AWARDS 2023
Take the opportunity to gain the recognition and publicity you deserve.
Discover new horizons for your innovative products, services, or software by being nominated/winning the World Future Awards and benefiting from creative and effective promotional campaigns.
Apply now
NEWSLETTER
Sign up to learn more about our project and to stay up to date.