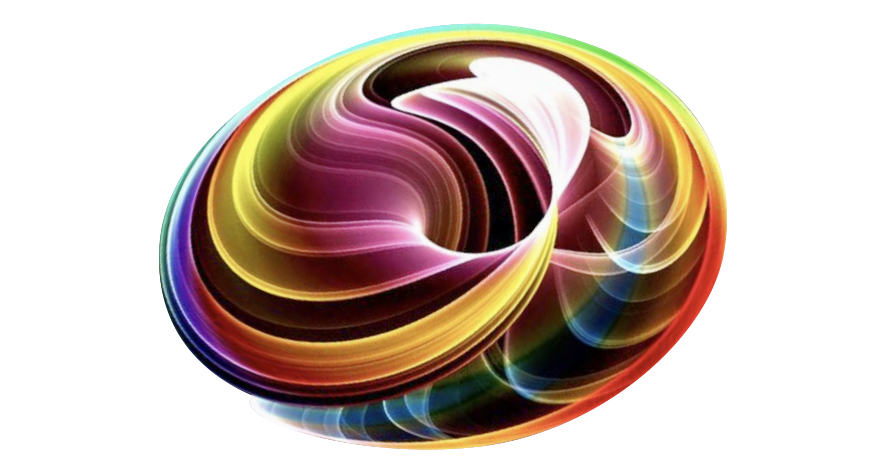 FIRE UP YOUR BUSINESS
Be recognized as one of the best innovative and highly-oriented products or services. Take care of your credibility — build trust with the Symbol of Innovation!

Take the opportunity to gain the recognition and publicity you deserve. Discover new horizons for your innovative products, services, or software by being nominated the World Future Awards and benefiting from creative and effective promotional campaigns.

Our ratings are in demand among the upper-class consumers, who search for the best innovative goods and services on the market. We can help you identify and attract customers perfectly suited for your products.

Apply now
The team of Luxury Lifestyle Awards were fantastic, we could not fault a thing.
Olha Kipiani was polite, professional and efficient throughout our whole campaign.
We look forward to working with them again in the future and hopefully winning another award.
From the Footman & Butler team.
First, I want to tell you that I am very glad to meet you via media, workplace and through our conversation. I am really impressed with the kind and professional way you always answer to us.
I want you to know that in every meeting I have with any business I recommend Luxury Lifestyle Awards. Anna Rukhadze is the person that I come in touch with for any request we have; she is very cooperative and always willing to help us. I really believe in further cooperation.
I appreciate that before you proceeded with our product advertising, you always keep us up to date, and you wait for our approval before publishing. You helped me to share it easily with our stakeholders, and I'm excited that until today we have excellent cooperation. I'm impressed with the way you work and the steps you take.
Grand congratulation to Anna Rukhadze and the team of Luxury Lifestyle Awards that they can work in an excellent way even we are kilometers away. Despite the great distance between us, we have the same and higher efficiency of cooperation.
You have met my expectations. Thank you very much for all the support in Publicity, Press Release, and exposure. Thanks to Luxury Lifestyle Awards, we, the team of Mount Melia Ba Vi, known as Luxury Family Retreat in Hanoi, are quite busy in the current situation, especially on weekends. All the service is very satisfying, and the PIC professional "prompt reply and give solutions to the property." On behalf of Melia Ba Vi Mountain Retreat Management, I would like to say: "Thank you very much."