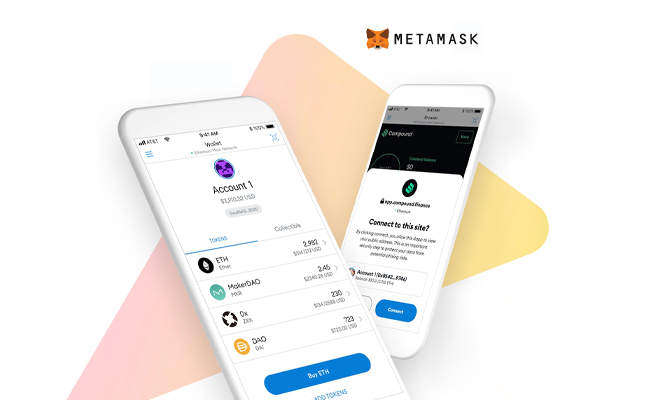 World Future Awards Recognizes MetaMask as Best Crypto Wallet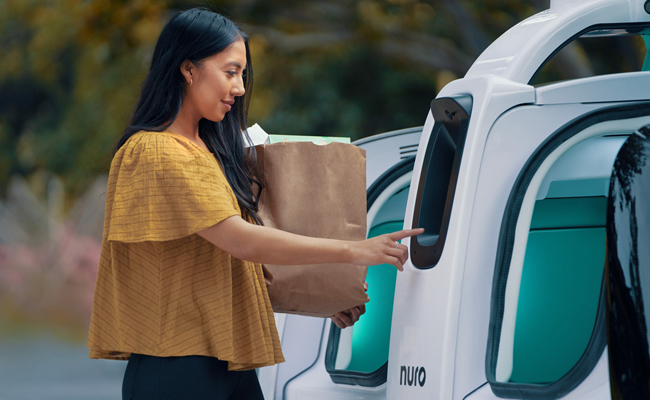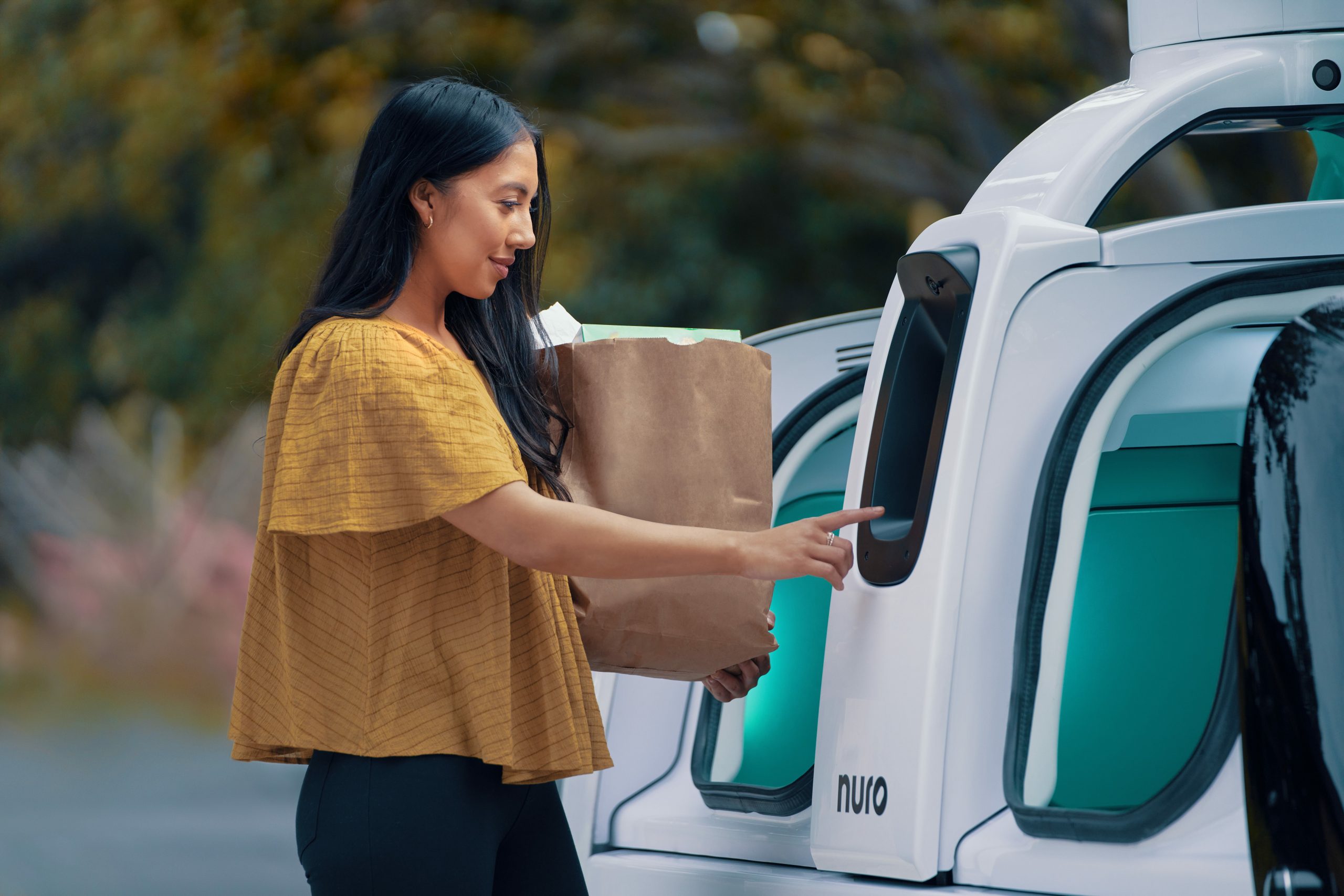 R2 BY NURO WINS WORLD FUTURE AWARDS AS
BEST SELF-DRIVING DELIVERY VEHICLE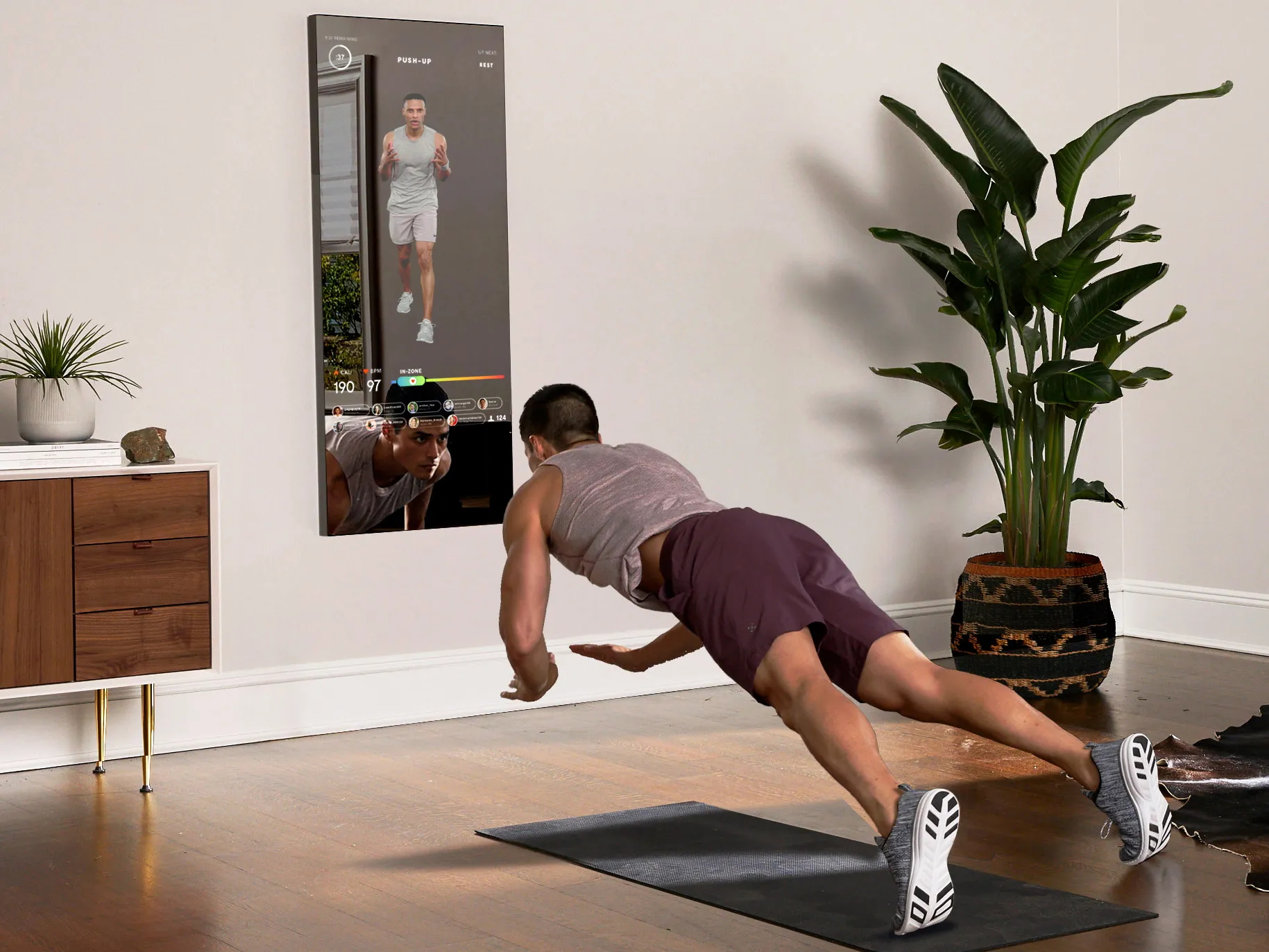 MIRRORS WINS WORLD FUTURE AWARDS FOR INNOVATIVE HOME FITNESS SOLUTION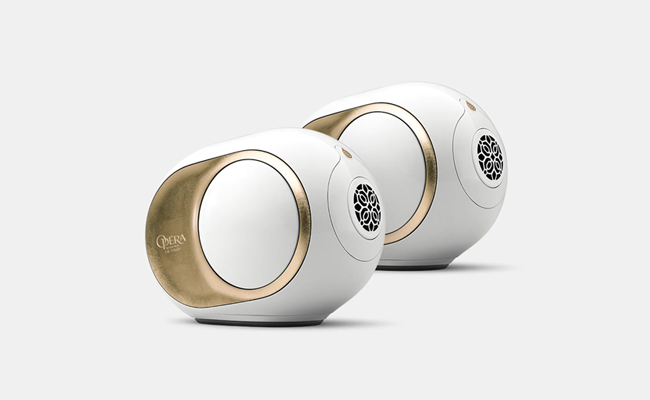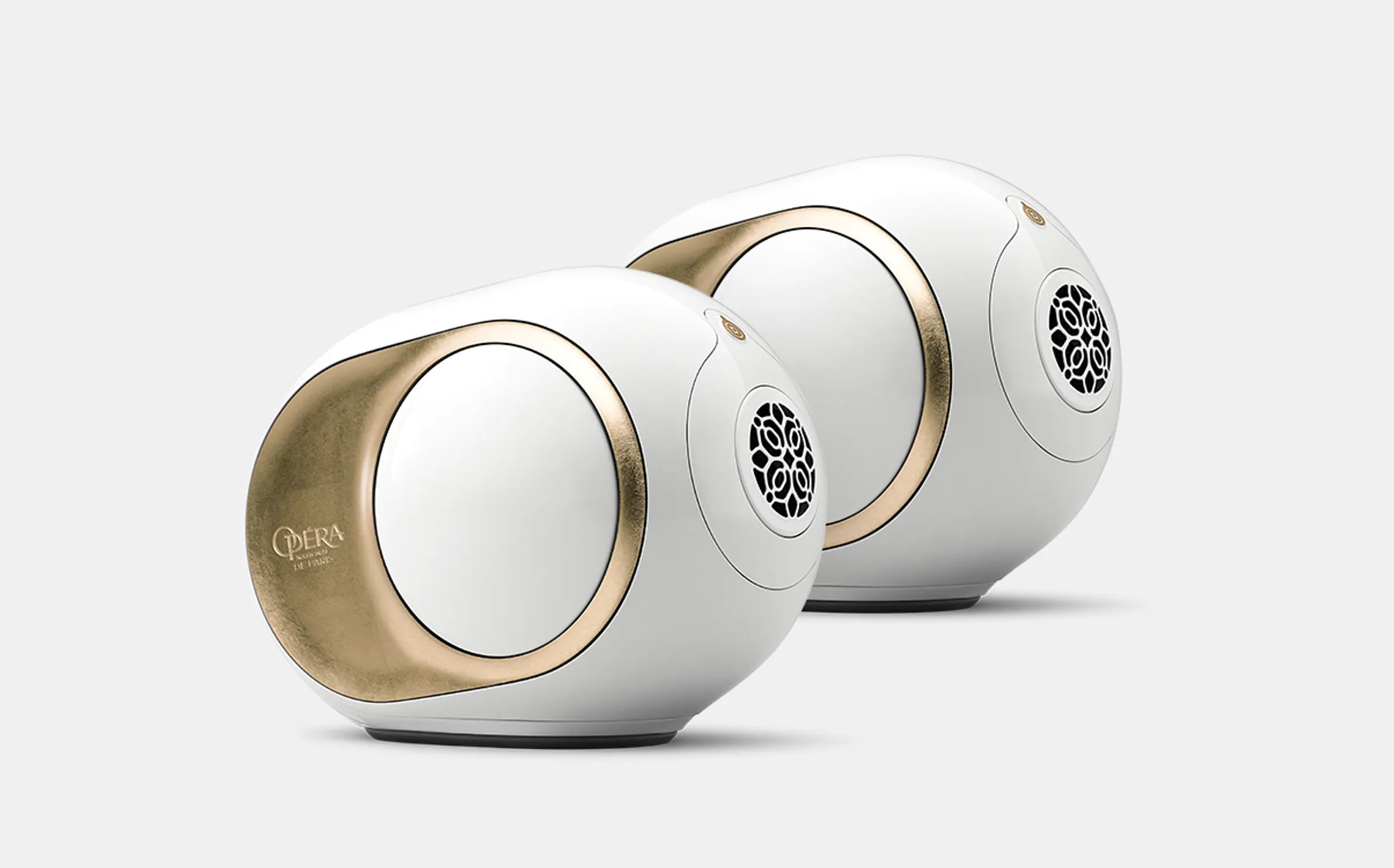 PHANTOM II BY DEVIALET RECEIVES RECOGNITION AS BEST WIRELESS SPEAKER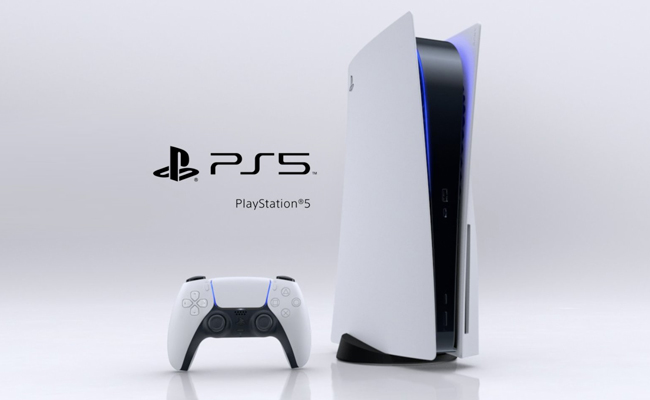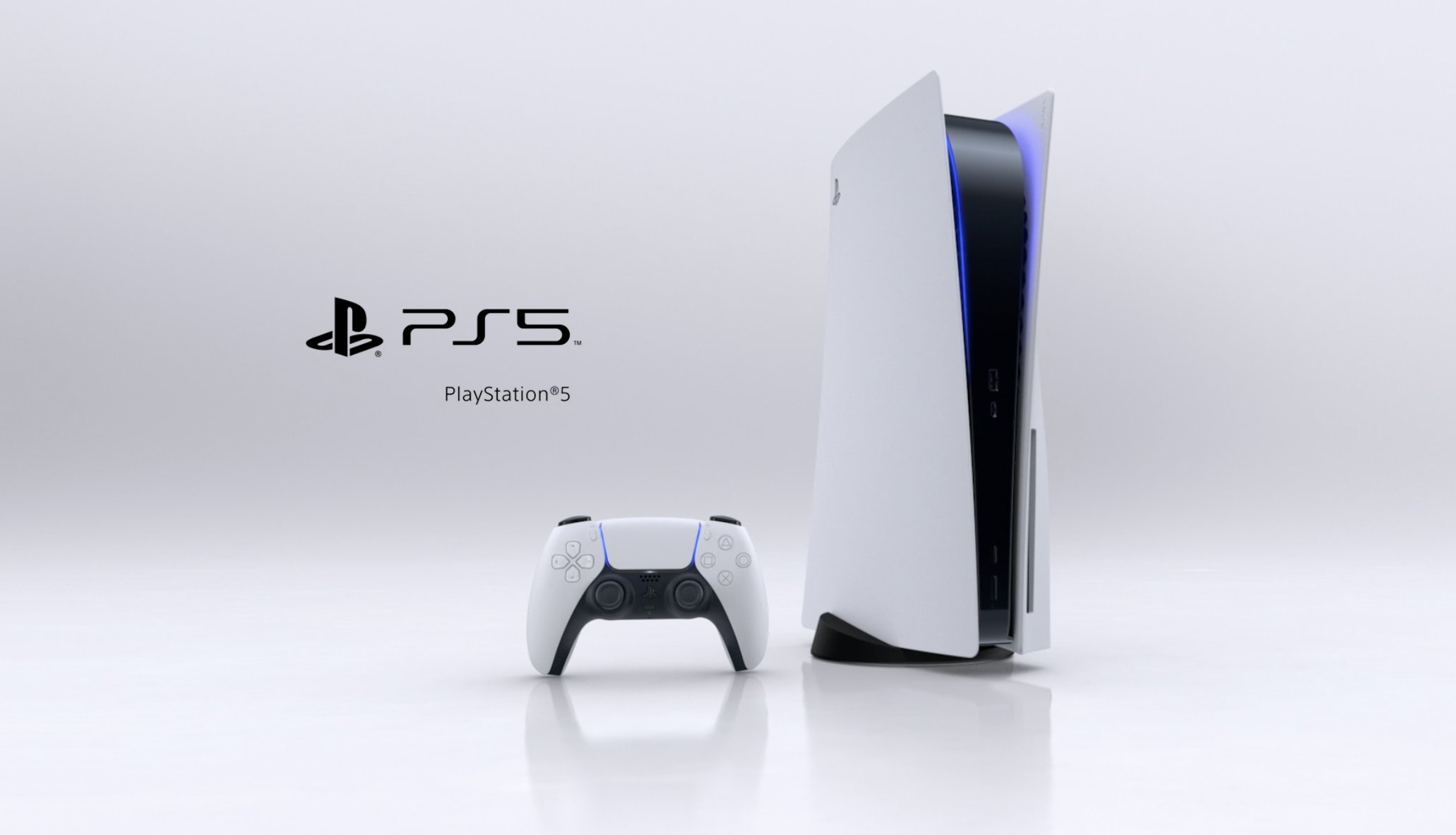 PlayStation 5: New Frontiers of Gaming Experience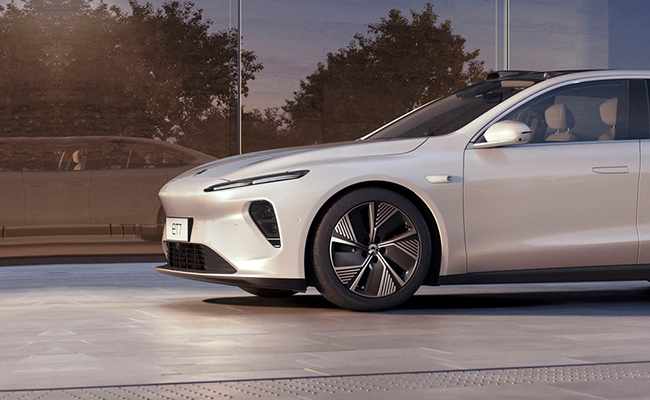 Driving into a More Sustainable Tomorrow with the Nio Electric Vehicle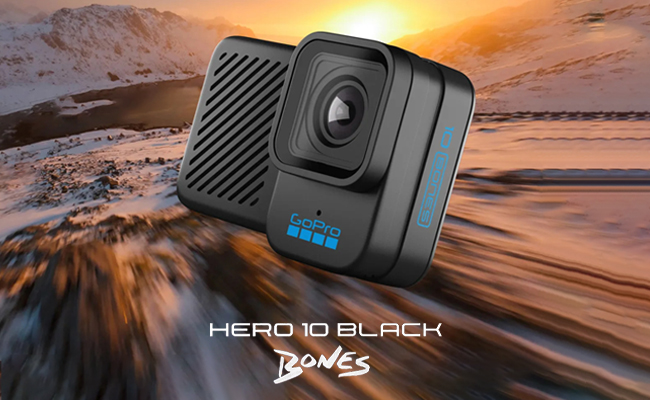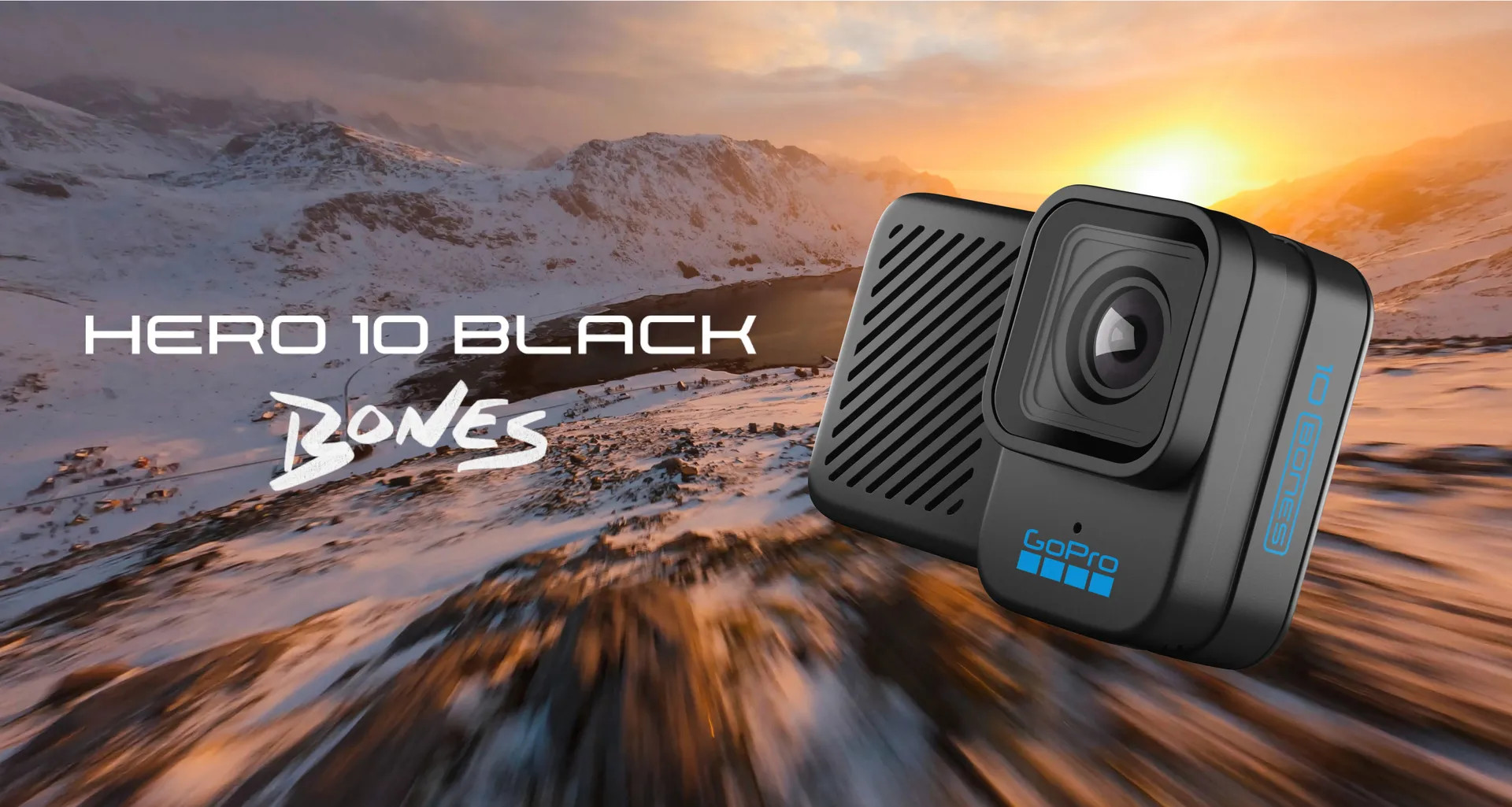 GoPro: Innovations to Capture the Most Breathtaking Moments of Life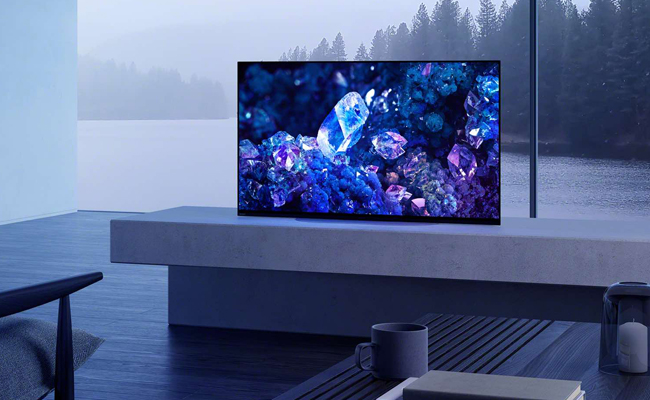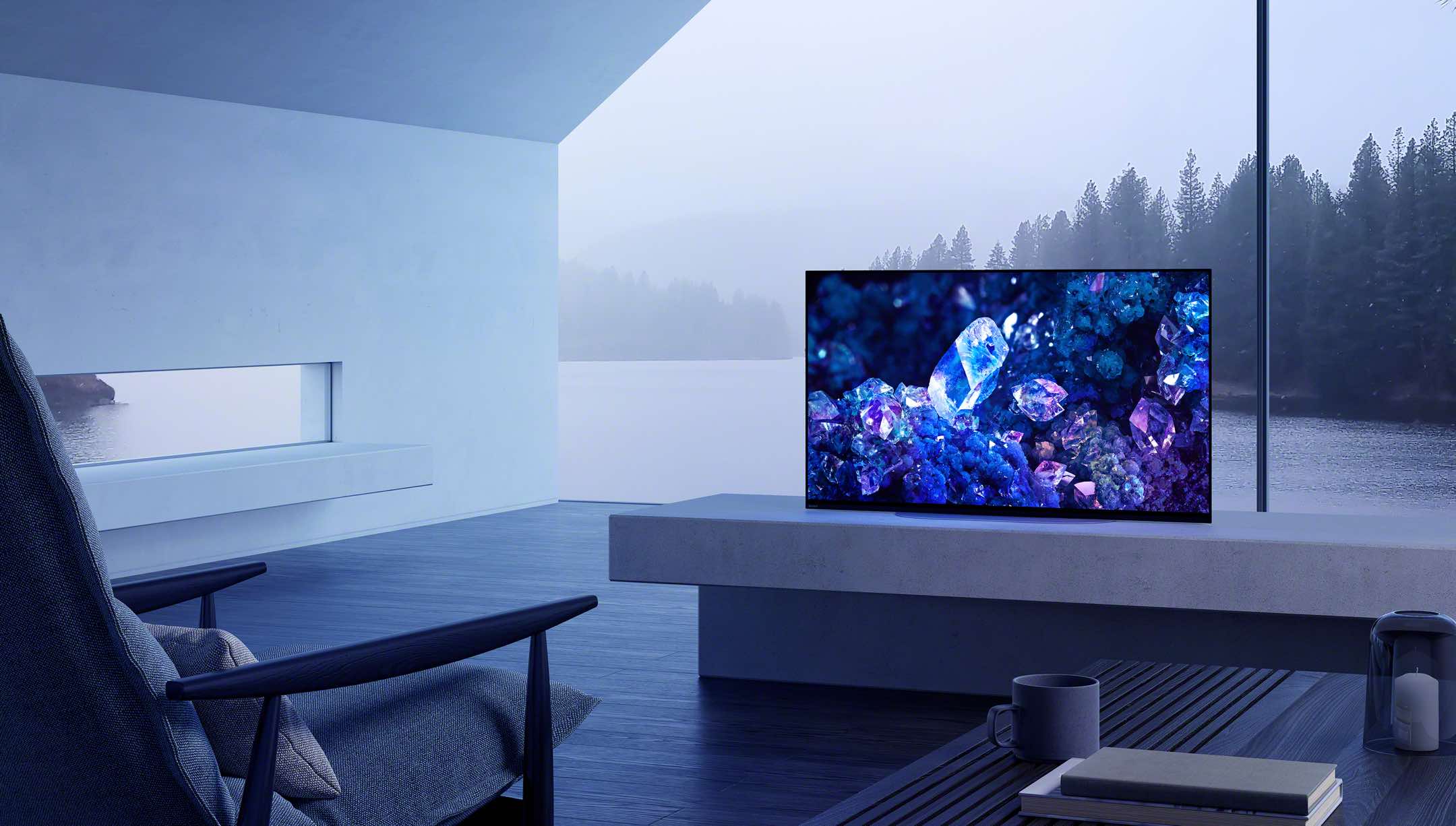 Sony Unlocks the Next Level of Realism and Immersion with its New TV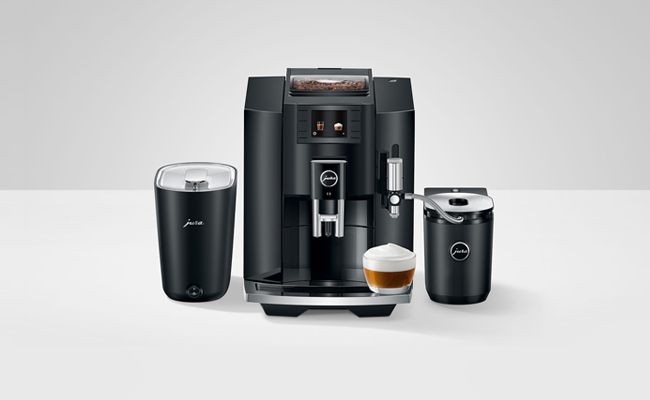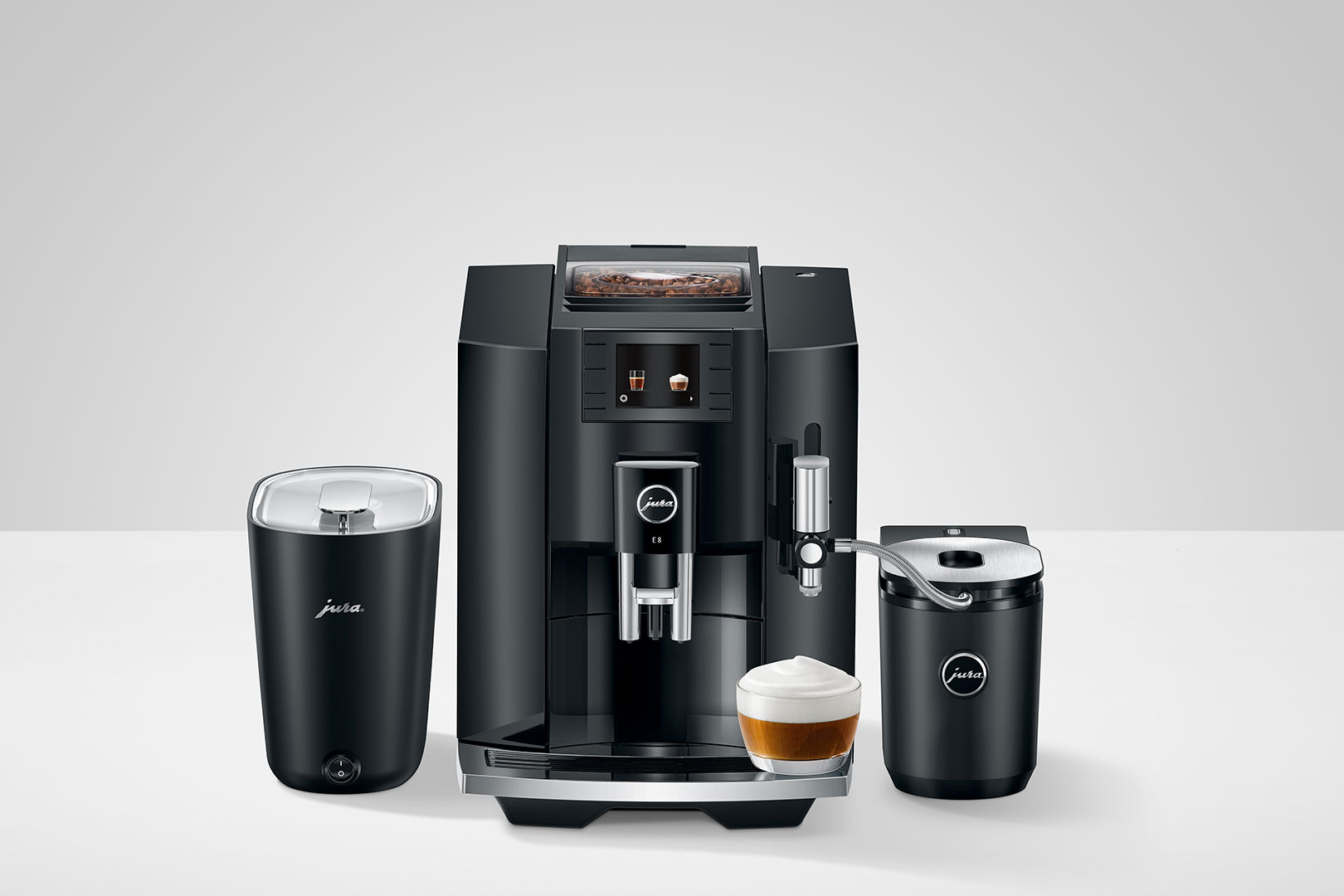 Jura: Advanced Technology for Enjoying Coffee in Its Perfection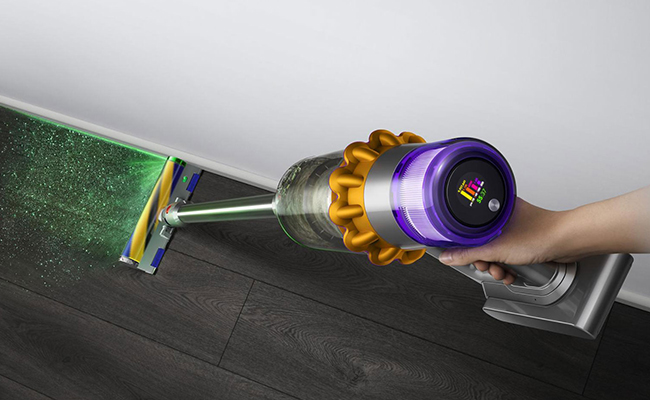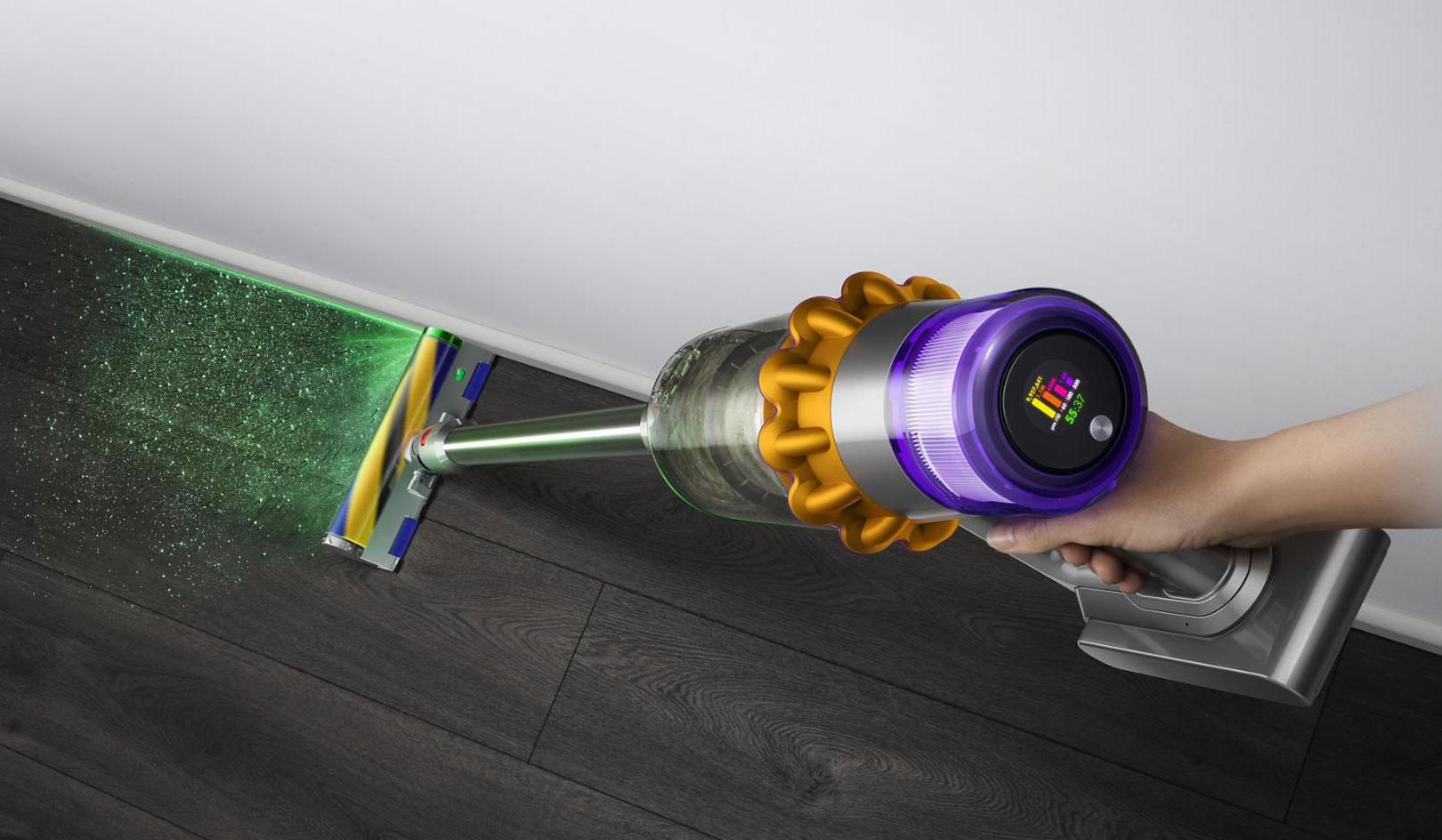 Dayson: High-tech in the Service of Your Home's Cleanliness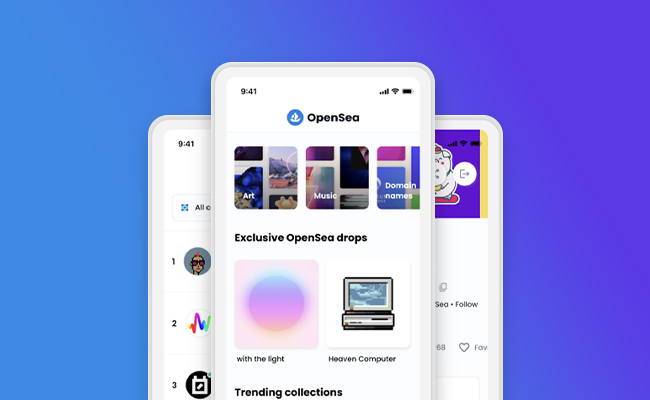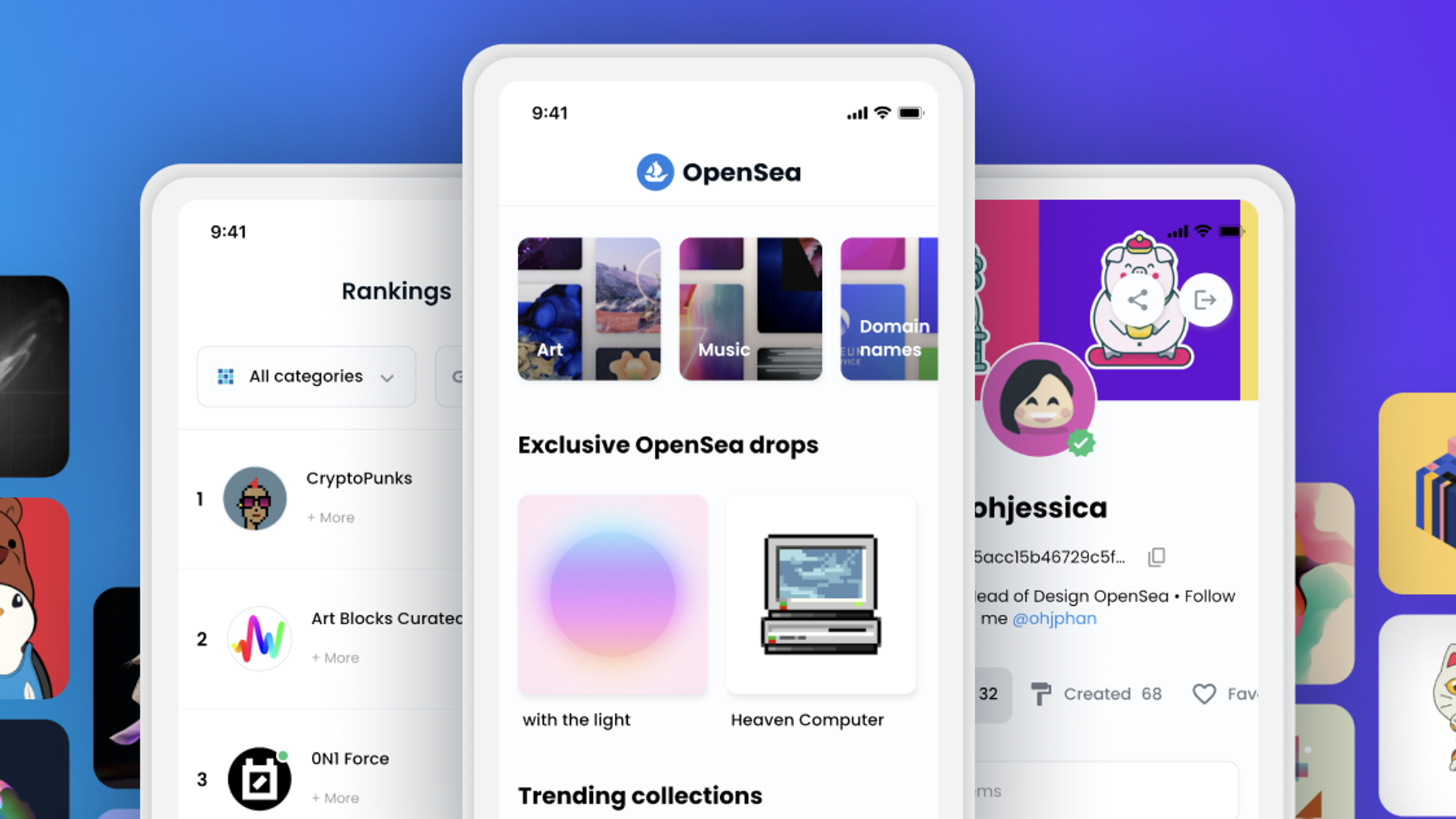 OpenSea is Paving the Way to an Open Digital Economy
WORLD
FUTURE AWARDS
World Future Awards is a global award selecting, recognizing, celebrating and promoting the best products, software and services that will transform the global economy and define the landscape of the future. The organization researches inventions across all categories, including technology, beauty, health care, food, home and entertainment, that are making the world better, smarter, or even a bit more fun.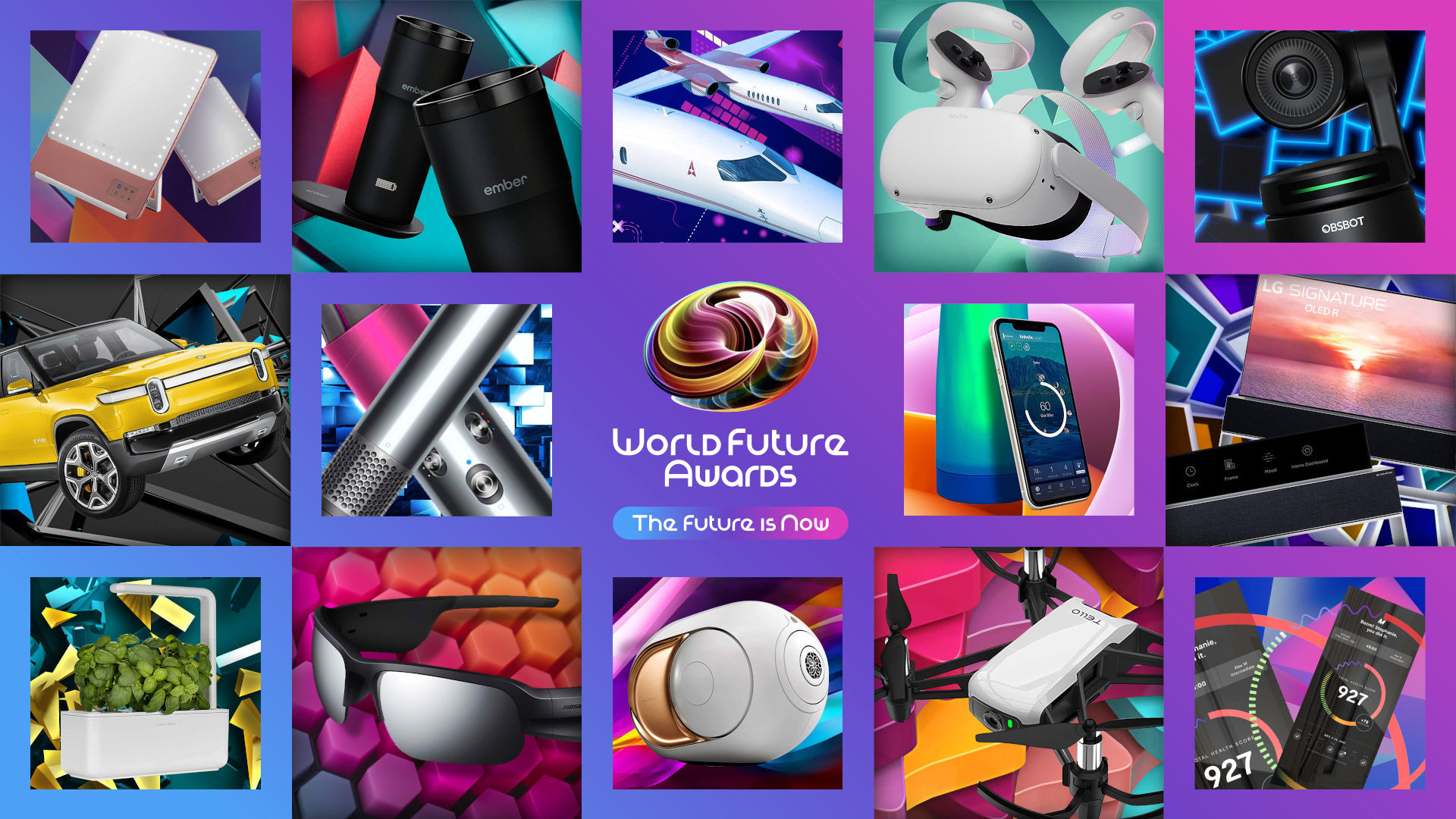 The winners of the World Future Awards are forward-thinking industry leaders who are shaping the world of tomorrow by innovating and pioneering solutions in various fields today. They are companies of all sizes, from major market players to small, highly specialized start-ups. But what they all have in common is that their products and services will have a positive impact on people's lives in the future. Their pursuit of excellence, commitment to creating high-quality products, and dedication to providing top-notch services are what put these companies on the WFA shortlists.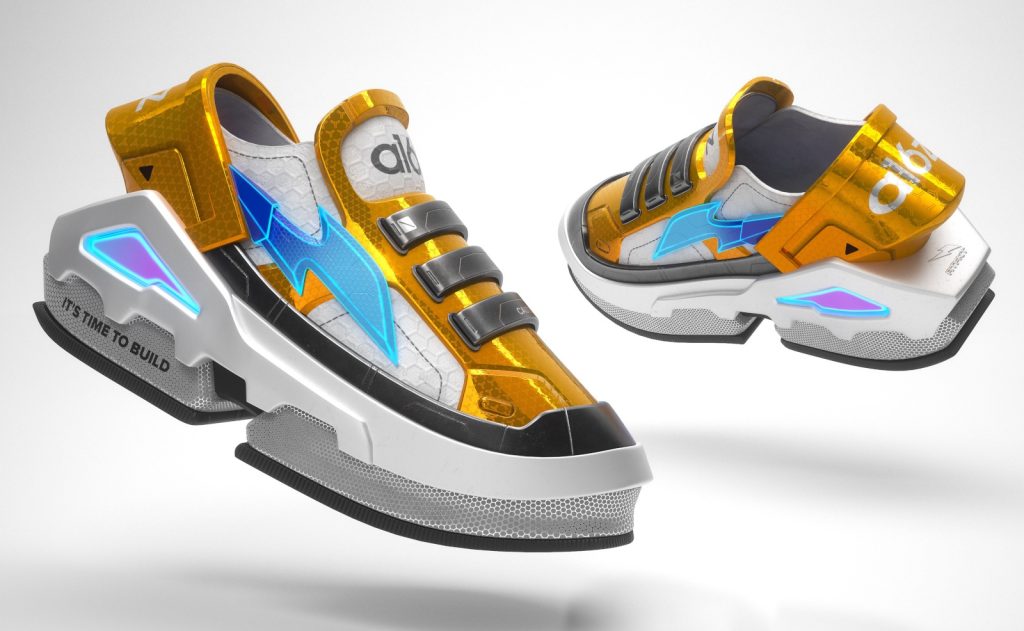 Categories
Artificial Intelligence
Products that use the ability of machines to simulate human intelligence to perform a certain action and decision-making algorithms. Artificial intelligence empowers humanity and expands its freedoms.
B2B Software
Extensive opportunities for effective and efficient business, available to modern businesses, it is largely the merit of an innovative approach implemented through B2B software. Advanced accounting systems, ERP, online marketing tools, and other products for selling, promoting, and interacting with customers are the foundation of successful business and get a worthy appreciation from industry experts.
Consumer Electronics
WFA celebrates outstanding innovation in the consumer electronics industry. This category evaluates devices that make our lives easier and more comfortable each and every day.
Gaming
Today's game industry goes far beyond mere entertainment. The World Future Awards aim to recognize the best games and game developers that deliver improved experiences, innovative content, educational value, and integration with other fields.
Healthcare
Outstanding innovative products and services that help transform and improve the medical industry. The WFA expert panel looks at the most promising healthcare solutions with the potential to revolutionize the sector.
View all categories
WINNERS BENEFITS
LOCAL, NATIONAL, GLOBAL, AND SOCIAL MEDIA EXPOSURE 3
CREDIBILITY
NETWORKING OPPORTUNITY
STAFF RECOGNITION
INCREASED VISIBILITY WITH INVESTORS
STATUS & RECOGNITION
CUSTOMER GROWTH
LOYALITY
TARGET AUDIENCE
BENCHMARK OF SUCCESS
SYMBOL OF INNOVATION
WFA winners are determined through rigorous research based on categories and regions. World Future Awards honorees receive an official winner's certificate and other promotional materials. They also receive the right to use the winning logos and symbols for their promotional purposes and to affirm the exclusivity of the company from the perspective of the expert and consumer community.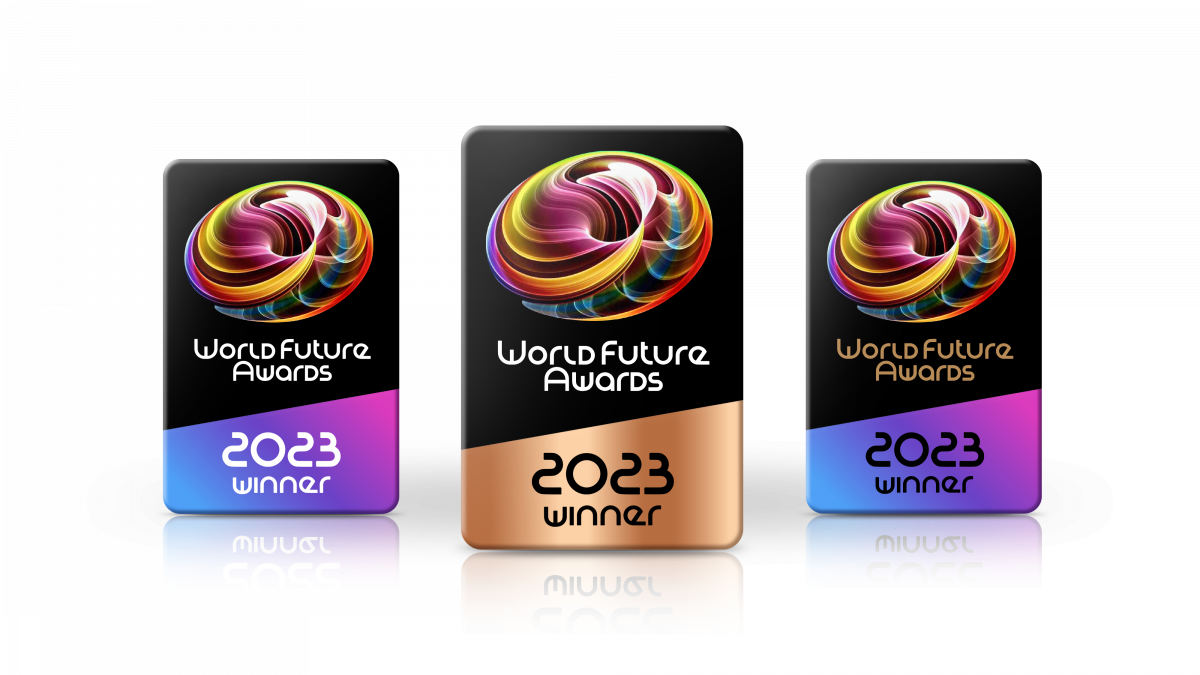 Futurenomics magazine is a new authoritative publication devoted to a wide range of issues relating to the economy of the future. The magazine is published as a PDF file, and its main topics are cutting-edge technology, innovation, business, economics, science, and the place of the latest advances in these in modern society and their impact on human life in the future.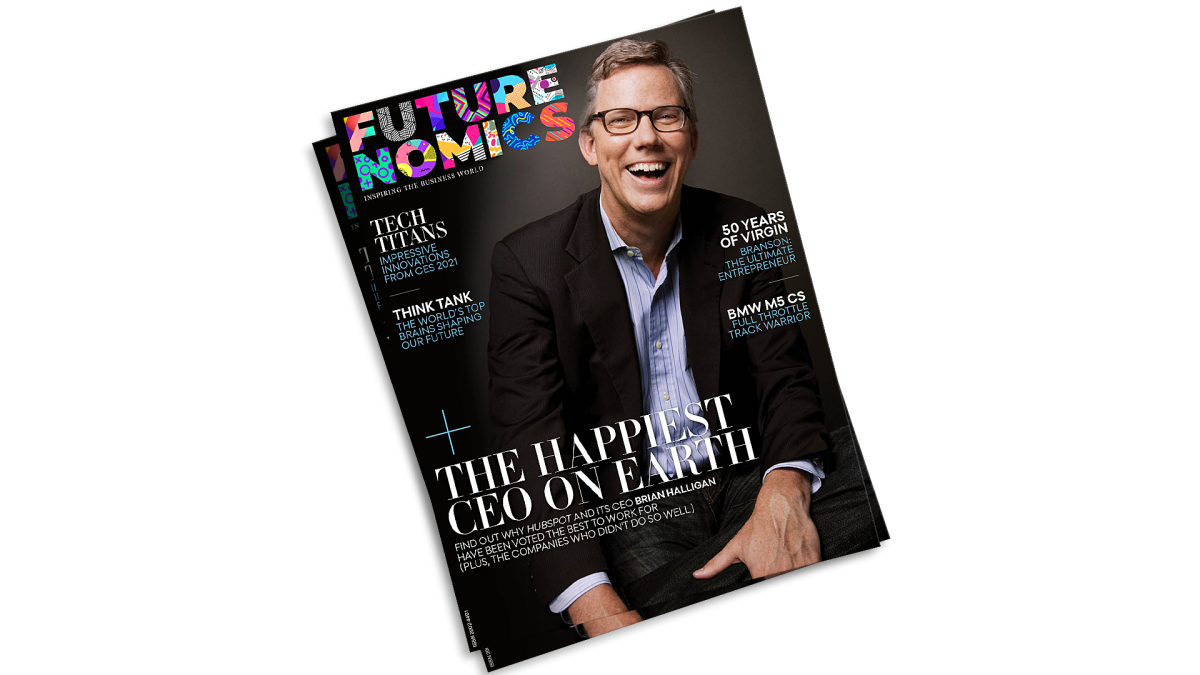 NEWSLETTER
Sign up to learn more about our project and to stay up to date.