Innovative Health Care Technology by Cera Gains Recognition from World Future Awards
Innovative Health Care Technology by Cera Gains Recognition from World Future Awards
Nothing can replace a warm humane treatement and care in medicine and health care. But the proper involvement of advanced technology helps to complement the efforts of specialists and achieve better results in providing quality and prolonged life to people. Innovative company
Cera
combines the expertise of highly skilled medical professionals with the power of machine learning systems to redefine health care and become a global leader in digital home health services. The
Cera
team's dedication to reinventing healthcare was praised by the
World Future Awards
research team as a winner in the category of Best Health Care Services.
World Future Awards is a global award selecting, recognizing, celebrating, and promoting the best products, software, and services that will transform the global economy and define the landscape of the future. The organization researches inventions across all categories, including technology, beauty, health care, food, home, and entertainment, that are making the world better, smarter or even a bit more fun.

The health of people and society is one of the keys to successful development and growth. It is for this reason that Cera's work in introducing new therapies and attracting cutting-edge technology for more efficient healthcare services is an important step toward a healthier and better future.

The Cera team has created a unique home health care delivery scheme, attracting more and more professional caregivers, nurses, and other health care professionals. They provide quality medical care primarily to patients who need help at home or in nursing homes in the UK and Germany. And all administrative processes are not conducted on paper, as with most health care providers, but in electronic digital form. All patient data and conditions are recorded in the system.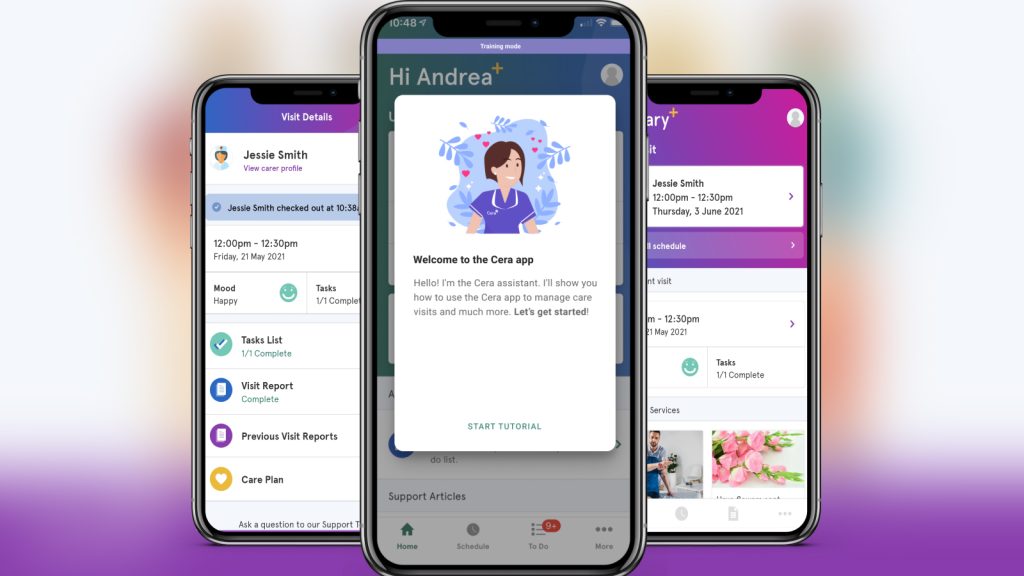 Cera's artificial intelligence algorithms then process, summarize, and analyze the information obtained and use that data to predict the deterioration of the patient's condition. This approach allows for medical intervention before the patient gets worse. The technology has helped reduce hospitalization rates by 52% compared to traditional methods and has predicted up to 80% of hospitalizations in 7 days.

Today, Cera has 10,000 employees who make more than 40,000 in-person healthcare visits every day. More and more companies are using Cera's technology, and today it has exceeded 2,000, providing people with a healthier and better quality of life in their homes.