A successful business that is profitable and enjoyable is about ideas and spending time and money efficiently. Small and medium-sized enterprises often have to spend resources on opening and maintaining bank accounts and related banking services, delaying the development and implementation of new business ideas. In an effort to help SMEs easily start and grow their businesses, Tide offers an innovative solution for fast business registration and current account opening. The effectiveness of this solution has already been proven in thousands of cases around the world. This year, the World Future Awards research team recognized the company's contribution to the development of the business banking market and named it the winner in the category of Best Mobile Banking Solutions.
World Future Awards is a global award selecting, recognizing, celebrating, and promoting the best products, software, and services that will transform the global economy and define the landscape of the future. The organization researches inventions across all categories, including technology, beauty, health care, food, home, and entertainment, that are making the world better, smarter or even a bit more fun.

By offering small and medium-sized businesses advanced tools for opening and maintaining bank accounts, as well as convenient administrative matters, Tide gives a new impetus to the banking sector for SMEs, freeing more space for entrepreneurs to do what they love.

Tide is a mobile-first business finance platform that provides small and medium enterprises and sole traders with convenient tools to simplify business administration. The platform was launched in 2017, and currently more than 400,000 members across the United Kingdom and India benefit from it. With a keen understanding of SME needs and a constant focus on meeting them, the company is a leader in SME banking in the UK.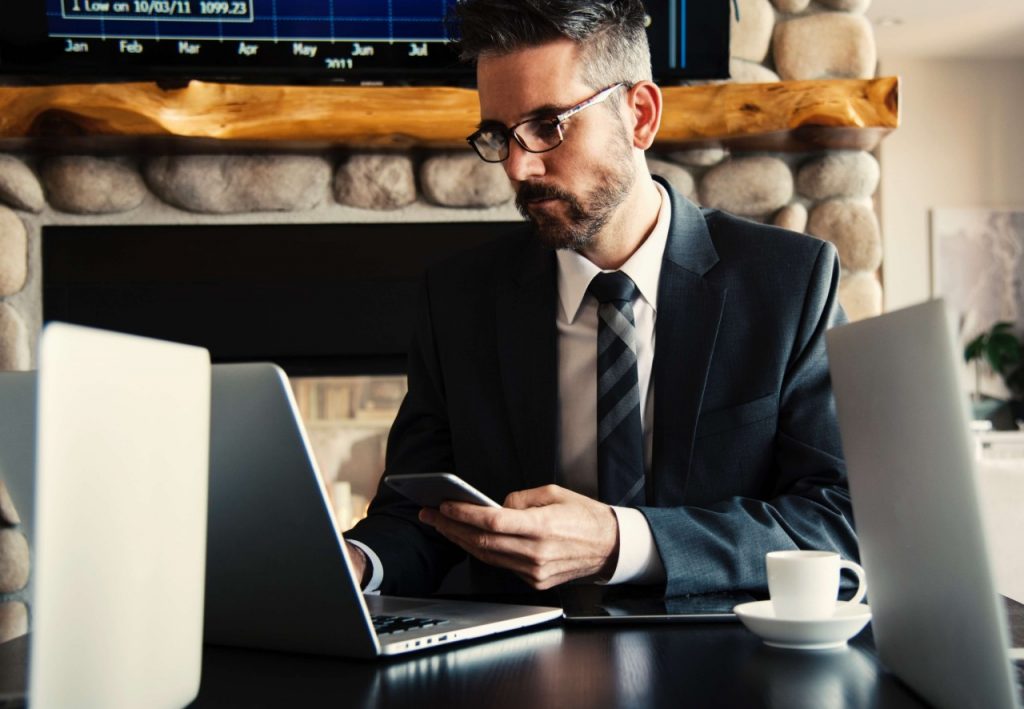 Every Tide client gets access to a number of options that allow them to take their business management to the next level. Along with an FSCS-protected bank account, they have a Mastercard that they can use both at home and abroad. Users can conveniently manage invoices, make direct debit payments, and take advantage of real-time business forecasts. The platform integrates with the most common accounting programs, including QuickBooks, Xero, Sage, and others. To attract businesses with accounts at other institutions, Tide allows them to connect their existing accounts through open banking. This way, even businesses that haven't opened an account with Tide can benefit from the offer.