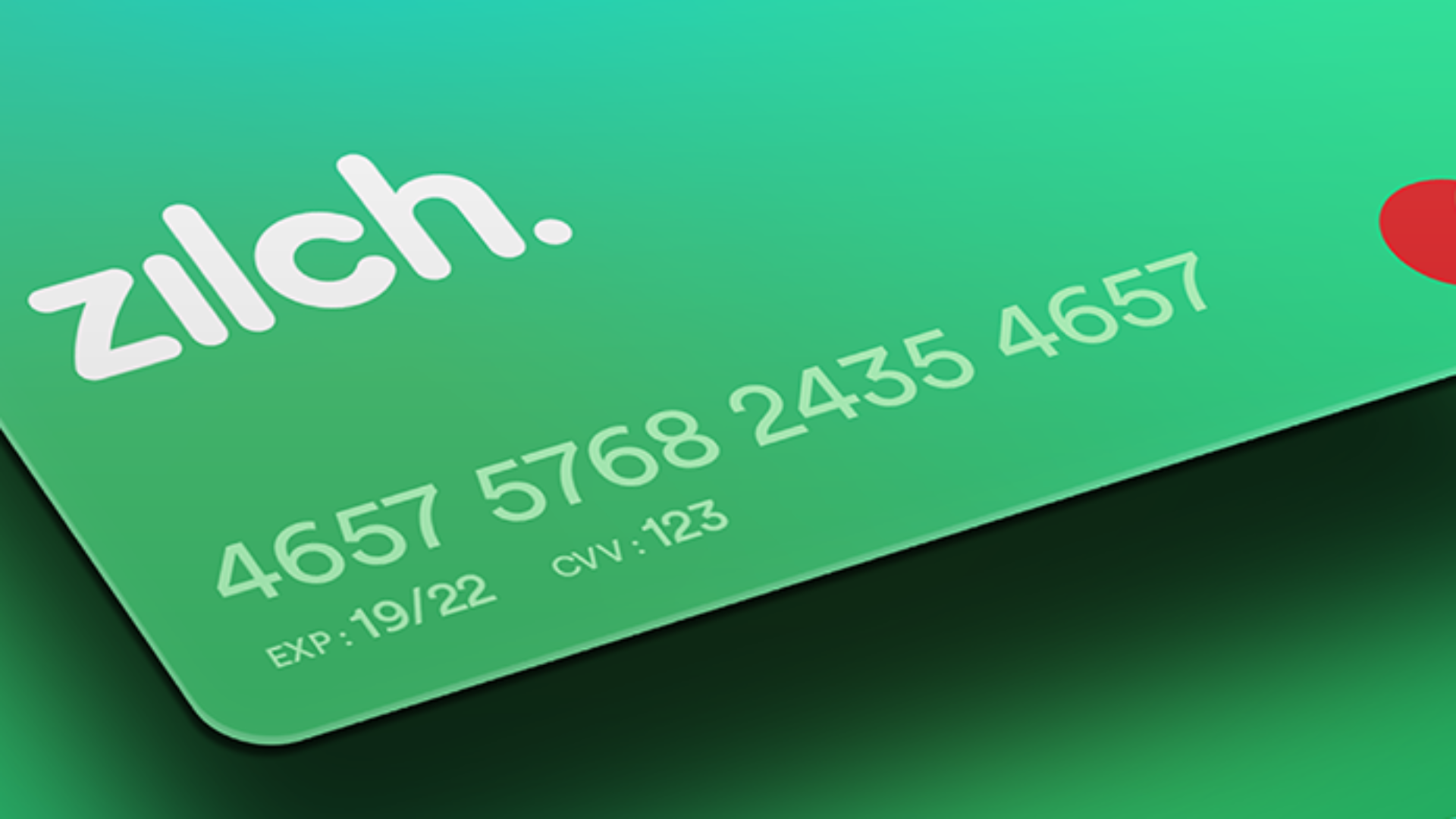 Zilch Gets Recognition for Creating the Most Empowering Way to Pay
The development and democratization of the field of financial transactions create an increasingly comfortable and friendly environment for customers. To a large extent, this has been facilitated by a credit system that allows for deferred payment, but increases the final cost of products to consumers. The innovative «buy now, pay later» concept offers a new approach in which shopping becomes not only radically more convenient, but also more economical. Zilch startup is one of the pioneers in this field, which has achieved impressive success in the shortest possible time and has already had a significant impact on the debit and credit card application model. The World Future Awards research team praised the company's achievements and named Zilch the winner in the category of Best Online Payments.
World Future Awards is a global award selecting, recognizing, celebrating, and promoting the best products, software, and services that will transform the global economy and define the landscape of the future. The organization researches inventions across all categories, including technology, beauty, health care, food, home, and entertainment, that are making the world better, smarter or even a bit more fun.
By changing the field of payments and making it more convenient and profitable for consumers, Zilch is broadening the perspective for the entire market and shaping innovative approaches in an industry that has not changed since the 1950s. Zilch's success in turning the sector around and creating a better shopping experience was one of the main factors in winning the WFA.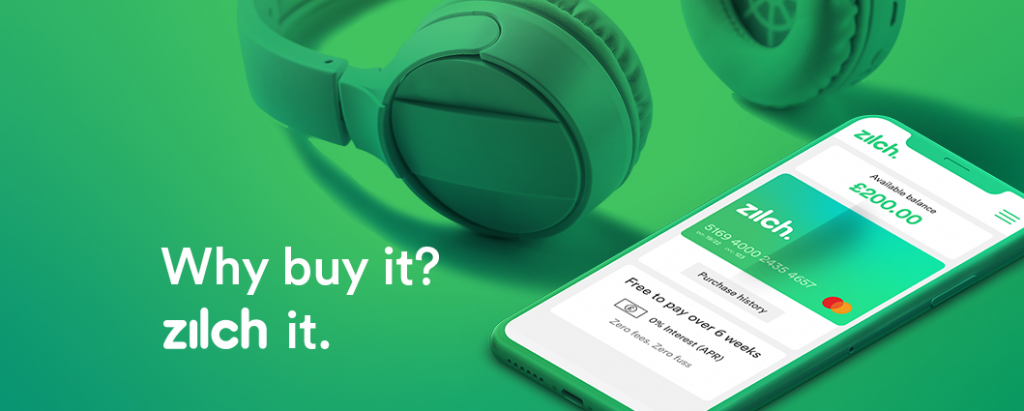 Zilch is a London-based fintech that allows users to pay in installments with 0% overpayment anywhere. The company has created an extensive payment platform that interacts directly with its customers and profits not from interest rates on overpayments on consumer loans, but from the share of retailers' marketing budgets placed on the platform.
Putting consumers' interests first, Zilch offers a convenient tool to use the Mastercard virtual credit card and comprehensively manage your cash flow. By installing the Zilch mobile app, the user gets access to a credit card with which he or she can make Pay in 4 purchases. These are payments divided into 4 parts that the buyer has to cover within 6 weeks. The benefit for users is not only the tangible savings, but also the cashback rewards, which, in total, reached £6.5M last year.