The challenges faced by the food and catering industry in recent years have challenged leading market players to look for innovative solutions for further successful development. The advanced approach provided by the PreciTaste team is aimed at changing the industry and helping to address key issues for quick-service restaurants, including improving the customer and employee experience and reducing food waste. The effectiveness of PreciTaste's products and services has been successfully proven in practice when they have significantly improved the performance of food service establishments of various types. This year, the platform's success was validated by the World Future Awards research team, which named PreciTaste the winner in the Best AI-driven Foodservice Platform category.
World Future Awards is a global award selecting, recognizing, celebrating, and promoting the best products, software, and services that will transform the global economy and define the landscape of the future. The organization researches inventions across all categories, including technology, beauty, health care, food, home, and entertainment, that are making the world better, smarter or even a bit more fun.

The development of artificial intelligence technology has boosted various fields, and for the food service industry, it has also marked the opening of new horizons. PreciTaste has leveraged cutting-edge technology and best practices from food service leaders to set the standard for the management and pave the way for the future of QSR.

PreciTaste is an innovative food tech company that uses deep-tech computer vision and machine learning to provide real-time recommendations to food service kitchen crews. With its proprietary Vision AI platform and deep learning, it assists crews in three key areas – «What to Cook When,» «What to Prep When,» and «Order Accuracy Assistance.»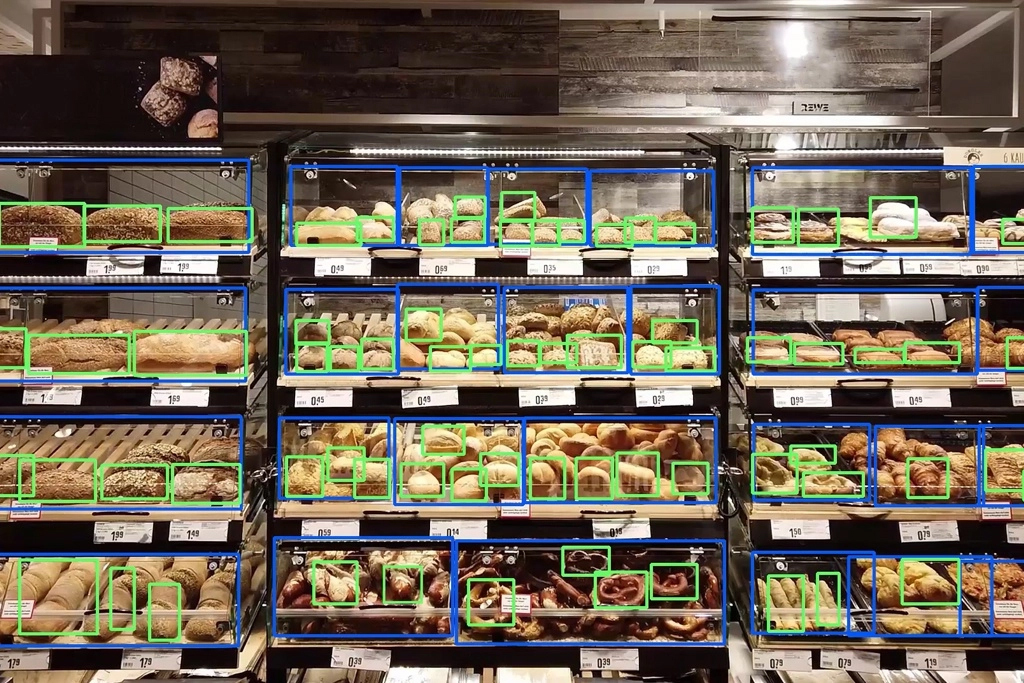 The solution uses cameras installed around quick-service restaurants to track customer demand and match it with food inventories in the kitchen. Using a variety of data, the platform makes recommendations to workers on how much food to prepare and which dishes will be in demand. With the help of cameras in the kitchen and touchscreens, PreciTaste also gives clear instructions on how to prepare food.

The PreciTaste team has already deployed more than 1,750 food artificial intelligence systems, each of which, in turn, helps improve the platform. The practice has shown that its use helps eliminate up to 86% of food waste, reduce the average storage time of freshly prepared ingredients by 35%, and consolidate up to 40% of kitchen tasks.