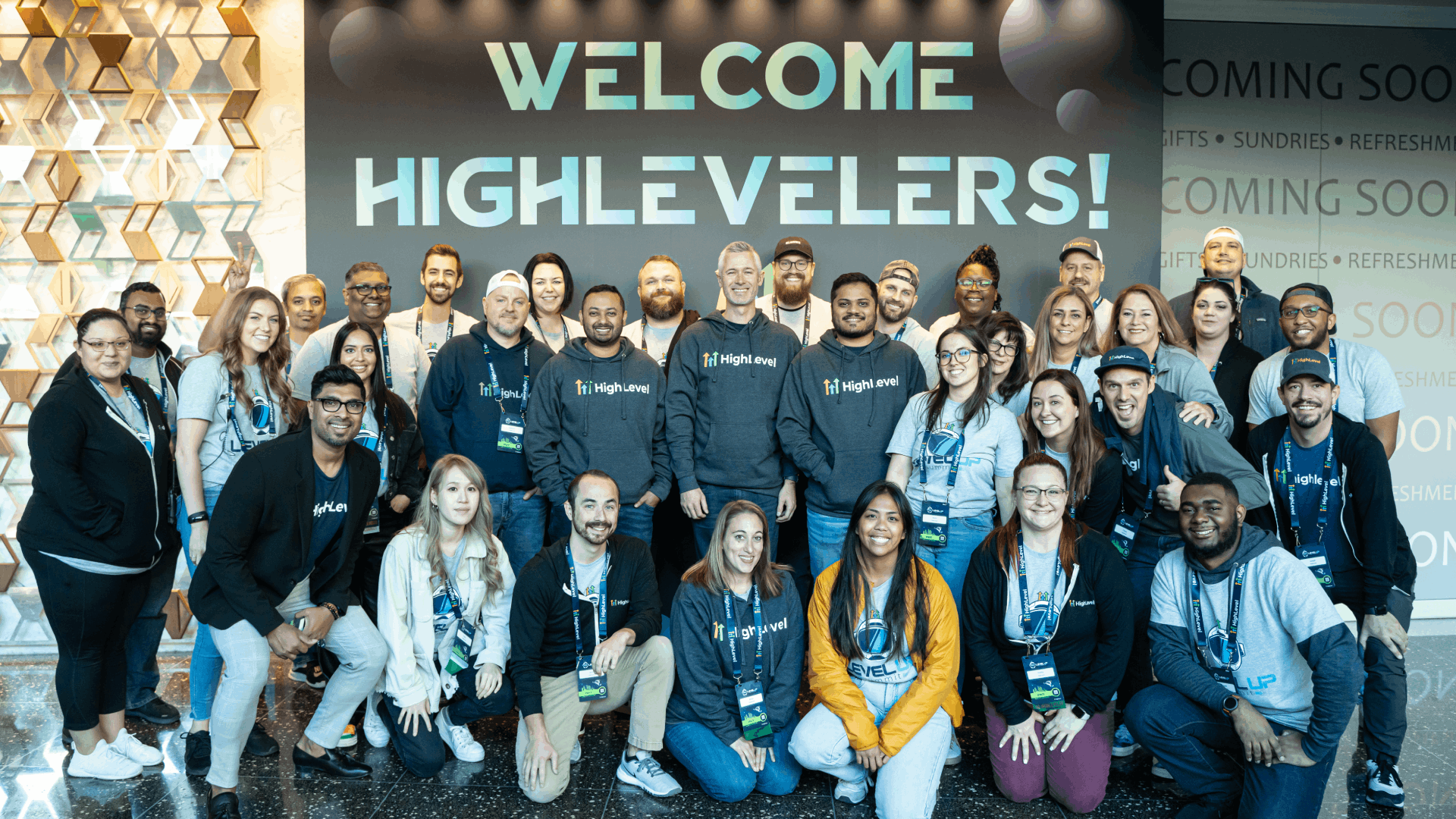 HighLevel
Sub-Category
Sales and Marketing Platform
Developed for agencies by an agency, HighLevel's goal is to help marketing professionals and agencies reach and surpass their benchmarks for success. They believe in enhancing automation, improving communication, and boosting scalability in a consumer-friendly way, and they consistently provide future-embracing updates that exemplify these priorities. Their AI-powered all-in-one sales, marketing, and customer relationship management (CRM) platform offers numerous features that provide limitless opportunities to their customers.
At HighLevel, they believe that success is not solely measured by profit, but by the success of their customers and the impact they make. They prioritize creating innovative solutions to address common challenges faced by their community. By listening to feedback and adapting their offerings, they continuously strive to meet the evolving needs of entrepreneurs and other industry professionals. This guiding principle shapes their business and propels them forward. They understand the unique needs of marketing agencies and professionals, and to cater to those needs, they offer a white-labeled version of their software. This enables their customers to brand the software as their own and profit from it, strengthening their market position.
HighLevel continues to grow exponentially, increasing the impact created on the tech community, the SaaS industry, and their extensive collection of clients. HighLevel has made a significant positive impact on the marketing industry through various initiatives. One notable example is the creation of online communities tailored specifically toward the success of marketing agencies and professionals. These communities serve as platforms for knowledge sharing, collaboration, and support, fostering a sense of camaraderie and empowering individuals in the industry.
Moreover, they go the extra mile to assist their customers in their journey to success. They provide comprehensive support, ensuring their dedicated team is readily accessible even for virtual meetings via Zoom. They offer a wealth of resources, empowering their customers with the knowledge and tools they need to excel in their endeavors. HighLevel is more than just software for agencies and marketers to utilize, it is a foundation to build on and a partnership in moving forward toward success.
MORE WINNERS
NEWSLETTER
Sign up to learn more about our project and to stay up to date.