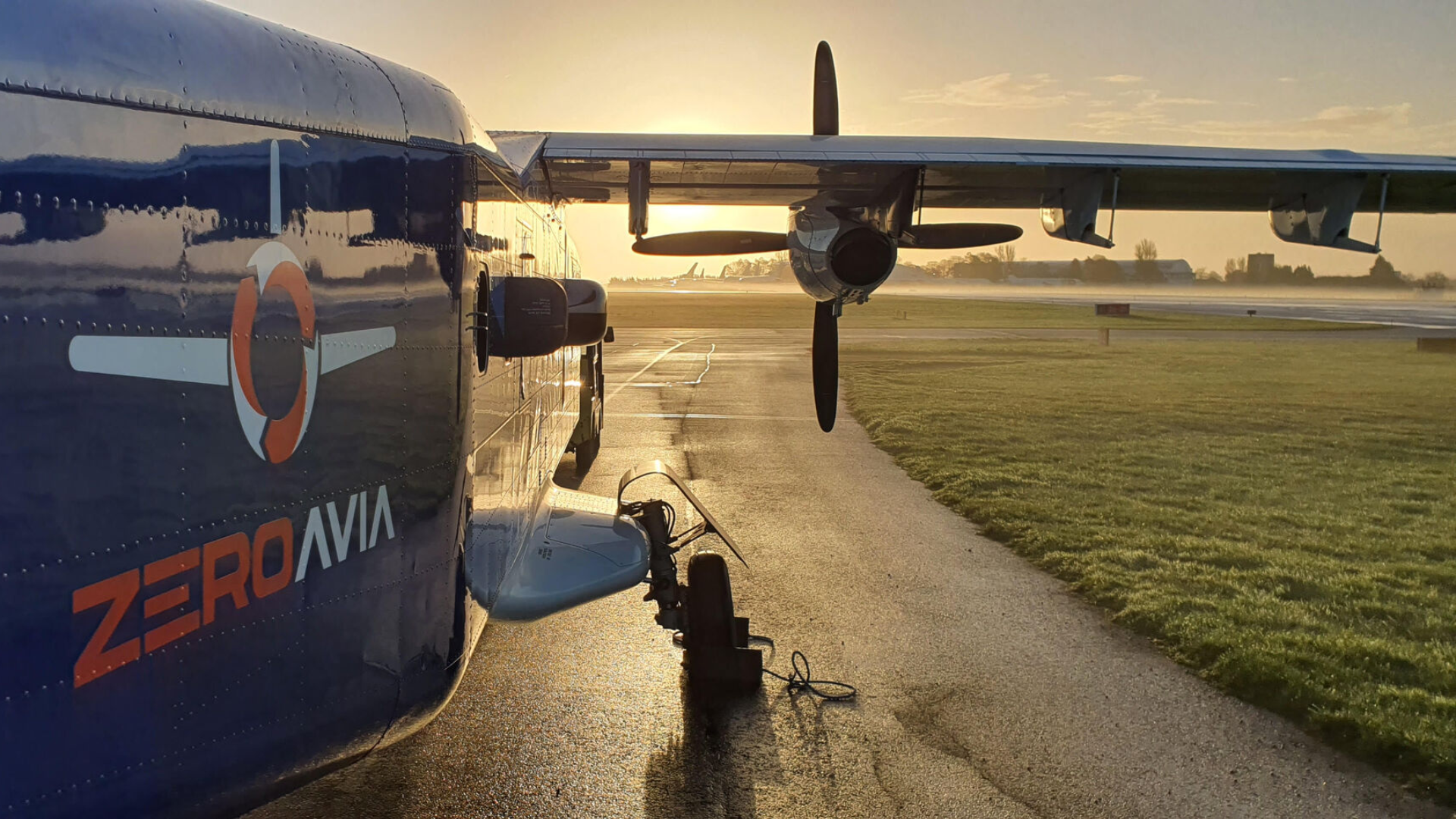 ZeroAvia's Renewable Hydrogen-Powered Aircraft Technology To Revolutionize Aviation Industry
USA and UK-based ZeroAvia has won a World Future Awards title for Best Sustainable Aviation Solutions for 2023. The company's inventive zero-emission aircraft engines use hydrogen in fuel cells to generate electricity, which is then used to power electric motors to turn the aircraft's propellers, with the only byproduct being water.
As one of the hardest to abate sectors, aviation is predicted to account for up to 50% of GHG emissions by 2050. Given we are already behind on overall targets to tackle global warming, the solution for aviation needs to be far-reaching and holistic. ZeroAvia's hydrogen-electric engines offer a way to address aviation's climate impact, as well as making the most business and technological sense of all sustainable aviation solutions.
Hydrogen has 100 times more energy density than the best electric batteries today, and it is the most abundant substance in the universe, as opposed to fossil fuels which are increasingly scarce.
The company has already used a prototype of their engine to conduct a world-first flight of a 19-seat aircraft, with a clear path to scaling the technology right up to single-aisle, narrowbody aircraft. This innovation will deliver a new golden future of aviation with truly clean, guilt-free flights for passengers.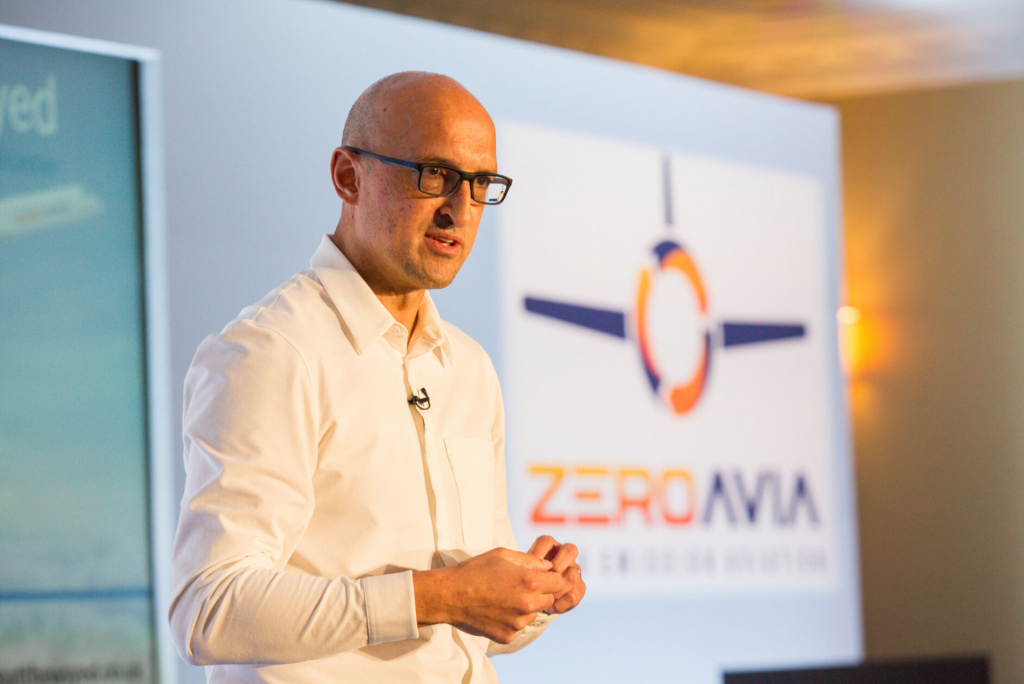 ZeroAvia are leaders in their industry because their hydrogen-electric engines offer a solution that can fully remove carbon emissions while also tackling non-CO2 emissions like NOx, SOx, particulates, and soot. Bridge solutions like SAF can be helpful in tackling some carbon emissions, but they cannot remove carbon emissions fully.
This innovative product has never been utilized before and will tackle one of the biggest challenges in reaching net zero. Learn more about this award-winning company at https://www.zeroavia.com/