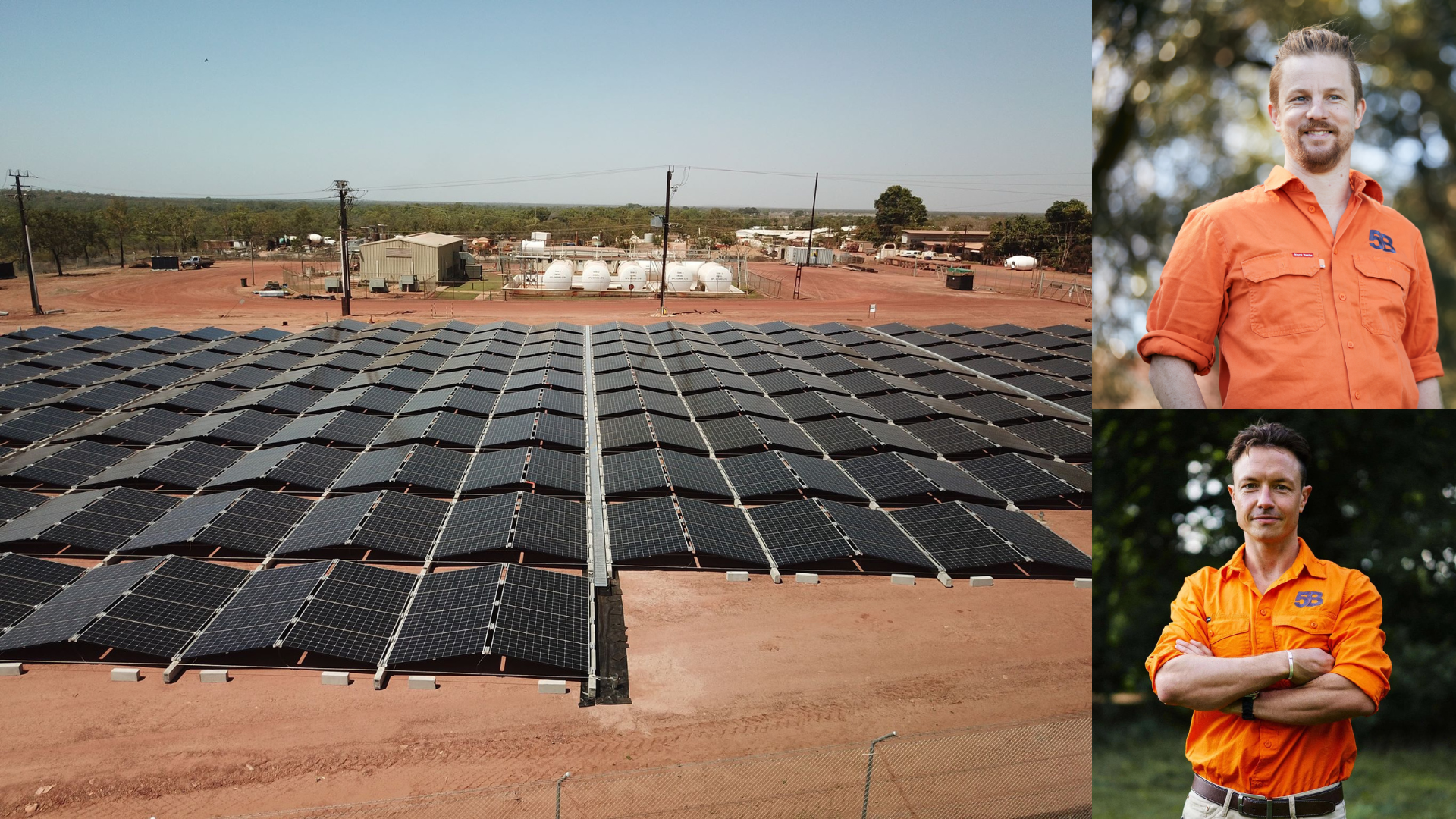 Faster, Safer, and Greener: 5B Pioneers the Future of Solar Technology
5B, an Australian solar pioneer, and clean technology innovator, has been honored with a respected World Future Awards in 2023 in the CleanTech category for Best Solar Solutions. With their outstanding contribution to the solar energy industry, the award recognizes 5B's groundbreaking work in providing the best solar system solutions, specifically for their flagship offering, the 5B Maverick solution.
Founded in 2013 by solar engineers Chris McGrath and Eden Tehan, 5B emerged from the challenges encountered during the construction of Australia's initial large-scale solar projects. Witnessing the difficulties faced by solar engineers in manually lifting and installing solar modules in hazardous conditions, McGrath and Tehan envisioned a new approach to the design and construction of solar farms.
This vision led to the creation of the 5B Maverick solution, based on an innovative accordion-style prefabricated and pre-wired 50-kilowatt ground mount solar array. With the ability to be deployed by a small crew in under an hour, the 5B Maverick revolutionizes the solar industry by streamlining the installation process, reducing costs, and enhancing safety.
Prefabrication lies at the core of 5B's philosophy, as they strive to shift tasks from the field to a controlled factory environment. By making solar deployment faster, more cost-effective, and safer, 5B aims to accelerate access to low-cost, gigawatt-scale solar energy. The company's name, 5B, alludes to the almost infinite amount of energy potential in the 5 billion years of sunshine the earth has left, designed to provoke the question; 'How will we use it?'
Embodying their commitment to continuous innovation, 5B is shaping the future of the solar industry by integrating robotics and automation in both field deployment and factory-based assembly.
To date, 5B has successfully deployed its technology across more than 140 sites worldwide, with a total generating capacity exceeding 70MW. With an unwavering focus on the future, 5B aims to transform solar technologies and lead the transition toward abundant, accessible, and affordable clean energy solutions.
Upon receiving the award, Chris McGrath, Co-founder of 5B, stated, "Speed is key to decarbonizing economies and managing the increasing scarcity of resources – that's our strength. Thank you World Future Awards for recognizing our work and the role 5B is playing in this massive global energy transformation!"
Learn more about 5B via their website: https://5b.co/