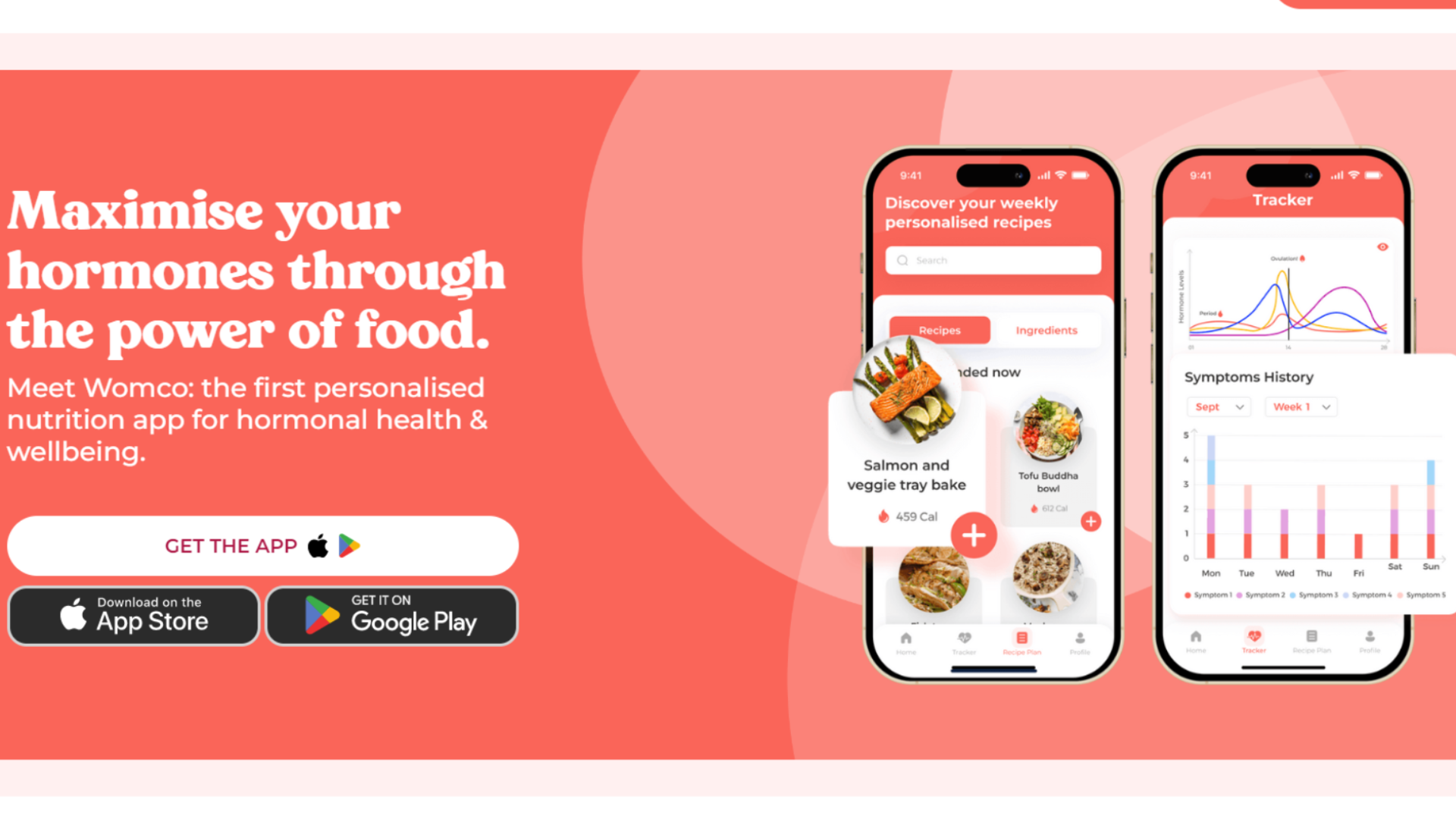 Empowering Women's Wellness: Womco Launches Revolutionary Nutrition Solution for Female Hormonal Health
Womco, the pioneering company behind the first science-based personalized nutrition solution for female hormonal health, has been honored with the prestigious World Future Awards for Best Application for Hormonal Health, 2023. This recognition underscores Womco's groundbreaking approach to addressing the needs of women across all age groups, from menstrual health to menopause.
Extensive research and studies conducted by Womco have revealed a staggering statistic: 80% of women aged 20-60 in the UK are enthusiastic about adapting their diet and nutrition if it can help improve their hormonal health. The impact of COVID-19 has only further amplified this demand, with women now spending 73% more on digital healthcare tools. Additionally, half of all UK women actively seek natural ways to regulate their hormones and cycles.
Traditionally, there have been no services that holistically address both nutrition and hormonal health. Womco steps in to fill this crucial gap by bringing the latest scientific findings to market. Their novel, end-to-end solution caters to the unique needs of women of all ages, revolutionizing the landscape of women's health.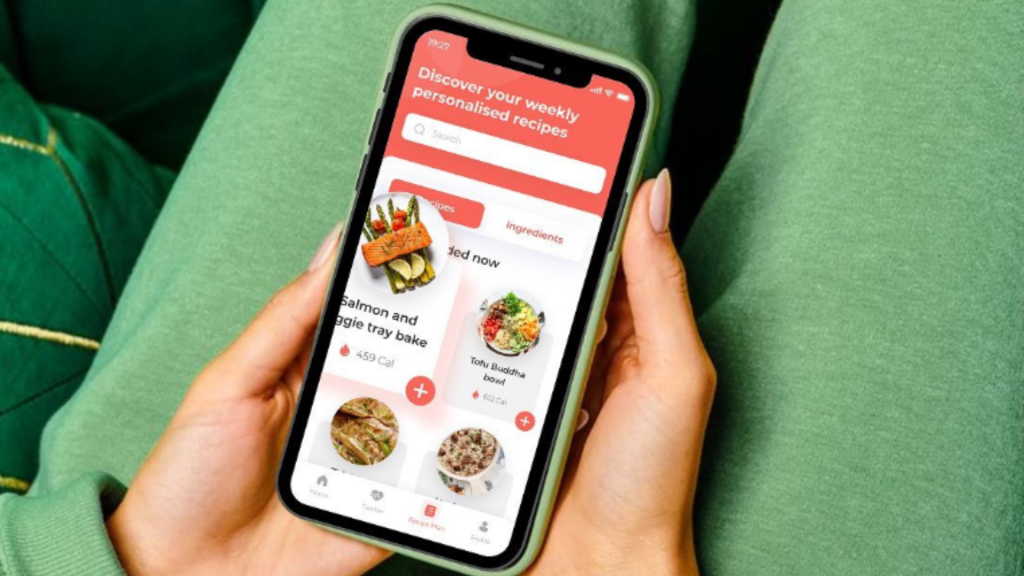 CEO of Womco, Annabel de Gheldere maintains that hormones play a pivotal role in numerous vital physiological processes, such as growth and development, metabolism, and mood regulation. Yet, hormonal health has been woefully neglected. Womco's solution, backed by 20 years of scientific research into the food-hormone connection, demonstrates that women should consume specific macro and micronutrients tailored to their metabolism and each phase of their cycle. This approach supports symptoms and hormonal imbalances naturally.
Womco's personalized nutrition solution offers women of all ages an opportunity to take control of their hormonal health. By leveraging decades of scientific research, Womco empowers women to make informed dietary choices that promote balance and well-being throughout their lives. The innovative platform considers individual metabolic profiles and cycle phases to provide personalized recommendations, ensuring optimal support for hormonal health.
Womco is committed to empowering women and driving positive change, thus improving the lives of women around the world. Learn more about this revolutionary company at http://www.womco.co.uk
MORE NEWS
NEWSLETTER
Sign up to learn more about our project and to stay up to date.