Yellow.ai Wins World Future Awards for Delivering Best AI-Powered Customer Experience
Yellow.ai Wins World Future Awards for Delivering Best AI-Powered Customer Experience
In a rapidly changing world, effective communication largely determines the success of individuals and large businesses. Keeping up with the time and technology, new innovations are appearing in the field of communication methods, which take the interaction between business and consumers, as well as between employees to a new level. The development of conversational channels has provided the opportunity to create a new type of experience, and Yellow.ai has brilliantly seized this opportunity. This pioneering conversational artificial intelligence platform offered the perfect tool for automated on-demand service, which received recognition from the World Future Awards and was named a winner in the category of Best AI-Powered Customer Experience.
World Future Awards is a global award selecting, recognizing, celebrating, and promoting the best products, software, and services that will transform the global economy and define the landscape of the future. The organization researches inventions across all categories, including technology, beauty, health care, food, home, and entertainment, that are making the world better, smarter or even a bit more fun.

Yellow.ai offers an innovative solution that has already shown its great potential to increase the level of interaction between businesses and consumers as well as between employees of companies. The platform is already a leader in more than 50 countries around the world and is changing the digital user experience for the better on a global scale.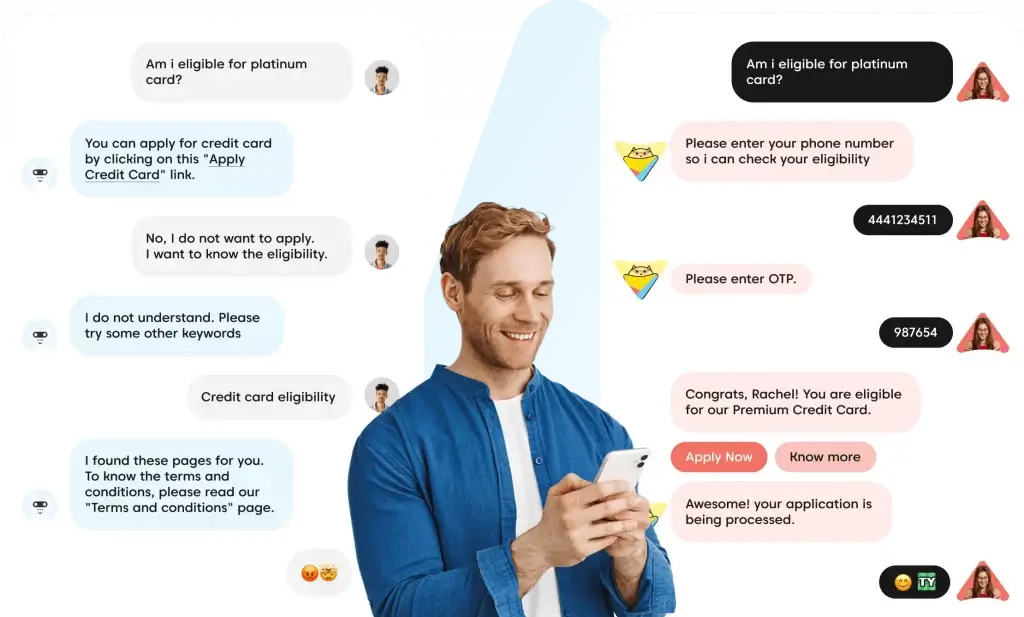 Yellow.ai is the world's leading enterprise-grade conversational AI platform, created in 2016 using the best of human and artificial intelligence. The platform was created to ensure that with the growth of digital users, enterprises have a functional and inclusive tool that provides intuitive and real-time service. In an era of high social engagement, mobility, high competitiveness and speed of decision making, Yellow.ai has become the ideal solution for transforming and scaling the customer experience.

Through the use of Dynamic AI Agents, Yellow.ai delivers human-like interactions, increasing customer satisfaction, and employee engagement. The platform functions via more than 35 voice and text channels, supporting communication in more than 135 languages. This effectively solves real-world problems, including increased customer satisfaction, reduced support agent costs, and higher upsell/cross-sell rates.