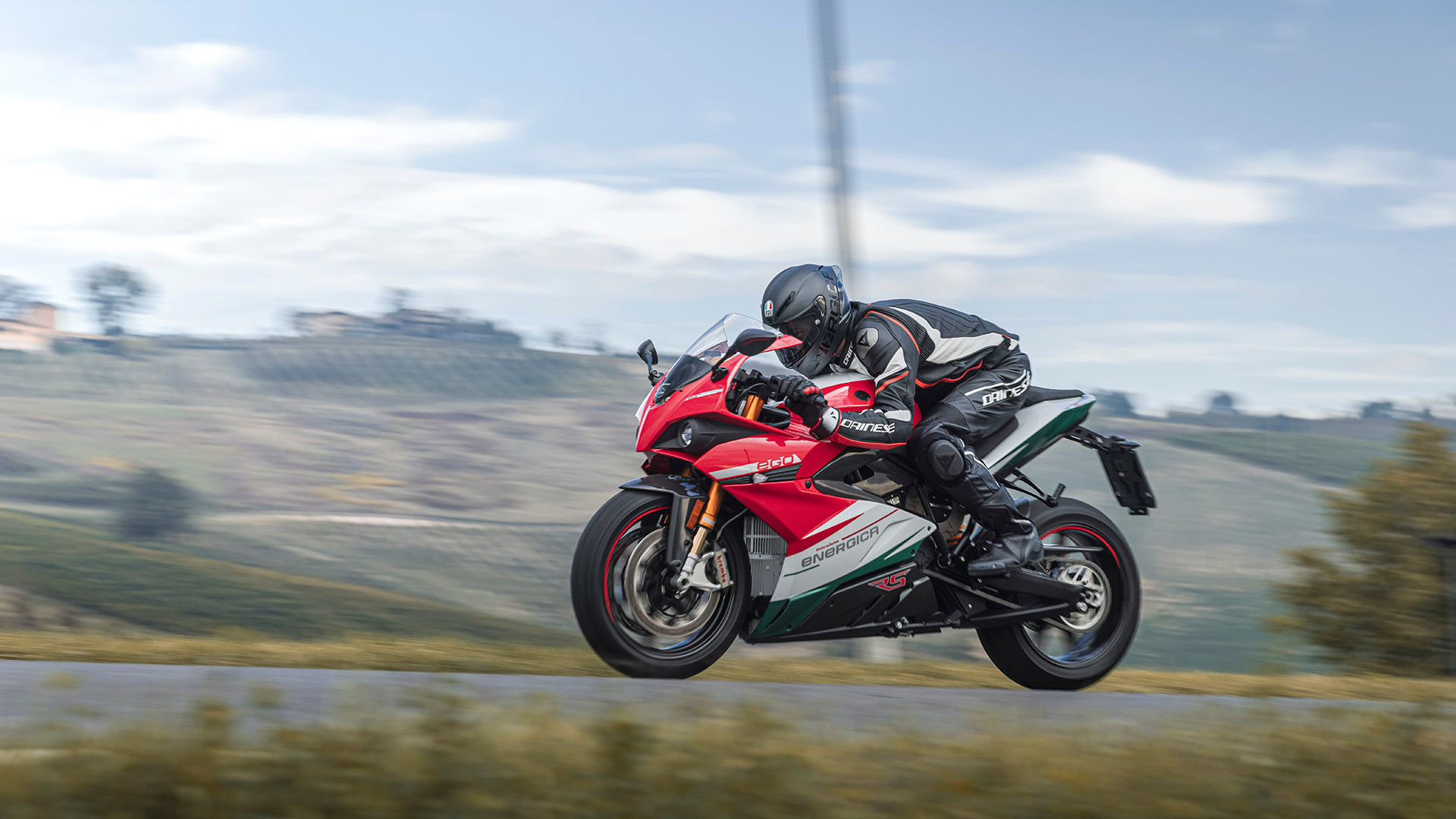 World Future Awards Recognize Energica Motor Company as Best Electric Motorcycle Manufacturer
For more than a century, the Italian automotive industry has affirmed its leadership position in the production of technically advanced and design-driven vehicles. Legendary brands have tirelessly demonstrated impressive engineering achievements, launching a new round of automotive development. Energica Motor Company has become a worthy continuator of an outstanding tradition of excellence and innovation, creating the first Italian electric motorbike capable of capturing the imagination of the most sophisticated enthusiasts of advanced automotive technology. This year, the World Future Awards research team recognized Energica's achievements and named the company a winner in the category of Best Electric Motorcycles.
World Future Awards is a global award selecting, recognizing, celebrating, and promoting the best products, software, and services that will transform the global economy and define the landscape of the future. The organization researches inventions across all categories, including technology, beauty, health care, food, home, and entertainment, that are making the world better, smarter or even a bit more fun.
Energica's technological innovations aim to improve communities by providing zero-emission electric mobility. The engineering and design excellence of Energica motorbikes marks a major step in the development of electric transport and bringing a sustainable future closer.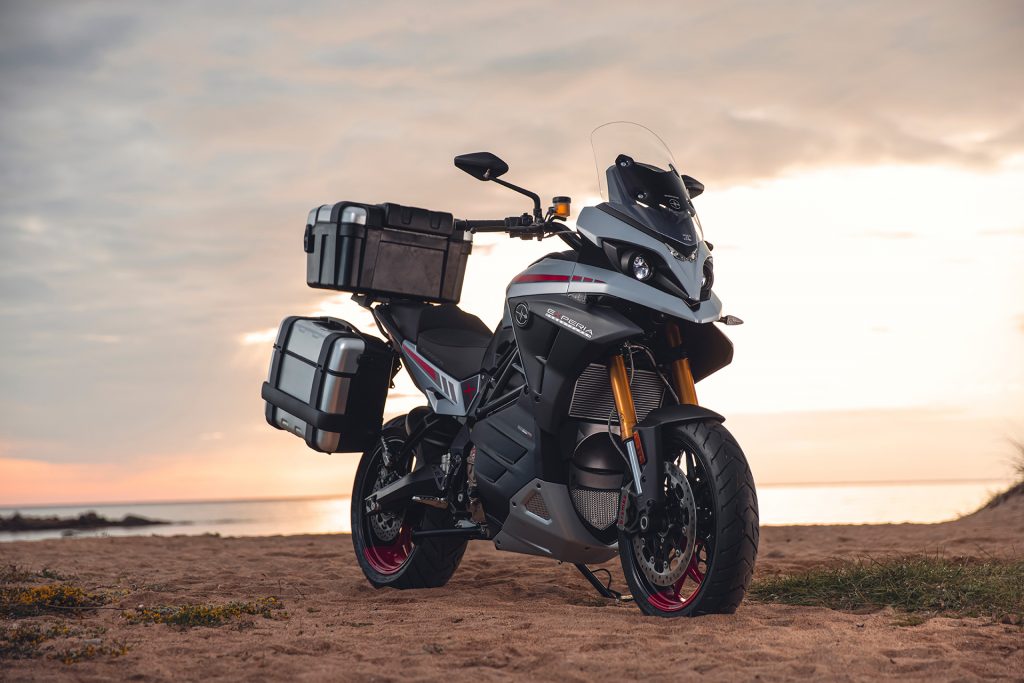 Energica Motor Company's electric motorbikes elegantly combine the luxury and craftsmanship of Italy's Modena Motor Valley. The team has brought together specialists who have worked in Formula 1, developing and improving the engineering excellence and making each model a jewel of technology.
Energica electric motorbikes demonstrate the full potential of two-wheeled innovations. They outperform the competition in terms of power, speed, range, torque, fast charging, and battery capacity. The Energica Ego is the perfect demonstration of what a motorbike can be for everyday riders and professional riders. Offering a staggering 171 Peak HP, acceleration from 0-60 mph in 2.6 seconds, and a 150 mph top speed, it has already inspired many an internal combustion engine motorbike enthusiast to pursue an electric solution. The Energica Ego's appeal has been taken to a new level with its 21.5 kWh battery platform, which provides up to 261 miles of range in the city.