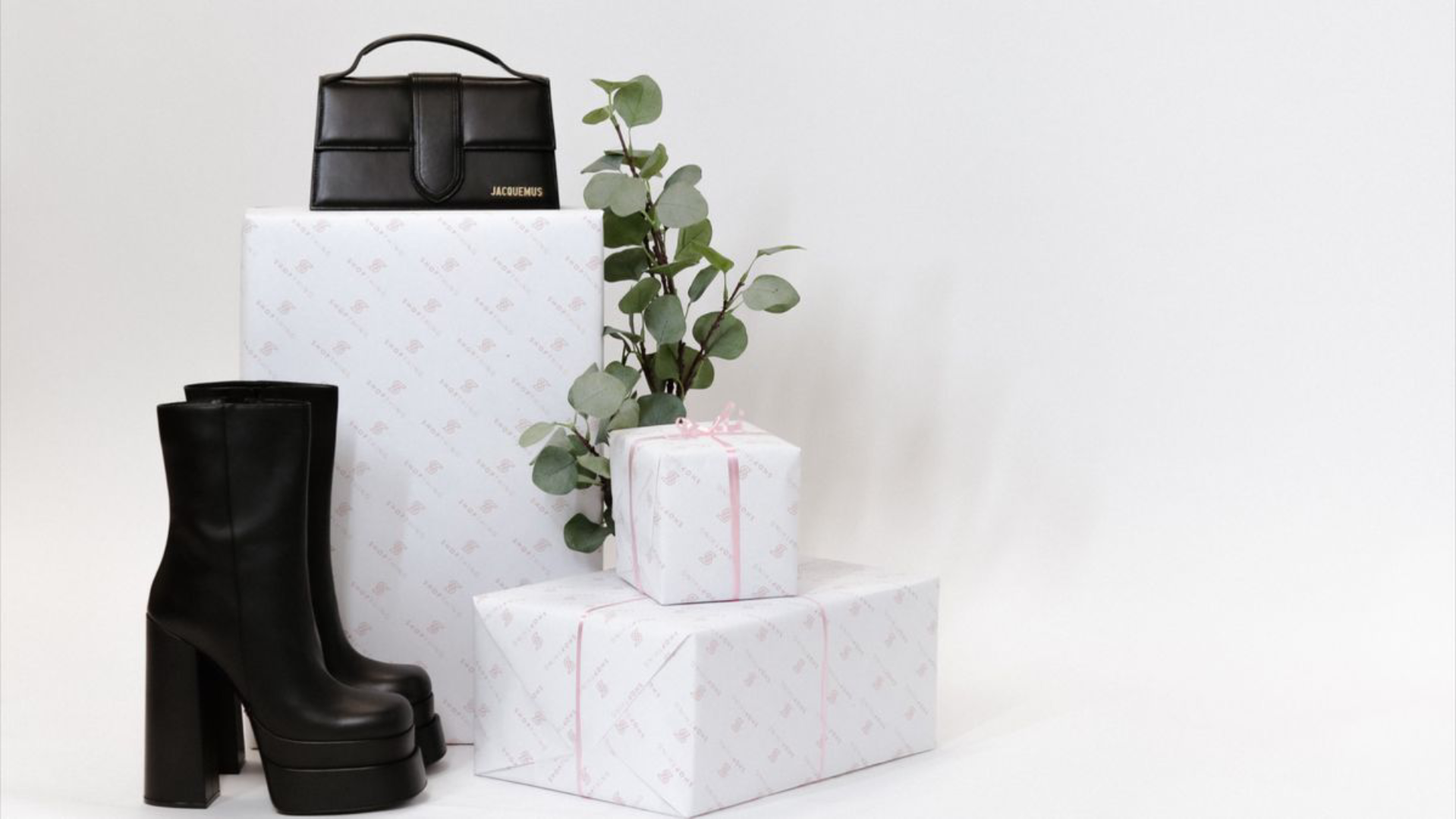 ShopThing
Sub-Category
E-Commerce Shopping Platform
ShopThing is transforming e-commerce and reimagining the way people shop and sell through live video commerce – think QVC but with influencers instead of hosts and on mobile! Through their app, users can interact with influencers in real time through live shopping events. It's like shopping with your BFF, only better! Users can scroll through all live events, with the option of filtering to find exactly what they are looking for. ShopThing brings the best luxury items, at the best prices to users' fingertips in seconds.
At the peak of the COVID-19 pandemic, ShopThing was there to help retailers in their time of need. Over 3 years later, that has not changed. We have now entered into a global recession where retailers and the industry at large have seen significant slowdowns, but they have been able to continue helping their partners by offering them an alternative distribution channel that they would otherwise not have. They have been able to keep many of their partners in business over the last few years, even when it looks grim. Their mission to empower influencers and retailers has allowed them to play a big role within their industry.
In an effort to reduce their carbon footprint and to be more sustainable in their mission, they have shifted their core business to focus on pre-loved goods, which is their fastest growing and highest performing category, accounting for over $9 million in revenue to date. They have prioritized the circular economy as a part of their business model and transformed the way their customers buy and sell with them.
At ShopThing, they believe diversity needs to come from the top down, so it's no wonder that their leadership team is made up of 75% women! They are focused on creating and maintaining a culture of diversity and inclusion with over 90% of their staff being persons of color. Their culture is driven by shared values and vision while embracing each other's differences and providing employment in the technology space.
Carving the pathway in the e-commerce industry for live shopping has been at the forefront of their brand and who they are. When ShopThing first launched the concept of live video commerce back in 2019, all the industry knew was this idea of live streaming as seen in Asia. Fast forward to today, and you will see that they are one of the leading live shopping companies, with many of their competitors in this industry leaning on what they've created. ShopThing has opened the door in their industry to show what the next evolution of e-commerce will look like!
MORE WINNERS
NEWSLETTER
Sign up to learn more about our project and to stay up to date.