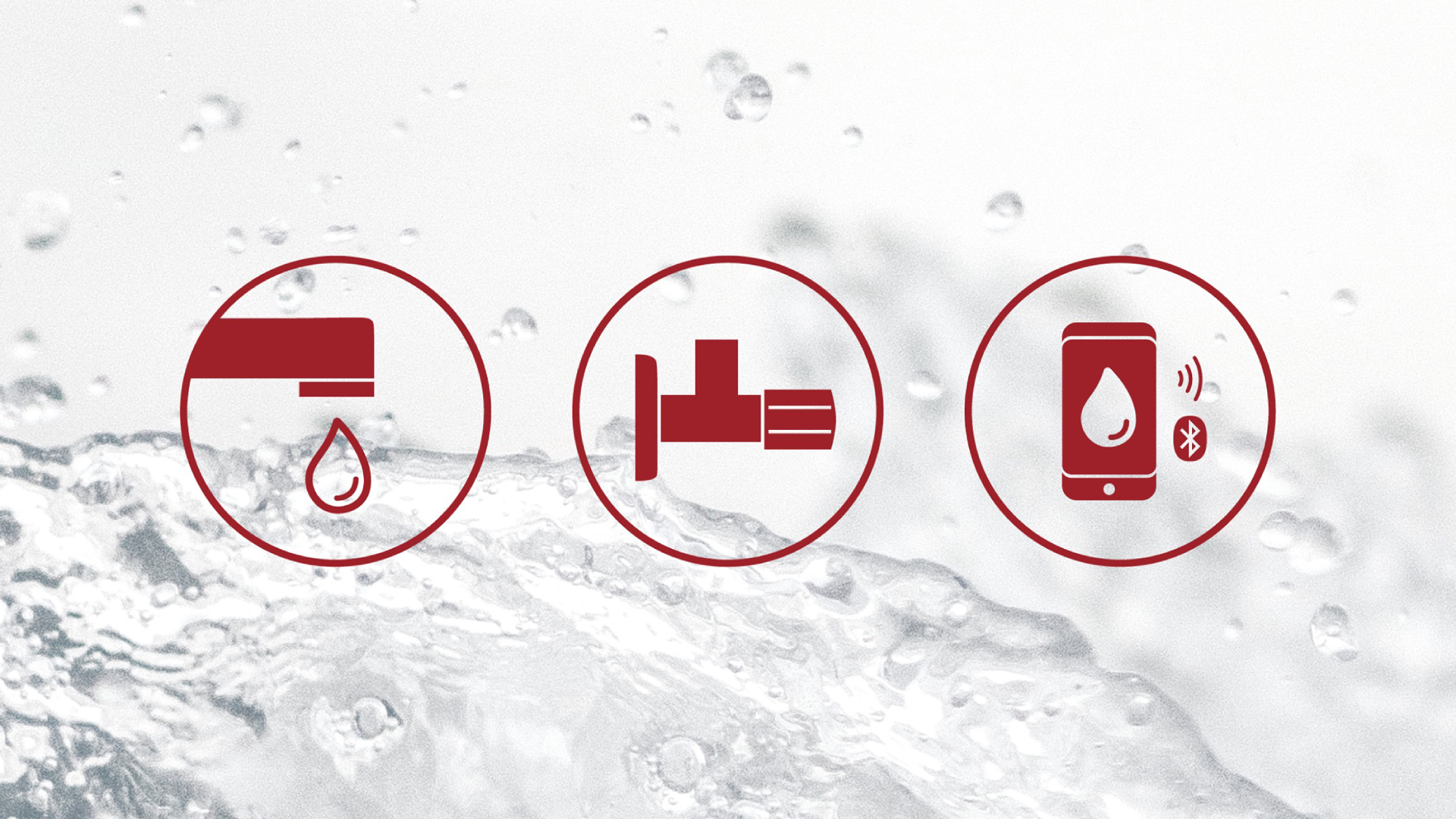 SCHELL GmbH & Co. KG
Category
Health & Wellness, Water Management System
Sub-Category
Best Water Management System
Schell GmbH & Co. KG, headquartered in Olpe, Germany, is an international specialist in fittings and innovative solutions. The portfolio for use in public and commercial sanitary rooms ranges from angle valves – where the company is a world market leader – to fittings for all relevant tapping points in a building, to higher-level digital solutions for maintaining drinking water quality.
Founded in 1932, the company is now in its third generation. It employs around 450 people and is active in over 50 countries. The multiple award-winning quality products "Made in Germany" are manufactured with a high in-house production depth – around 15 million articles annually. Sustainability is a top priority: The production processes take place entirely in Olpe, the products are manufactured using materials that conserve resources, and they score points for durability. With their use, they make an important contribution to drinking water and user hygiene.
More than 90 years ago, SCHELL started its success story that continues to this day. The first milestone was the production of angle valves in 1949. 750,000,000 of these valves have been installed worldwide. Over the years, the angle valve division has evolved into an extensive range of products for the connection of faucets, household appliances, and radiators – often intelligently combined with an added benefit and always of high quality in terms of materials and workmanship. Every second, two of the original classic angle valves are installed somewhere in the world.
SCHELL fittings for washbasin, kitchen, shower, WC, and urinal combine attractive design, high-quality workmanship, and sophisticated control technology. With high-quality fittings, intelligent solutions, and high quality, SCHELL sets standards when it comes to hygiene and the sustainable use of water. SCHELL is also leading the way digitally. With the water management system SWS a new era in the planning, equipping, and operation of public buildings was started. The system is able to centrally control and monitor all fittings. SCHELL calls this "smart public". SWS is extended by the browser-based online service SMART.SWS, which is suitable for remote monitoring and control.
The company's success is based on a high level of innovation, which further develops the existing in line with the times, integrates the new, and sets its own impulses. The development and continuous optimization of products combines enthusiasm for technology with the aspiration to create products that are products that offer real added value in terms of hygiene and sustainability.
MORE WINNERS
NEWSLETTER
Sign up to learn more about our project and to stay up to date.