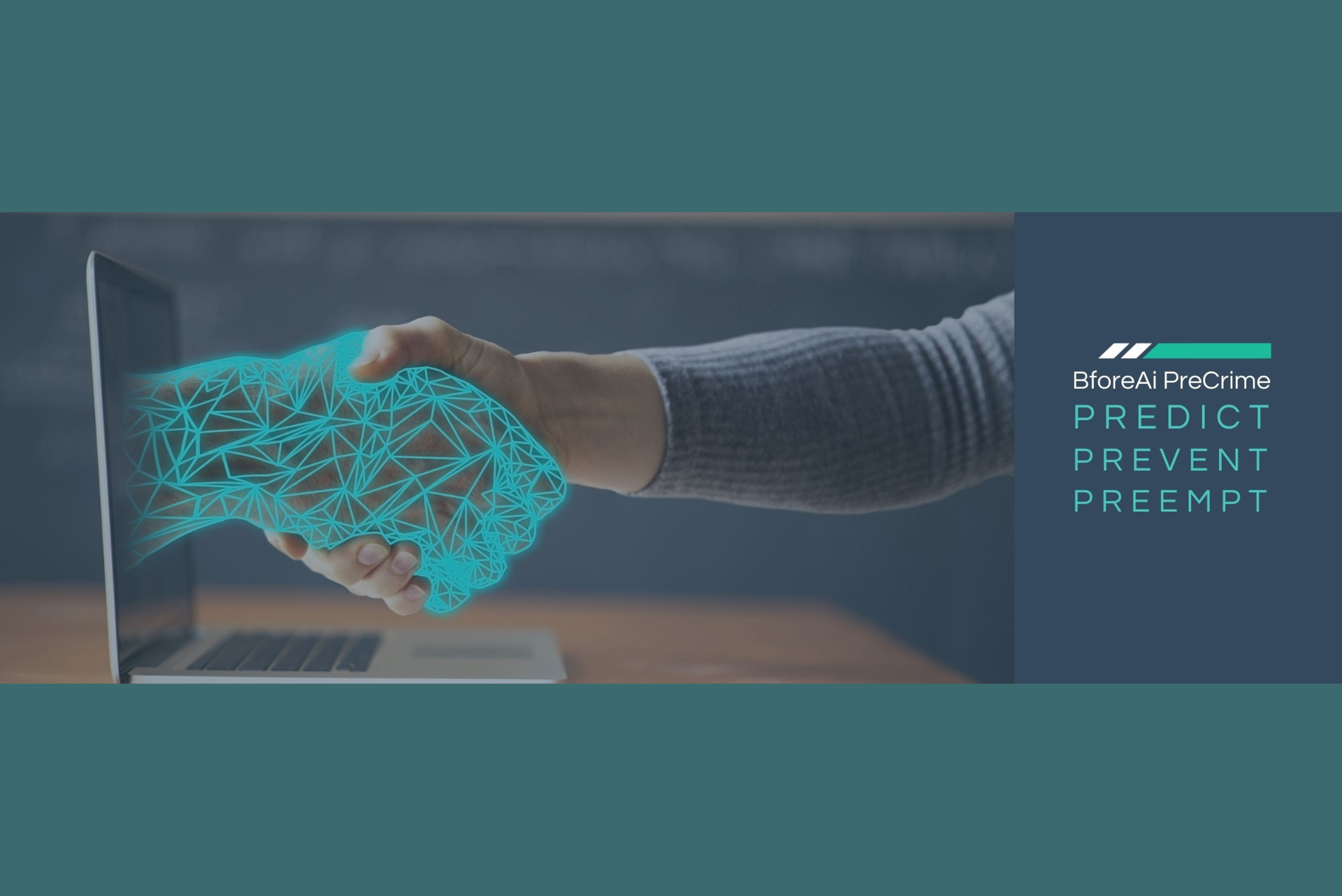 Predimya
Sub-Category
Network Protection Solution
Predimya is a French company that was founded in 2020 and is now operational in 11 countries worldwide. The company has conducted more than 7 years of research and won a World Future Awards in 2023 in the category of Network Protection Solution.
Predimya's primary service is Bfore.ai, which contributes to the fight against cybercrime with PreCrime for Networks, a predictive threat intelligence feed that enables preemptive domain filtering for maximum protection. PreCrime by Bfore.Ai is the first, immensely fast, predictive solution in the market and the most extensive in volume, with a daily production of more than 90,000 indicators of future attacks. With its unique capabilities, Bfore.ai has been able to boast industry-leading false positive rates, with a methodology that allows for a 0.1% false positive rate in less than two years of operation, compared to the industry standard of 10-30%.
PreCrime is the most powerful threat intelligence feed, focused exclusively on prediction and prevention rather than detection and reaction.
Predimya is proud to be a pioneer in its field. Cyber-attacks are becoming increasingly common and sophisticated, rendering detecting and reacting to them no longer sufficient. Proactively identifying threats is the only way to minimize the impact of cyber threats to the greatest extent.
Predimya is certainly defining the landscape of the future with its revolutionary offerings.
MORE WINNERS
NEWSLETTER
Sign up to learn more about our project and to stay up to date.