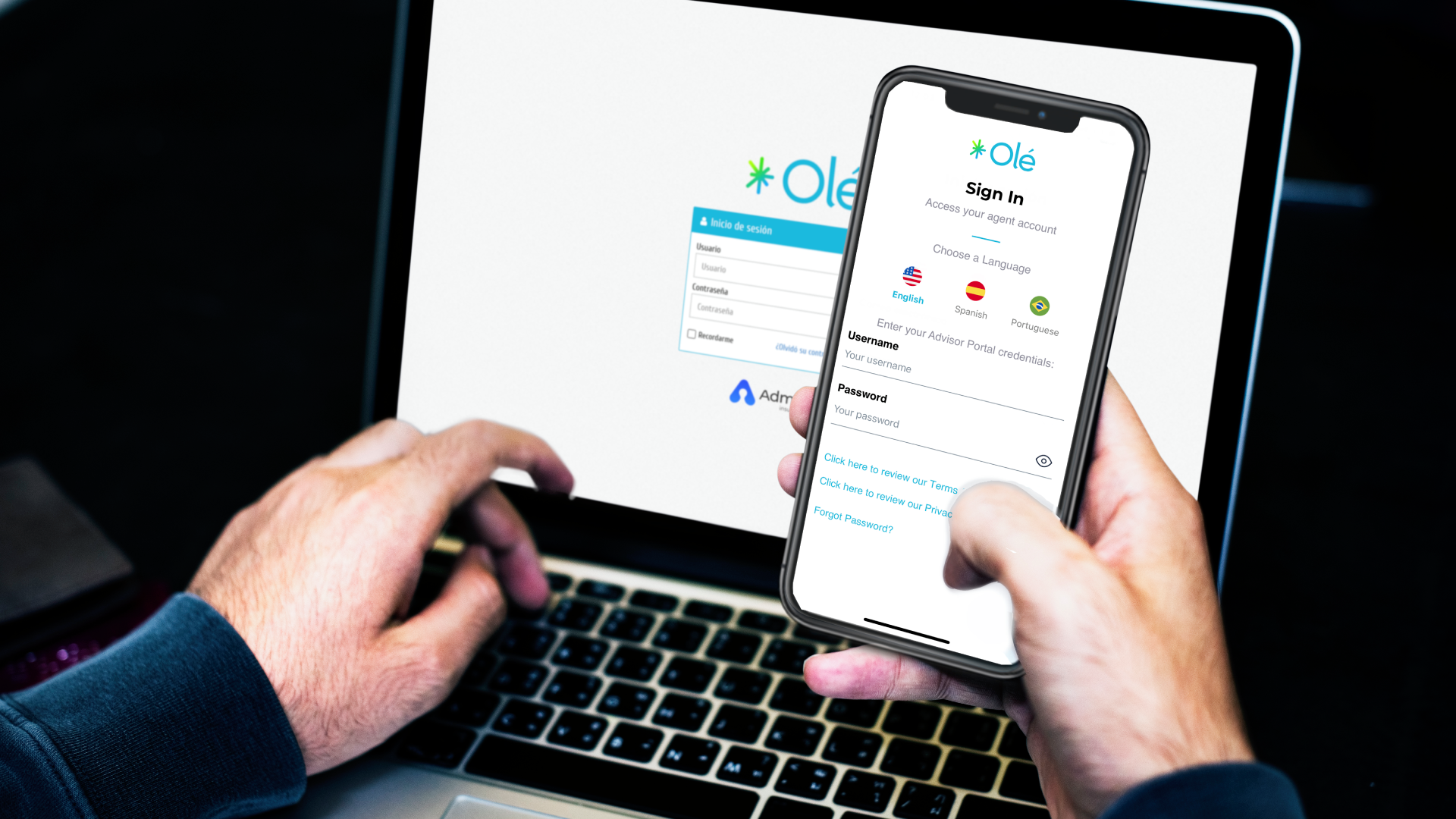 Olé Life
Category
Insurtech, Life Insurance Services
Sub-Category
Life Insurance Services
Olé, Easy Life is a full-stack insurtech specializing in term life products sold through a digital platform. Olé is revolutionizing the way life insurance is bought by modernizing the way it's sold, offering clients a fast and easy solution with coverage up to USD $1,000,000 with no medical exams, an online application that can be completed in minutes, and a money-back guarantee if the policy isn't used.
With the use of technology and AI, Olé has developed a unique digital underwriting process that allows clients to receive policy approvals instantly. The application has predictive algorithms and automated verification built into the process, allowing each client to have a personalized experience and a fast solution for financial protection.
Unlike other insurtechs that focus on direct-to-consumer distribution, Olé has created the perfect union between an insurtech and a traditional insurance company, by combining the essential factors from both ends. They've taken the importance of technology and user experience and combined it with the knowledge and understanding of the insurance industry in the Latin American market. This strategy has been a key component of the growth and success of the company.
Olé has more than 3000 contracted advisors in more than 30 countries and has issued $900 million USD worth of coverage. With the support of Mundi Ventures and AV8 Ventures, they have successfully brought innovation to the life insurance industry throughout the entire region of Latin America.
MORE WINNERS
NEWSLETTER
Sign up to learn more about our project and to stay up to date.