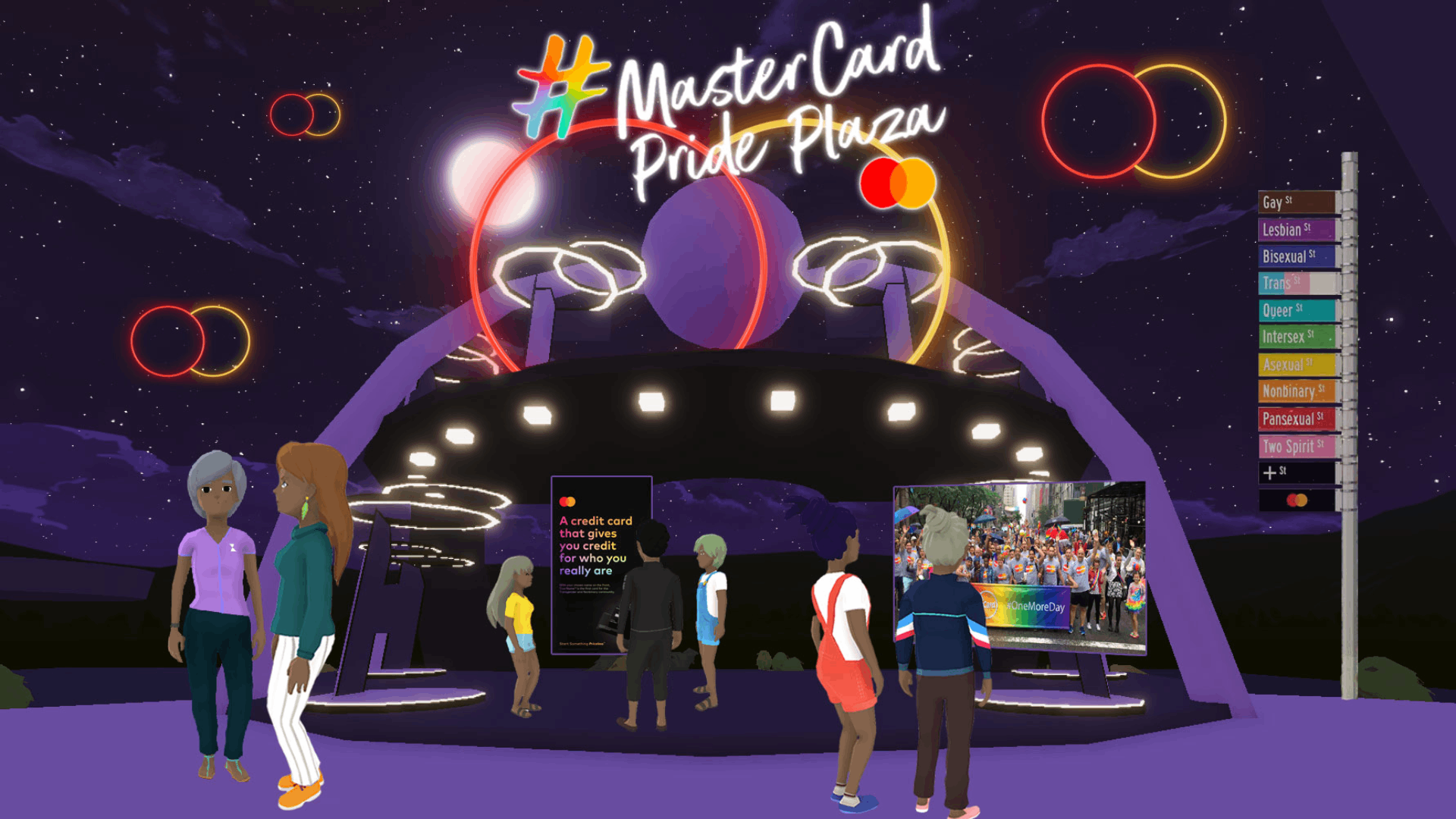 LandVault
Category
Virtual and Augmented Reality
Sub-Category
Metaverse Experience
LandVault, the cutting-edge metaverse pioneer, triumphed at the esteemed World Future Awards, securing an award in the category of Metaverse Experience. This victory underscores LandVault's unmatched contributions to virtual realities, unwavering innovation, and dedication to reshaping the metaverse.
With an extensive portfolio spanning 100 million sq. ft. of virtual land and nearly 300 completed projects, LandVault is a metaverse leader. Since 2017, it has driven creative ingenuity and technology, empowering brands in gaming and the metaverse.
Central to the pioneer's prowess is its proprietary, platform-agnostic tech and a dynamic team of 120 creators. This powerhouse empowers clients to craft immersive, data-driven metaverse experiences, from ideation to analytics, ensuring precision in every development facet.
LandVault envisions the metaverse as a realm of potential, catalyzing equitable digital wealth. Their mission galvanizes the metaverse economy, equipping clients for prosperity and a balanced digital future.
Why Choose LandVault?
Strategic Excellence: The company's methods align projects seamlessly with brands' visions, guiding them through the metaverse journey.
Insights & Metrics: LandVault's platform offers engagement metrics, heatmaps, and user trajectory analyses for optimization and monetization.
Peerless Proficiency: With 120 creators and collaborations with giants like Heineken, Mastercard, and Web3 ventures, LandVault leads with expertise.
Pioneering the Metaverse
Beyond metaverse experiences, LandVault pioneers through visionary tech. It develops scalable tools, democratizing resources, and accelerating the digital frontier. The goal is wealth distribution and metaverse economy participation.
As the metaverse redefines the digital sphere, LandVault leads the charge towards an immersive and equitable future.
MORE WINNERS
NEWSLETTER
Sign up to learn more about our project and to stay up to date.