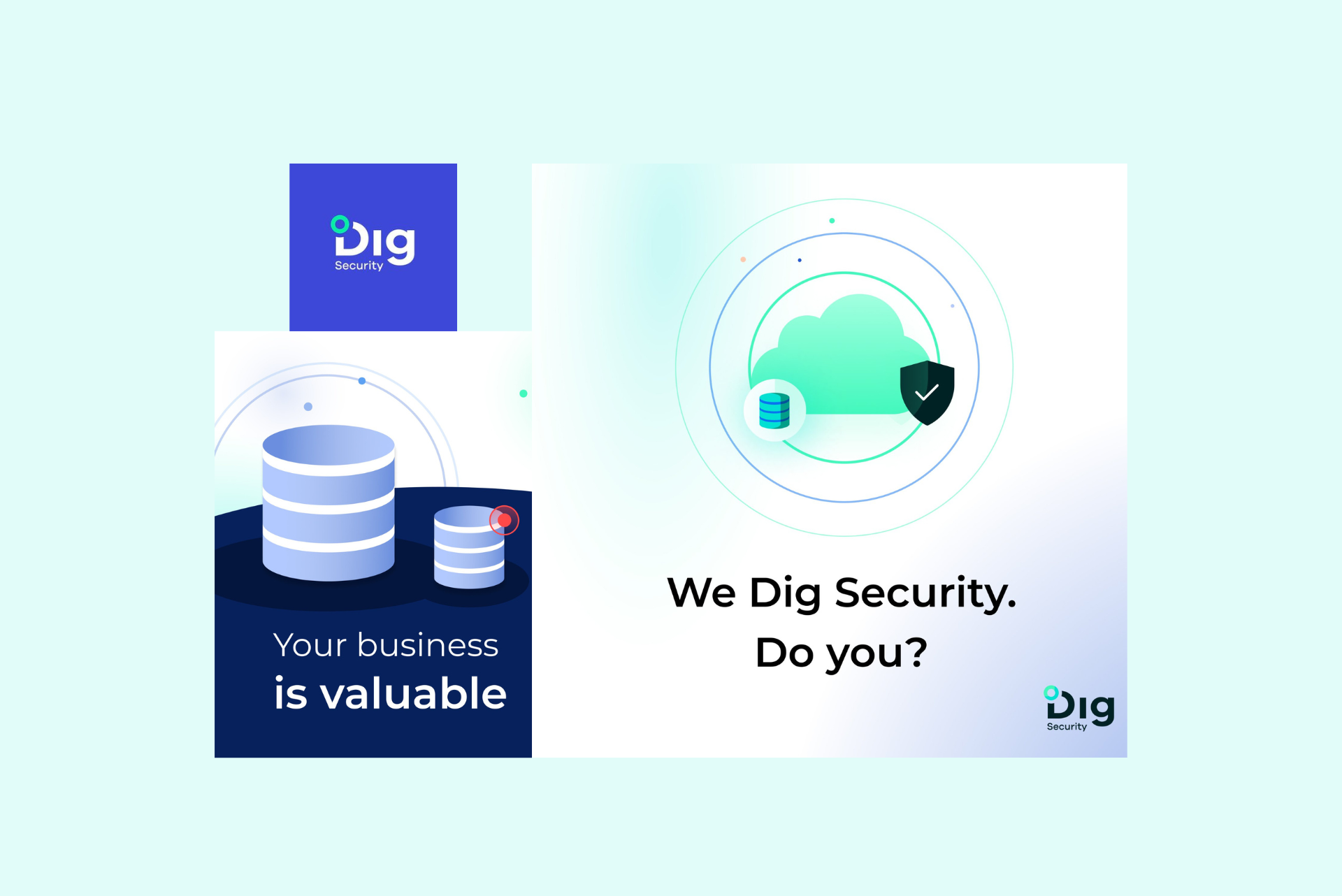 Dig Security
Sub-Category
Cloud Data Security Solutions
Dig Security is a multi-cloud data security platform that discovers, classifies, and protects sensitive data. With Dig's data classification engine, you can efficiently identify your most vital information and significant organizational assets, or "crown jewels," from both structured and unstructured data resources. Dig Security has won a World Future Awards in the category Cloud Data Security Solutions, 2023.
It provides automatic data discovery and classification, cloud-native data risk prioritization, and real-time data detection and response to protect sensitive and regulated data for Financial Services, Healthcare, Insurance, Retail, B2C tech companies, and organizations mandated by consumer privacy regulations such as GDPR, CPRA, and LGPD.
Unlike other platforms, Dig applies an extensive threat model of all data assets based on its proprietary database of real-life attacks and breaches, uses the MITRE framework to determine if threats are early or late in the kill chain, and issues alerts of any security violations and suspicious actions with an average mean-time-to-detection (MTTD) of less than a minute.
Dig Security empowers businesses with comprehensive visibility and control of all cloud data with governance that covers data owner assignments, risk evaluations, and alerts on actions that violate compliance standards and risk policies. With Dig, organizations can minimize data risks and stop exfiltration while reducing the data attack surface and understanding risks associated with all assets.
Overall, Dig Security is an innovative solution that combines DSPM with DDR to shape the future of data security space. It stands out from its competitors as the only platform that can detect, analyze, and mitigate cloud data threats effectively and quickly. Dig Security is consumed through the AWS and Azure marketplaces, channel partners, and direct sales motions.
MORE WINNERS
NEWSLETTER
Sign up to learn more about our project and to stay up to date.