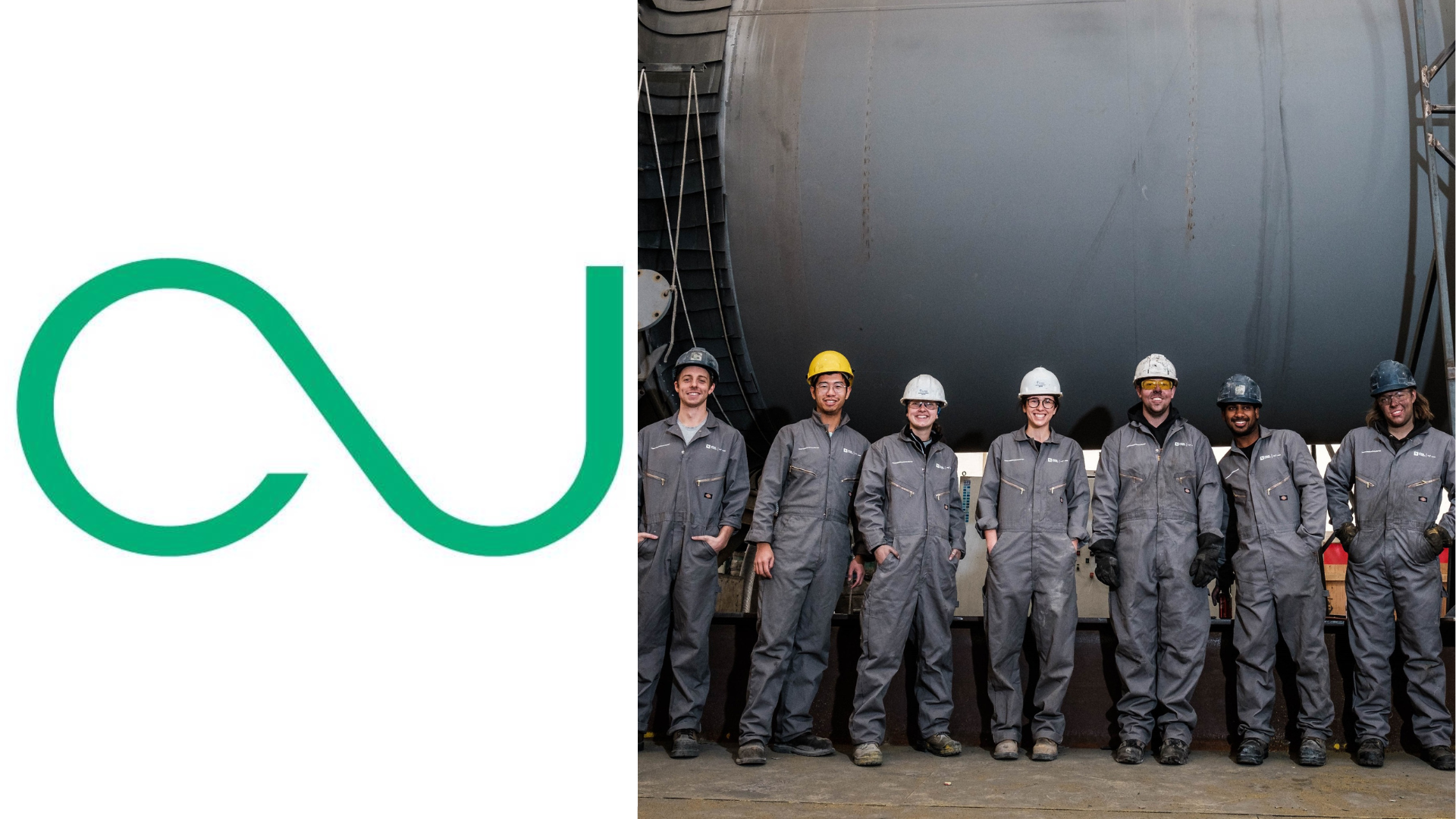 Carbon Upcycling Technologies
Category
Cleantech, Innovative Construction Solutions
Sub-Category
Innovative Construction Solutions
Carbon Upcycling Technologies (CUT) is a waste and carbon utilization company tackling climate change and industrial waste. Founded in 2014 in Calgary, Alberta, Canada, CUT provides innovative solutions for hard-to-decarbonize industries like concrete and plastics. Their patented technology platform transforms local industrial byproducts and natural materials into superior additives.
CUT's circular-economy-driven carbon capture and utilization system sequesters CO2 by bonding it to industrial byproducts and waste materials. This produces high-performance additives for industries like plastics and construction. By reducing the need for carbon-intensive cement in concrete, CUT's materials lower the carbon footprint of the cement and concrete industry, which contributes to three billion tonnes of emissions annually.
What sets CUT apart from competitors is their scaled CO2 conversion reactor, capable of storing CO2 in industrial byproducts, improving concrete durability (up to 60%) and strength (up to 70%). They integrate directly at cement plants, utilizing flue gas as a CO2 source, distinguishing them in the CCUS field.
Since 2021, CUT has deployed over 1700 tonnes of CO2-enhanced materials in Alberta, with global application potential using local materials. This enables a resilient supply chain and boosts local economies. CUT's technology facilitates a circular economy, reduces GHG emissions, and could cut Canada's annual cement industry emissions by 6 million tonnes.
Recognized for their groundbreaking solutions, CUT won a 2023 World Future Awards in the CleanTech category for Innovative Construction Solutions. With their dedication to sustainability, technological expertise, and positive impact, CUT is shaping a greener and more sustainable future.