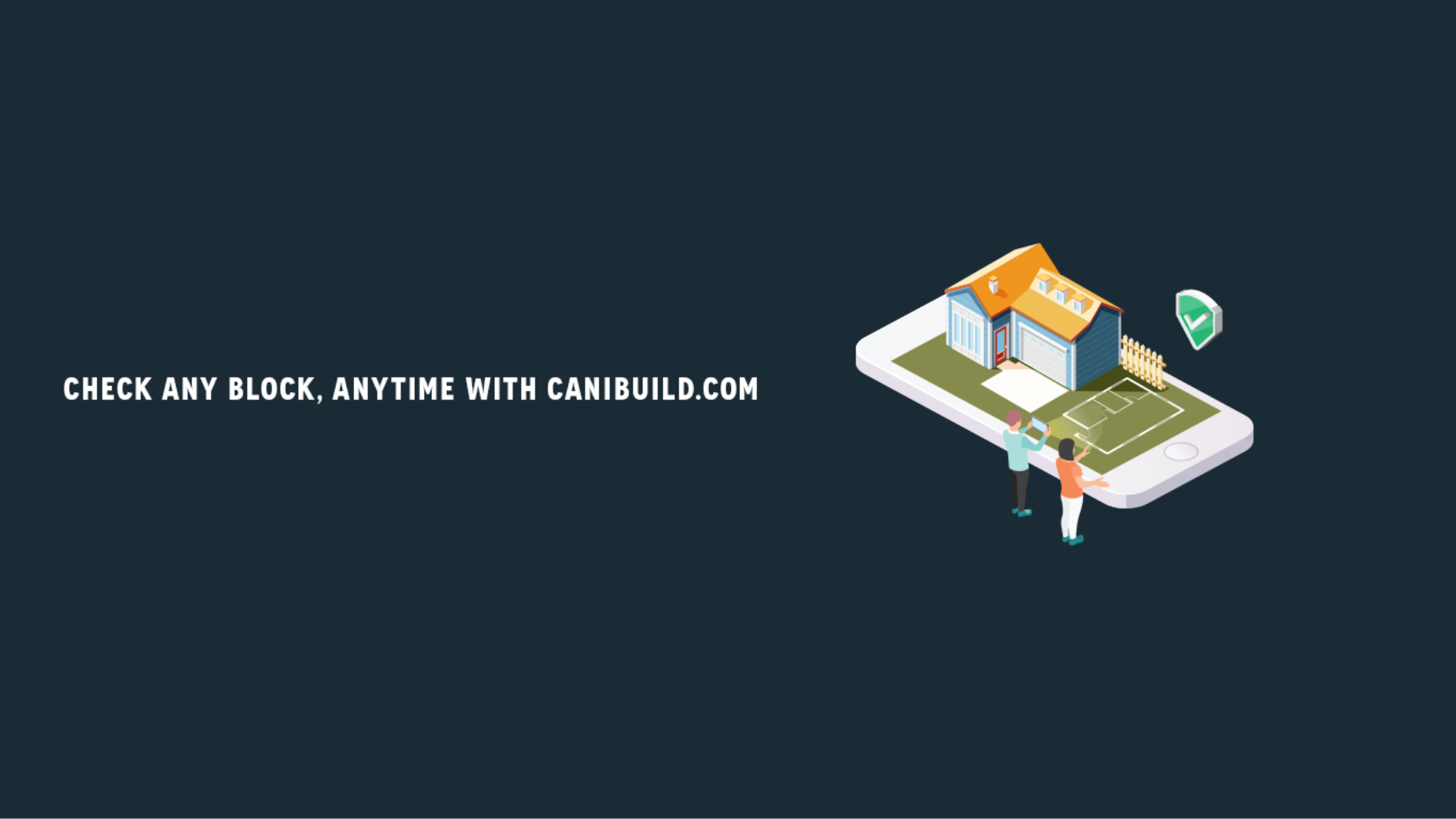 canibuild
Sub-Category
Technology Solutions For Home Building
canibuild is a pioneering SaaS (Software as a Service) company with a mission to revolutionize the residential construction industry. Their innovative B2B sales application transforms the way residential construction sales teams operate, making building homes and properties more efficient, cost-effective, and accessible. In 2023, WFA has recognized the company in the category of Technology Solutions For Home Building.
At canibuild, their vision is to eliminate costly and time-consuming obstacles in the residential construction sales process. With their platform, clients gain instant insights into the viability of site-based projects, removing the need for surveys, site visits, architects, or tape measures.
canibuild leverages a combination of Geographic Information System (GIS) and Artificial Intelligence (AI) to provide an inclusive planning and design tool. This empowers sales teams to guide customers through design, viability, and compliance visually.
The platform offers immediate understanding of site-specific factors that impact construction projects, including services, zoning regulations, and precise contours with 97% accuracy.
canibuild eliminates unnecessary costs and delays by allowing users to experiment with design variations and visualize site adjustments quickly.
In the residential construction industry, canibuild is a game-changer, supporting around 4,000 citations per day and saving construction companies thousands of hours spent on unpaid work.
canibuild's B2B platform serves residential builders in Australia, New Zealand, the United States, and parts of Canada. It's the only platform offering this unique blend of features, providing immediate access to vital information and simplifying the construction process.
Founded by Timothy Cocaro, a builder with a computer science degree, canibuild eliminates industry pain points by offering instant and accurate information to keep sales momentum going.
canibuild taps into real-time data sources, ensuring that their information is up-to-date and relevant.
With canibuild, subscribers can qualify leads faster, generate more quotes, and increase sales without leaving the office. Join the canibuild revolution and experience the future of residential construction sales. Discover canibuild, where innovation meets construction.
MORE WINNERS
NEWSLETTER
Sign up to learn more about our project and to stay up to date.