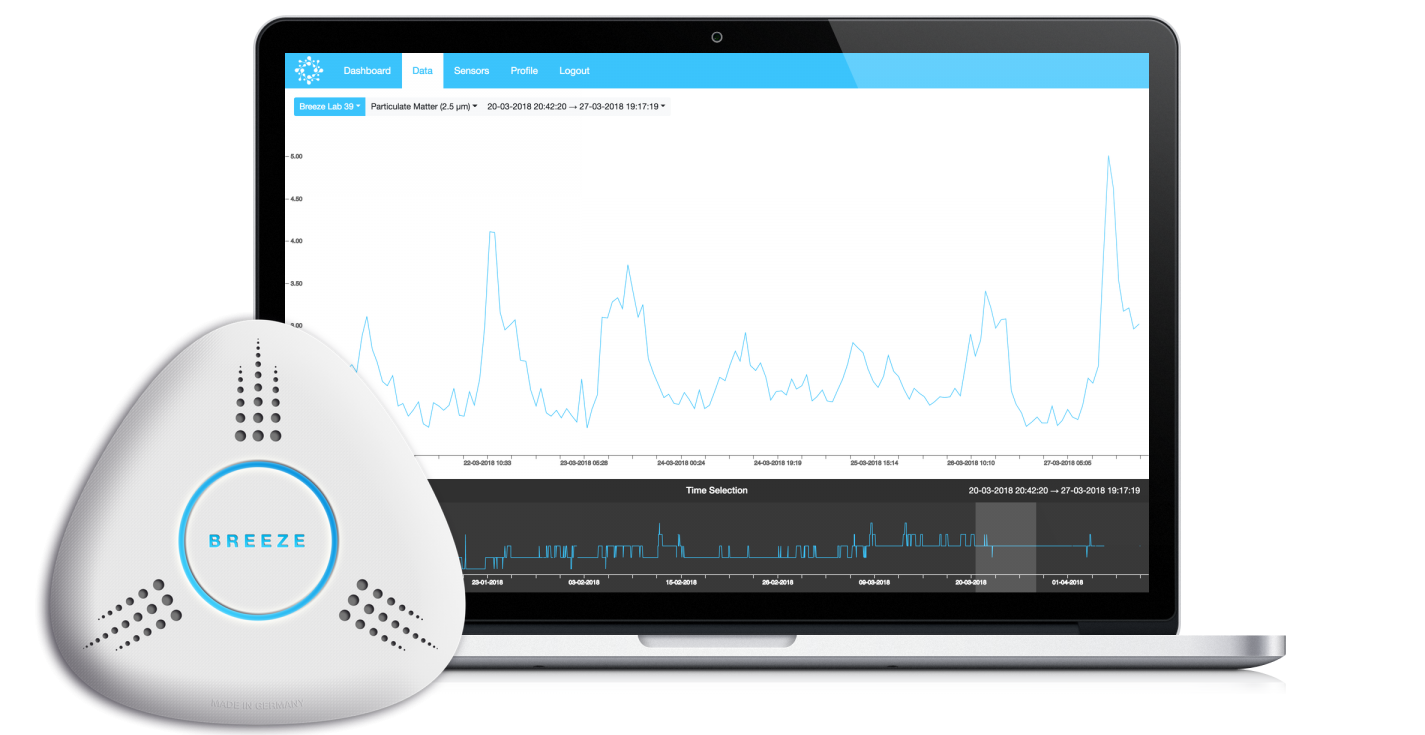 Breeze Technologies
Sub-Category
Air Pollution Solutions
Breeze Technologies is an industry leader in air quality sensors, data and analytics. It is an interdisciplinary team of scientists, analysts, engineers, designers, computer scientists and former consultants with international work experience. It has been supported by multiple EU and German innovation programmes and is working closely with more than a dozen research institutes and universities. Its offices are in Hamburg; the team is fighting for more liveable cities all over the world.
The Breeze Technologies' distinguished team has been awarded the Hamburg Founders' Award, a commendation from the German federal president and various other honours and distinctions.
MORE WINNERS
NEWSLETTER
Sign up to learn more about our project and to stay up to date.