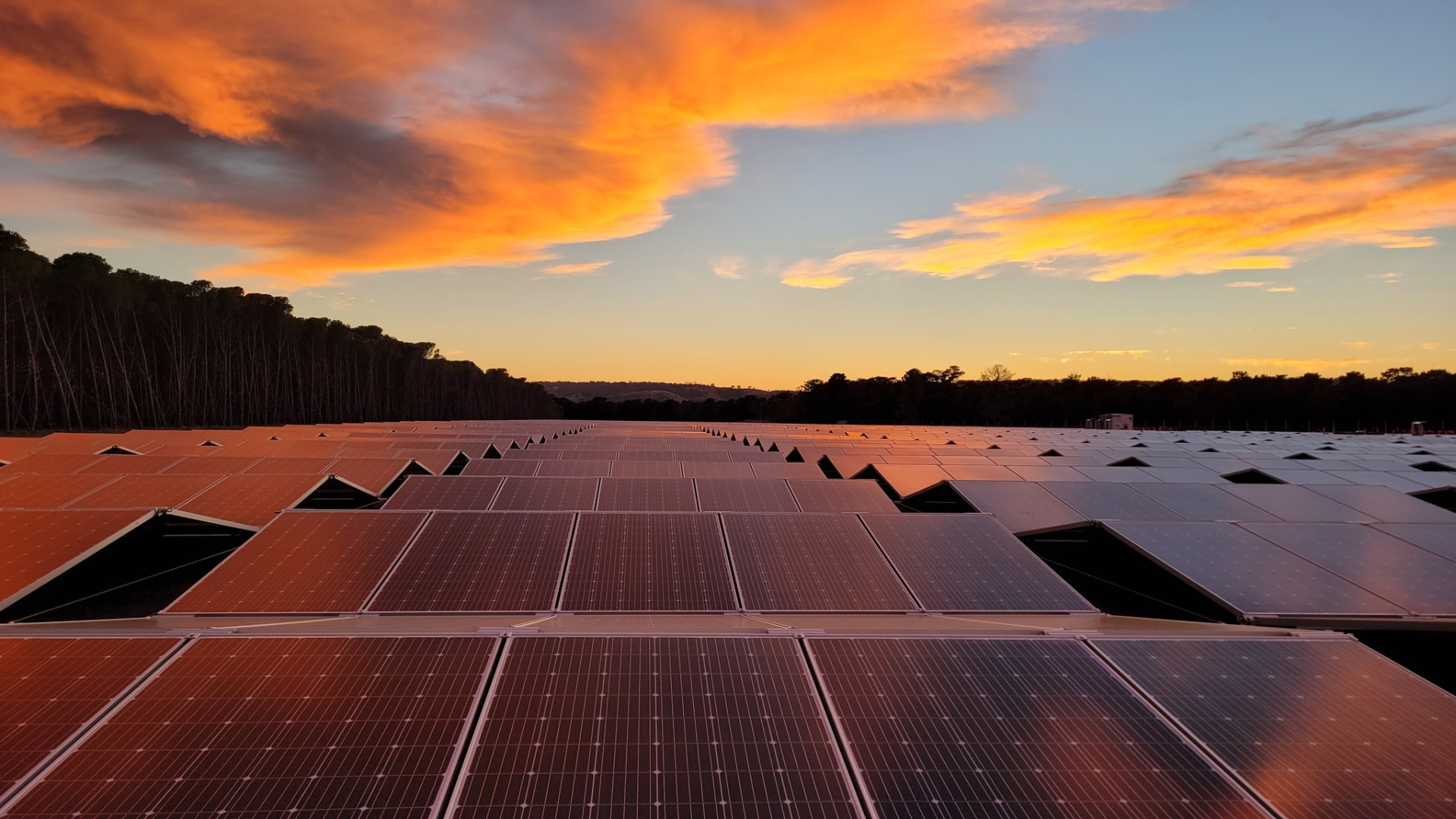 5B
Category
Cleantech, Solar Systems Solutions
Sub-Category
Solar Systems Solutions
5B is a pioneering clean technology company that has revolutionized the solar industry with its innovative approach to delivering solar projects, developing cutting-edge technology that reduces the cost of renewable energy for its customers. The company's dedication to accelerating the world's transition to clean energy has earned it a coveted World Future Awards in 2023 in the CleanTech category of Solar Systems Solutions.
Based in Sydney, Australia, 5B was co-founded in 2013 by Chris McGrath (CEO) and Eden Tehan (General Manager, New Markets), and operates on Eora land. The company actively acknowledges and respects the traditional custodians of the country, and is committed to reconciliation, recognizing the cultural significance of the land and sea, and building meaningful relationships with all First Nations peoples and communities.
At the heart of 5B's success is its flagship or hero product, the 5B Maverick. This Australian-designed ground-mount PV solar technology has disrupted the industry by offering a prefabricated, modular, scalable, and rapidly deployable system. The 5B Maverick is up to 10 times faster to deploy than traditional solar technologies, significantly reducing the time required to bring solar PV renewable energy generation assets to the market. By using up to 1.6 times less land than conventional systems and minimizing waste, the 5B Maverick is not only more efficient but also safer and more cost-effective.
5B serves a diverse range of customers, including commercial and utility-scale solar developers, mining and industrial organizations, and global Independent Power Producers (IPPs) who are transitioning to clean energy. The company has built a strong network of ecosystem partners to support the delivery of projects worldwide. With operations in the United States, India, and Latin America, and a growing presence in many other countries, 5B is rapidly expanding its reach to meet the global demand for low-cost, gigawatt-scale solar energy solutions.
The company's vision focuses on the future of solar technologies. 5B aims to create a world where abundant, accessible, and affordable power from the sun meets all our energy needs. By continuously pushing the boundaries of innovation and providing faster access to clean energy, 5B is at the forefront of transforming the solar industry and driving positive change for a sustainable future.
MORE WINNERS
NEWSLETTER
Sign up to learn more about our project and to stay up to date.