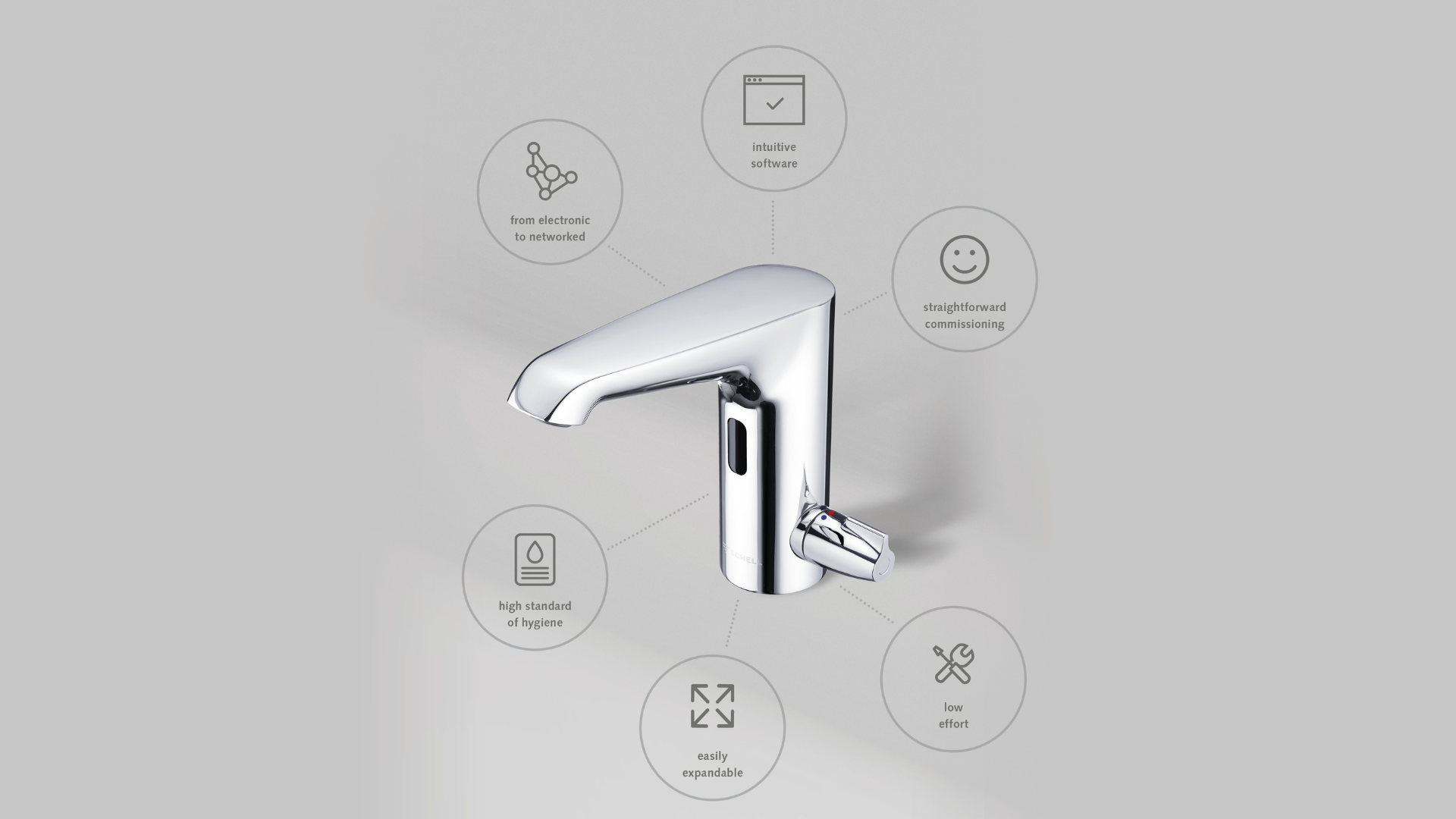 Schell GmbH & Co. KG: A Legacy of Quality and Innovation
Schell GmbH & Co. KG, a renowned company in the field of sanitary fittings, has established itself as a market leader in providing high-quality solutions for water management systems. Founded by Hubert Schell in 1932, the company has flourished under the leadership of Hubert's son, Günther Schell, and has earned numerous accolades and recognition for its commitment to excellence. In 2023, Schell has been honored with a World Future Awards in the Health and Wellness category for their outstanding Water Management System.
What sets Schell apart and garners appreciation from customers worldwide is their dedication to uncompromising quality, innovative products, and dedication to perfect and sustainable solutions. With a focus on providing top-of-the-line fittings, Schell has become one of the go-to names in the industry. Their success and longevity are evident in the fact that the company remains family-owned, now in its third generation, emphasizing the values of continuity and reliability.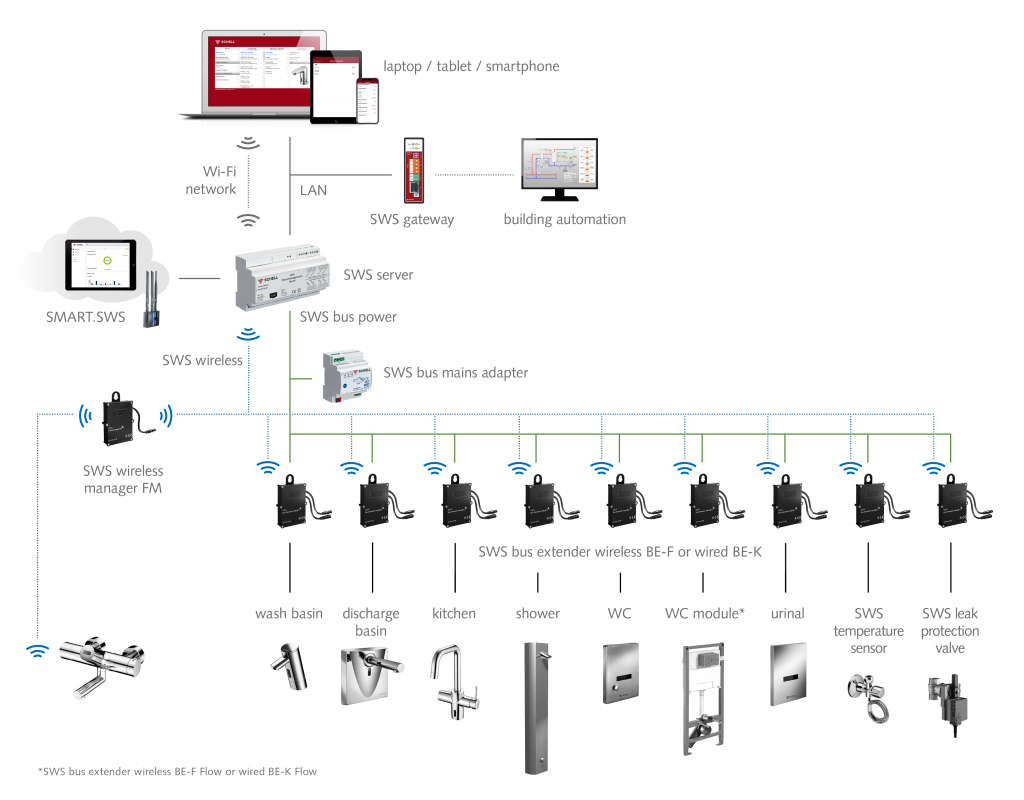 With operations in 15 countries and over 500 trade partners globally, Schell has firmly established its presence in the international market. Employing a workforce of 450 dedicated professionals, the company has consistently raised the bar as a full-service provider, setting new standards for planning, equipping, and operating sanitary facilities in public, semi-public, and commercial buildings.
Schell's reputation as a leading innovator is well-deserved. Regularly introducing pioneering products to the market, they continuously strive to deliver sustainable solutions that maintain drinking water hygiene and safeguard user health. In response to global demand for improved hygiene, water conservation, reliability, and durability, Schell has developed over 2,000 expert answers in the form of taps, fittings, angle valves, and other solutions for wash basins, kitchens, showers, WCs, urinals, as well as gas and heating systems and household appliances. Their product range truly reflects their commitment to responsibility for health.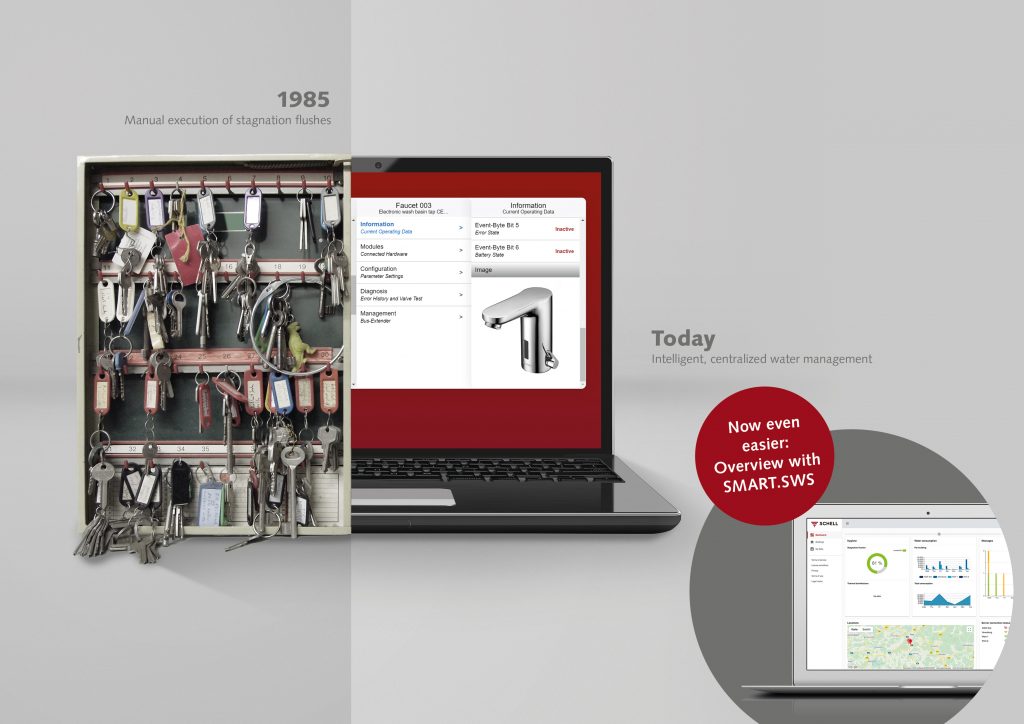 One of the critical challenges faced in public, semi-public, and commercial sanitary facilities is ensuring consistent levels of hygiene. Schell recognized this from its inception and has dedicated its efforts to supporting the HVAC and plumbing industry in addressing these challenges. Their technical solutions prioritize the protection of user health, striving to minimize the risk of infection and maintain drinking water hygiene.
By choosing Schell, customers are assured of quality products that bear the mark of "Made in Germany." Unlike many competitors, Schell maintains control over the entire production process, from the initial idea to the finished product. This comprehensive approach allows them to create perfect solutions in intelligent fitting technology, catering to every aspect of water management.
Schell's fittings, designed with hygiene in mind, incorporate contactless controls that not only enhance user hygiene but also contribute to water conservation. However, their benefits extend beyond these features. In instances where building operations are interrupted for an extended period, Schell's electronic fittings can activate stagnation flushes. These flushes play a vital role in preserving the hygiene of the drinking water system, demonstrating Schell's commitment to comprehensive solutions.
Visit https://www.schell.eu/en-en/ to learn more about the revolutionary company today.