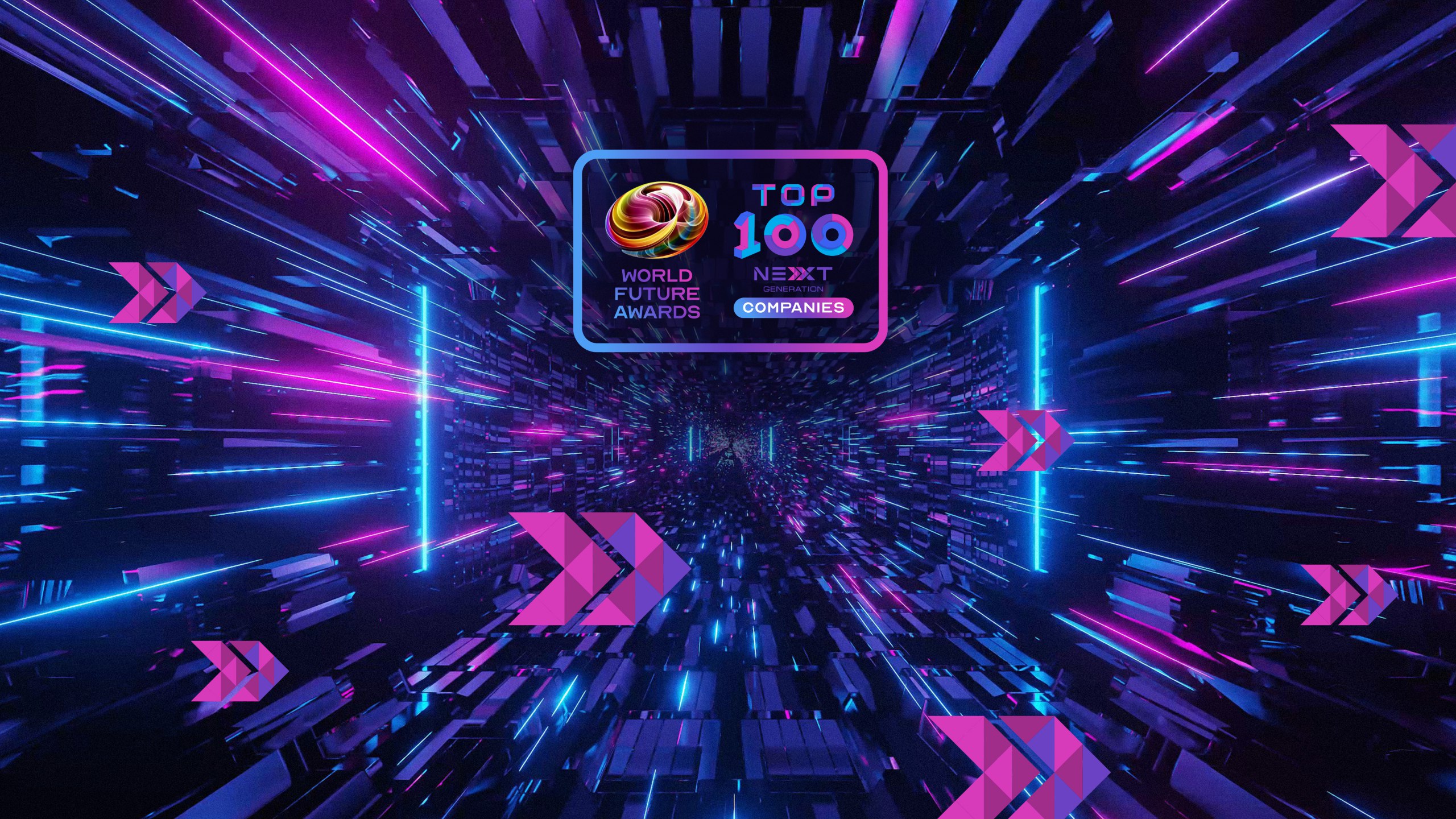 World Future Awards Presents the Top 100 Next Generation Companies of the World 2023
A select group of 100 companies, meticulously chosen as a representation of the best innovations of the year, have earned coveted recognition from the esteemed World Future Awards. This distinction reaffirms their status as one of the TOP 100 industry leaders across various sectors and categories, applauding their professionalism and their contributions to shaping a brighter future.
The World Future Awards, an institution renowned for its forward-thinking vision, annually identifies and celebrates the finest innovations that have significantly impacted the world. These awards serve as a testament to the relentless efforts and remarkable achievements of organizations dedicated to making a positive impact on society's future.
The cornerstone of the World Future Awards lies in its mission to showcase success. The "Top 100 Next Generation Companies 2023" have been selected based on an exhaustive evaluation of the best innovations, underscoring their exceptional performance within their respective sectors. These companies epitomize excellence, featuring organizations that have consistently delivered unparalleled performance and groundbreaking innovations.
Receiving recognition from the World Future Awards is not merely an accolade; it is a significant milestone for the companies involved. As one of the TOP 100 industry leaders in diverse sectors and categories, this distinction offers a platform to showcase success and gain global exposure. It serves as a resounding testament to their outstanding professionalism and dedication to driving positive change in society. By being featured in the "Top 100 Next Generation Companies 2023," these organizations have not only earned prestigious recognition but have also joined an exclusive league of forward-thinking enterprises dedicated to building a brighter, more promising future.
The "Top 100 Next Generation Companies" is an annual channel for acknowledging the best innovations based on the results of the year. It stands as a beacon for those pushing the boundaries of what is possible, and each year, it continues to inspire and propel the world toward a brighter future.
For more details please visit https://worldfutureawards.com
MORE NEWS
NEWSLETTER
Sign up to learn more about our project and to stay up to date.