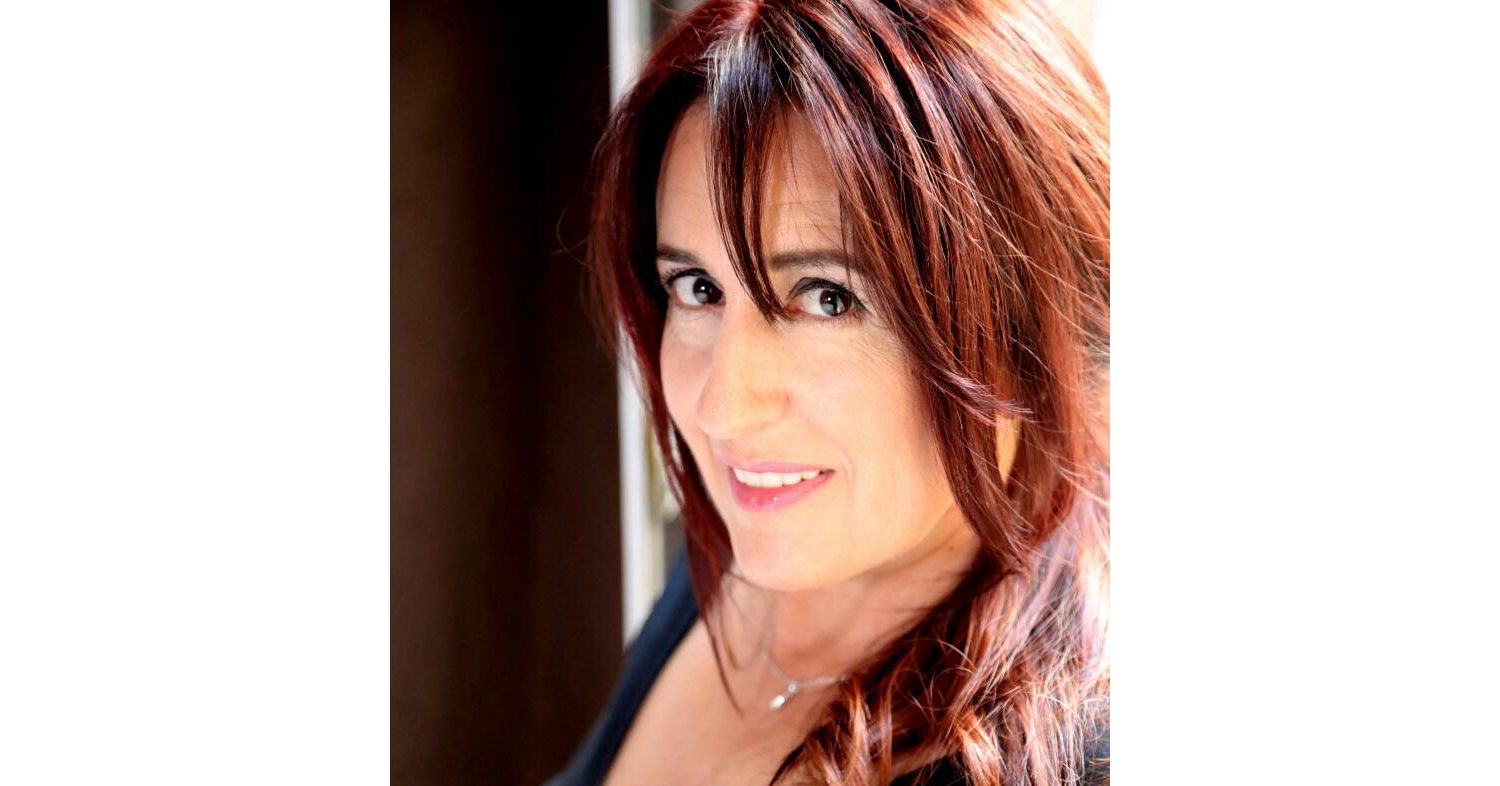 The Lady Behind The Curtain, an interview with Isabel Jimenez
Chairwoman MVD Invest Group S.A. and Sr. Advisory Consultant at The Private Office of H.E. Sheikh Abdulaziz bin Duaij bin Khalifa al Khalifa
A low-key figure, Ms. Isabel Jiménez prefers to stay largely out of the spotlight, although she has received media attention and accolades over recent years thanks to her involvement in several trade and inve stment deals and philanthropic activities.
MoralModa: It's not easy being "low-key" in today's world…
Isabel Jiménez: This is because we live in a society that values overconfidence and exuberance. Maintaining a low profile does not give others a sense of threat, and it can also prove very useful in business. There is nothing wrong with being a private person.
M.M.: How do you split your time between Panama City, Barcelona, and Monaco?
I. J.: I've been in Monaco now for almost two years. Before that, I lived practically everywhere — I was in Spain for school, Geneva for university, back home to Barcelona for a bit, then went to France and Panama City, where I have been living for 12 years. I am really a global citizen and I love it.
As with many of us, COVID-19 reminded me of what truly matters in life. In March of last year, I escaped to Monaco to be closer to my parents and sister, who live in Madrid. So now I spend summers in Monaco and split my time in the winter between Panama and the Caribbean. My life does not revolve around work, and I have the luxury of being able to take care of my business from wherever I am in the world.
M.M.: You are an entrepreneur who has had a very successful career. How did you achieve this?
I. J.: I founded my first company when I was 28, which was a translation agency specializing in finance and legal affairs.
Thanks to all I did and learnt at SLS International, I was later able to join and invest in Milengo, a multilingual services provider with offices in 16 countries, which became one of the world's top 100 language service providers. In parallel with this, I started investing in residential real estate in South America and am working on a few trade deals all over the world, and I am involved in a few projects now.
I have always had a very enterprising spirit, and I love learning. When you do what you love and you love what you do, it does not feel like work. And I have always surrounded myself with a great team and those whom I trust, and asked for advice or guidance when necessary.
M.M. How did you get involved with the Private Office of H.E. Sheikh Abdulaziz Bin Duaij Bin Khalifa Al Khalifa?
I. J.: I represent the Pacific Rim Business Council (PRBC) in Europe, and the Pacific Rim Chamber of Commerce for the MENA region, which has led me to many key interactions. Last year, the Private Office got in touch with me to explore synergies between our organizations and H.E. told me about the upcoming Royal Investment Summit, taking place in Dubai from January 22-24, 2022.
We realized that we share many values and principles, and I was offered the opportunity to collaborate as a Senior Advisory Consultant. It is a real pleasure and great honor to work on the upcoming Summit, and to accelerate the organization's presence in the GCC countries, especially in the Kingdom of Bahrain and the UAE.
M.M.: You are often seen attending art events, supporting many different kinds of artists and musicians, organizing philanthropic events.
I. J.: If I hadn't conducted business, I would be an artist, a singer, or a dancer… a sort of Lady Gaga (smile). My love for art and music has been a huge part of my life. I have a very creative side, which is quite fulfilling and meaningful to me. And I love being surrounded by artists, watching the world through their eyes. When I am creative, I feel I am living more fully than I have during the rest of my life.
Last year, during lockdown, I supported two Dutch musicians to promote a classical music CD that was distributed for free to care homes and hospitals. Now I am collaborating with a Japanese digital finger painter, Yusuke Akamatsu to spread his message and make his great artwork well-known all over the world. Yusuke is a very talented and humble artist and a very inspiring human being. Their Excellencies Sheikh Abdulaziz and Sheikha Emanuela are great supporters of arts and culture, and they have kindly allowed Mr. Akamatsu to exhibit his unparalleled artwork during the upcoming Royal Investment Summit, for which I am extremely grateful.
M.M.: Your clear passion and contagious enthusiasm are inspiring as well. What other similar projects have you planned for 2022?
I. J.: In 2022 I am quite excited about collaborating with the Future For Humanity Foundation (FFH). FFH is hosting a series of events internationally which will bring together the best of entertainment, music, media, sports, industry and impact with a focus on solving the world's greatest challenges and the UN's Global Goals. Together with Melinda Woolf, the Foundation's visionary and Founder, and an equally passionate team, we are going to bring together our network of celebrities, global leaders, ambassadors, top scientists, award winning recording artists and the brightest minds of our time with the goal of not just raising awareness, but also create the action as impact solutions.
Our group is planning event in several cities and countries, including New York, California, Monaco, Bahrain, London, Ras al-Khaimah, etc. We are updating the FFH website at www.futureforhumanity.org with the latest news and event schedule.
You are most welcome to join the movement, I'll send you an invitation, and my sincere thank you for this wonderful opportunity to connect with your eco-luxury readers!
You can contact Isabel Jiménez at linkedin.com/in/isabelxjimenez
*Reprinted with permission of Visionnaire Moralmoda magazine.