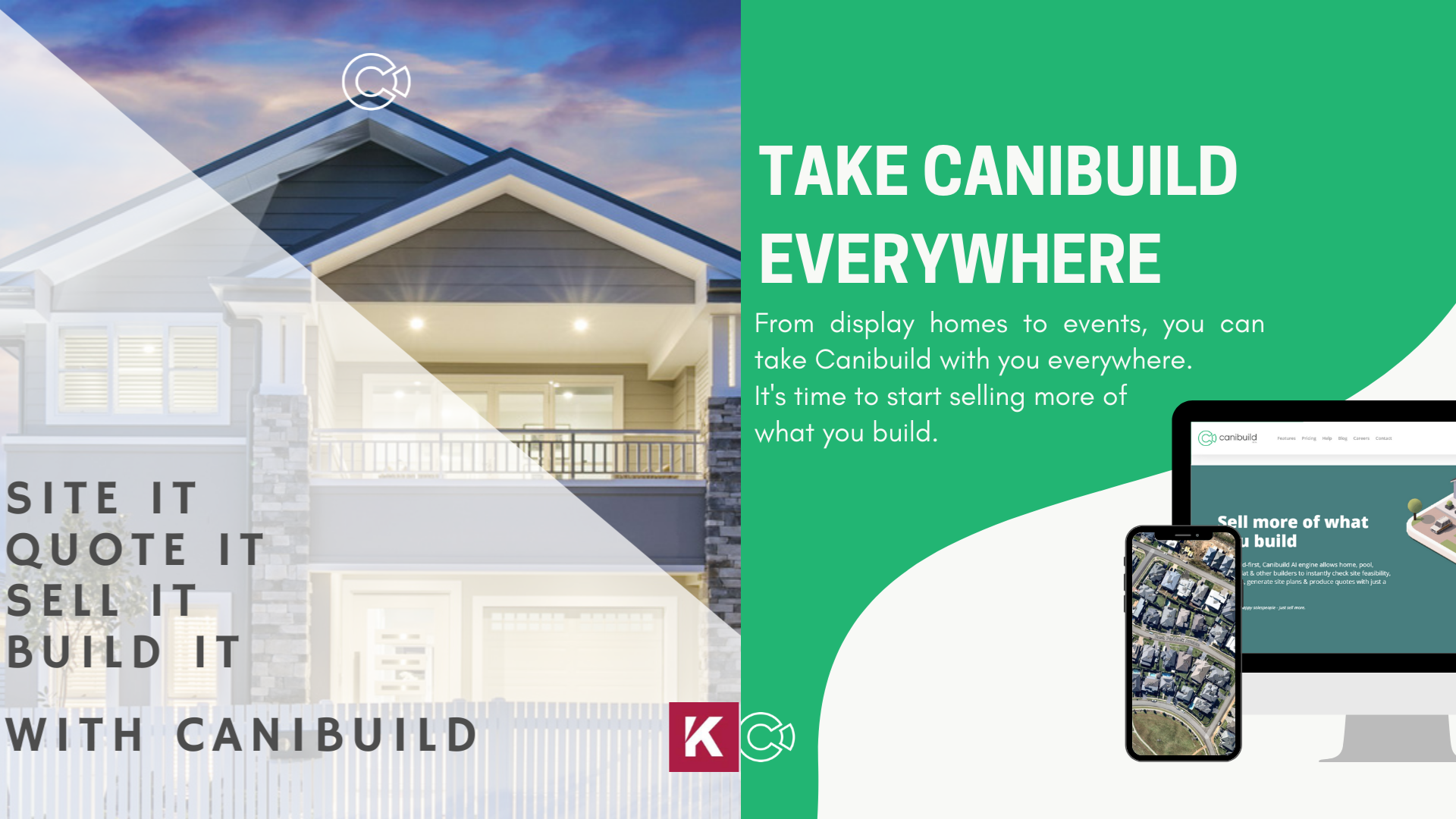 canibuild: Paving the Way for Faster, Smarter, and More Cost-Efficient Residential Builds
canibuild, a groundbreaking SaaS platform, is changing the landscape of residential construction sales with its innovative approach to site assessment and planning. This B2B application is designed to empower residential construction sales teams across Australia, New Zealand, the United States, and parts of Canada, enabling them to make faster, more informed decisions while significantly reducing costs. WFA recognized the pioneering company in 2023 with a title in the category of Technology Solutions For Home Building.
canibuild eliminates the expensive and time-consuming steps typically involved in residential site assessments. With just a few clicks, clients and sales teams can gain instant visibility into site details that impact a build. The platform utilizes Geographic Information System (GIS) technology and Artificial Intelligence (AI) to provide an inclusive planning and design tool. It equips sales teams with the tools necessary to guide customers through the design, viability, and compliance aspects of their projects, all during the initial consultation.
Key Features of canibuild Include:
Instant Site-Specific Information
Streamlined Documentation
Marketplace for Documentation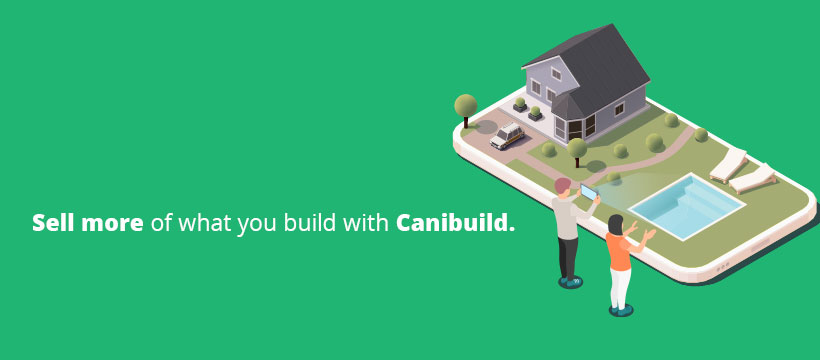 canibuild is already making a significant impact in the residential construction industry, with the platform currently supporting around 4,000 site assessments per day. This volume of work, which would typically take construction companies thousands of hours to fulfill, is now accomplished seamlessly in minutes with canibuild.
Timothy Cocaro, the builder-turned-CEO who co-founded canibuild, envisioned the platform as a solution to the pain points faced by the construction industry. With canibuild, sales teams no longer have to spend hours driving between appointments or conducting costly surveys. Instead, they can instantly access accurate data, streamline the sales process, and make informed decisions.
canibuild's unique combination of GIS data, AI technology, high-resolution imagery, and instant site plans sets it apart from other solutions in the market. The platform empowers users to streamline project planning and site selection, making it the future of residential construction sales.
For more information about canibuild and its innovative platform, please visit https://www.canibuild.com/en-us/