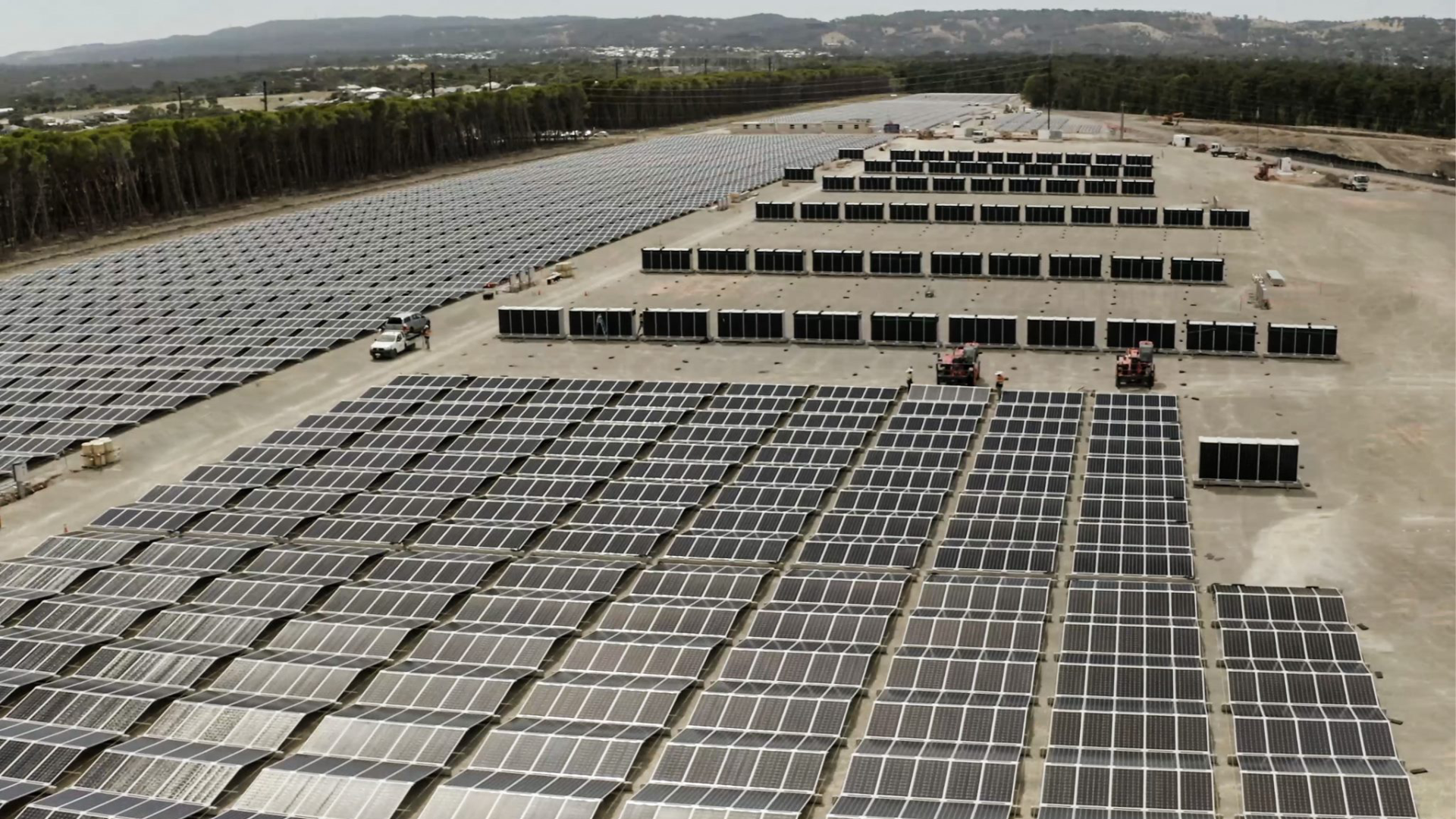 Solar Innovation at Warp Speed: 5B's Maverick Takes the Lead
5B is a pioneering cleantech company that has revolutionized the solar industry with its innovative approach to solar power generation. Founded in 2013 by solar engineers Chris McGrath and Eden Tehan, 5B was born out of a desire to solve the challenges encountered while working on some of Australia's initial large-scale solar projects. Recognizing the need for a new approach, they set out to design a solar solution that could transform the industry. The company has been awarded a World Future Awards in 2023 in the CleanTech category for Best Solar Systems Solutions.
At the core of 5B's philosophy is the concept of prefabrication. By bringing tasks out of the field and into a controlled factory environment, the company aims to accelerate solar deployment while reducing costs, risks, and environmental impact. The name "5B" reflects the vast potential of the sun, symbolizing the almost infinite energy available in the 5 billion years of sunshine the Earth has left. It also serves as a reminder to consider how we can harness this potential for our energy needs.
The company's breakthrough came with the development of the 5B Maverick®, which consists of up to 90 solar panels mounted on specially designed frames that can be unfolded and installed at speed. To date, 5B has deployed its technology across more than 140 sites worldwide with a total generating capacity of over 70MW.
The 5B Maverick is designed to deploy up to 10 times faster than conventional solar technologies and generates up to 1.6 times more power per hectare. The solution offers wide applicability for large-scale solar power generation, commercial and industrial applications, and off-grid solutions.
What sets the 5B Maverick apart from its competitors is its unparalleled speed and efficiency. The 5B Maverick was used to deploy panels with 1.1MW capacity in a single day with a team of only 10 at AES' Andes Solar II B facility in the Atacama Desert in Chile.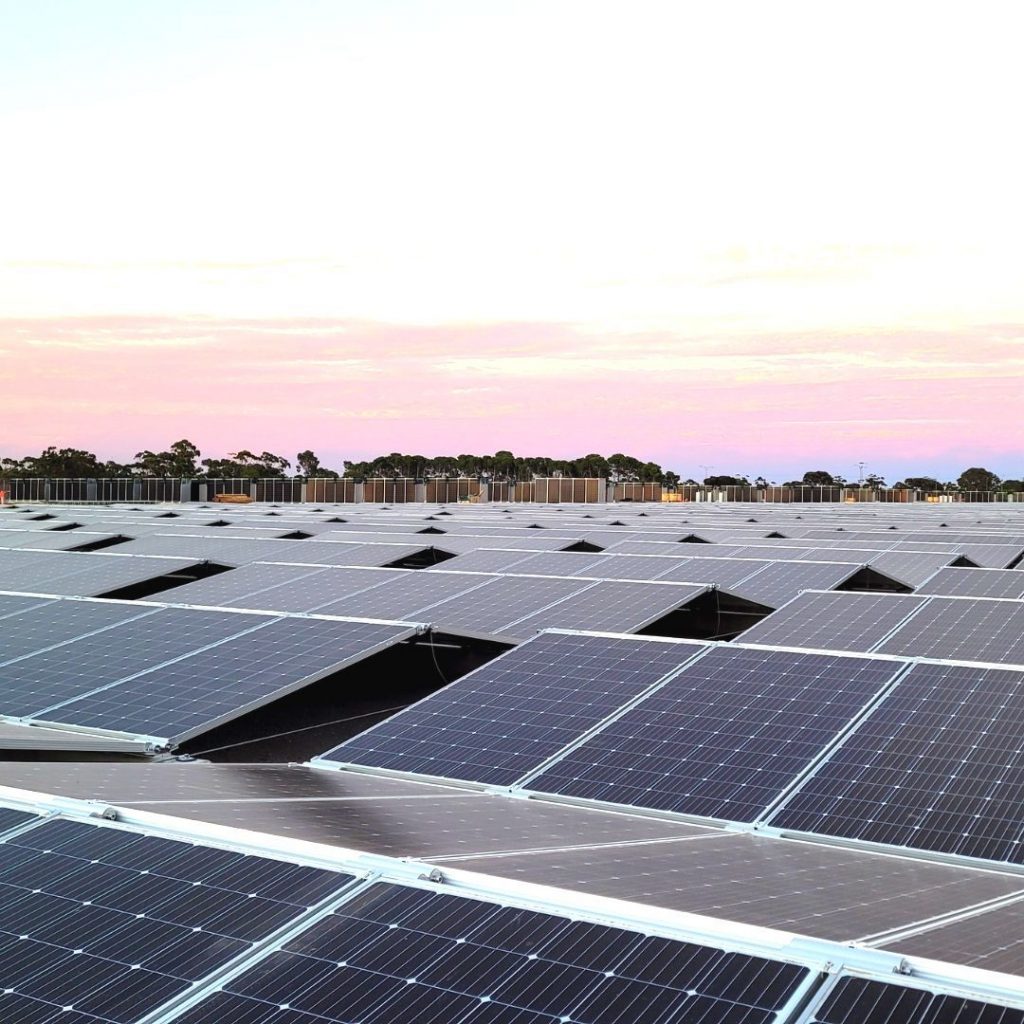 As an Australian solar pioneer, 5B is rapidly advancing access to gigawatt-scale solar energy through its ground mount technology. The company is transforming solar technologies to create a world where abundant, accessible, and affordable solar power meets all our energy requirements. Its mission is to accelerate the adoption of low-cost, safely deployed solar energy on a global scale.
5B has proven the efficacy and scalability of its innovative solar solution with over 140 deployed sites worldwide, totaling a generating capacity of over 70MW. The company's customer base includes major commercial and utility-scale solar developers, mining and industrial organizations, and global Independent Power Producers (IPPs) who are embracing the clean energy transition.
5B operates globally, with a network of ecosystem partners supporting project delivery across the United States, India, Latin America, and many more countries. The company continues to push the boundaries of solar technology by integrating robotics and automation into both in-field deployment and factory assembly.
In addition to its technological advancements, 5B is committed to building meaningful relationships with First Nations peoples and communities, fostering reconciliation, and acknowledging the traditional custodians of the land. The company's dedication to sustainability extends throughout its operations, from community engagement and environmental considerations to circular economy principles and skills training.
As a forward-thinking innovator, 5B is defining the landscape of the future by driving the global energy transition. With its unwavering commitment to fast, easy, and ultra-low-cost clean energy, the company is shaping a world where solar power becomes the primary source of abundant and affordable energy for generations to come.
Learn more at: https://5b.co/