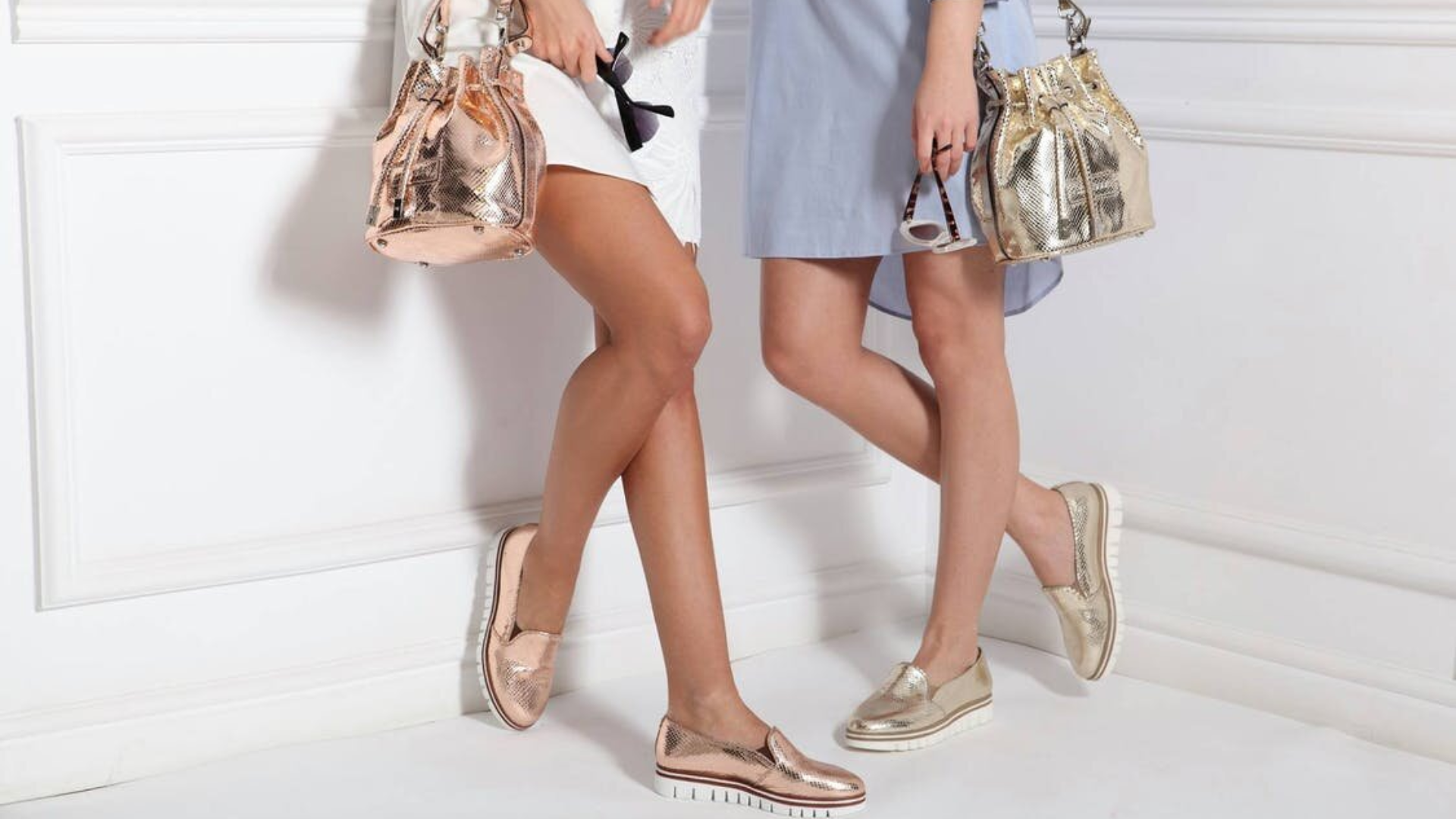 ShopThing: Award-Winning Luxury Shopping at Your Fingertips
ShopThing, the innovative and inclusive online retail platform, is proud to announce its receipt of a deserved World Future Awards for Best E-commerce Shopping Platform in 2023. This accolade reaffirms ShopThing's position as a frontrunner in the world of online shopping, dedicated to revolutionizing the shopping experience and offering luxury apparel and accessories at exceptional value.
ShopThing, an industry pioneer in making luxury accessible, caters to both men and women by providing high-end fashion without the premium price tag. From exquisite apparel to captivating accessories, ShopThing's diverse range includes thriving live shopping events featuring contemporary, home, and beauty products. ShopThing serves as the ultimate destination for irresistible deals, accessible through live events and its user-friendly mobile app.
ShopThing's target audience encompasses individuals aged 20 and above, with a specific focus on areas where luxury shopping isn't easily within reach. ShopThing has redefined e-commerce through live video commerce, where renowned influencers lead the way, offering a shopping experience akin to having a trusted friend by your side. With the ShopThing App, customers can engage in real-time interactions with influencers during live events, enabling questions, product demonstrations, and confident shopping from the comfort of their homes.
What truly sets ShopThing apart is its unwavering support for retailers and partners, particularly during challenging times like the COVID-19 pandemic and the ongoing global recession. The platform offers an alternative means to showcase and sell products, consistently driving revenue for partners.
In addition to its commitment to affordability, ShopThing places a strong emphasis on sustainability. The platform prioritizes pre-loved goods, which has become its fastest-growing category. Diversity and inclusion are fundamental to the company's culture, with 75% of the leadership team comprising women and over 90% of the staff representing diverse backgrounds.
Join ShopThing in shaping the future of shopping—an era marked by affordability, sustainability, and inclusivity. Shop live, shop intelligently, and shop with ShopThing. Visit https://www.shopthing.com/