Second Nature Receives Award as Best Food & Nutrition Application
Second Nature Receives Award as Best Food & Nutrition Application
The problem of overweight and malnutrition has spawned many theories, conflicting opinions, psychological and physical problems in recent decades. Many people suffer, look for solutions, overcome multiple obstacles, and find a way out, but after a while have to face the problem again. One of the biggest mistakes on this difficult path is trying to find a solution in the nature of the diet and changing the diet. But the creators of Second Nature offer a new, holistic approach based on science and innovation. Using cutting-edge technology, they help not just to change diet, but to create a new way of thinking and a healthy approach to eating. Second Nature's achievement received high praise from the World Future Awards research team, and the company was named a winner in the category of Best Food & Nutrition Application.
World Future Awards is a global award selecting, recognizing, celebrating, and promoting the best products, software, and services that will transform the global economy and define the landscape of the future. The organization researches inventions across all categories, including technology, beauty, health care, food, home, and entertainment, that are making the world better, smarter or even a bit more fun.

The problems associated with being overweight are deep-rooted and have already dramatically affected the lives of large numbers of people and communities. Second Nature offers a new perspective on this phenomenon and an effective multi-faceted approach to remedying the situation. Initiatives such as these open new horizons toward good and healthy eating habits and a positive way of life and thinking.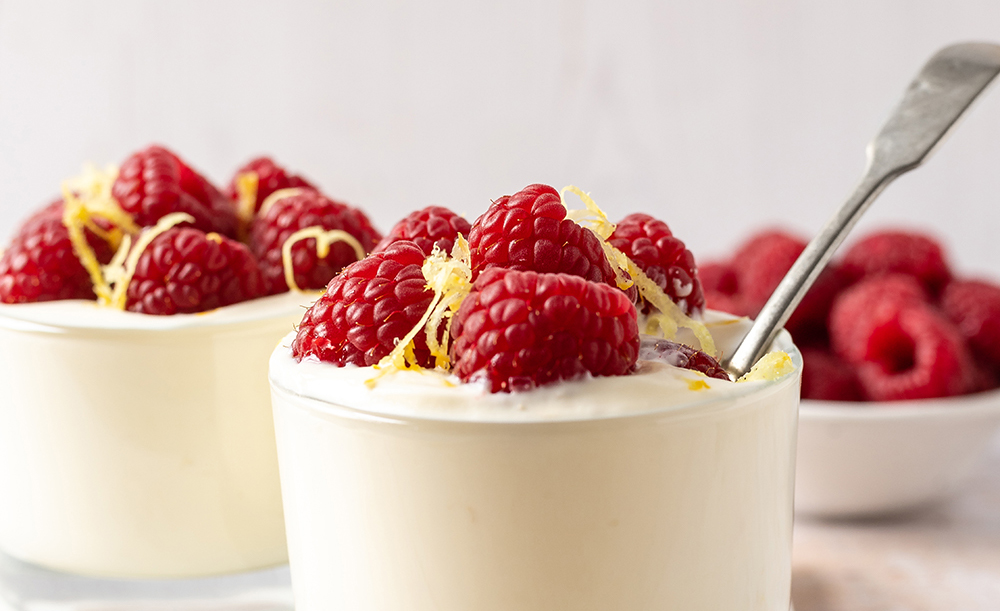 Second Nature is an app that gives the user access to a highly trained nutritionist, tracking technology, a variety of educational content, and a wealth of simple and healthy recipes. The program is based on behavioral science, and it aims to retrain the human mind to make healthy food and lifestyle choices. The healthy habits that Second Nature users form make weight loss easier and longer lasting.

Empathetic mentors and nutritionists help users get rid of feelings of guilt; their empathetic and welcoming approach, coupled with a well-rounded program, naturally steers people's thinking toward healthier eating and thinking. By avoiding explicit rules and guidelines, they form habits that help people enjoy healthy food rather than forcing people to eat what they don't like.