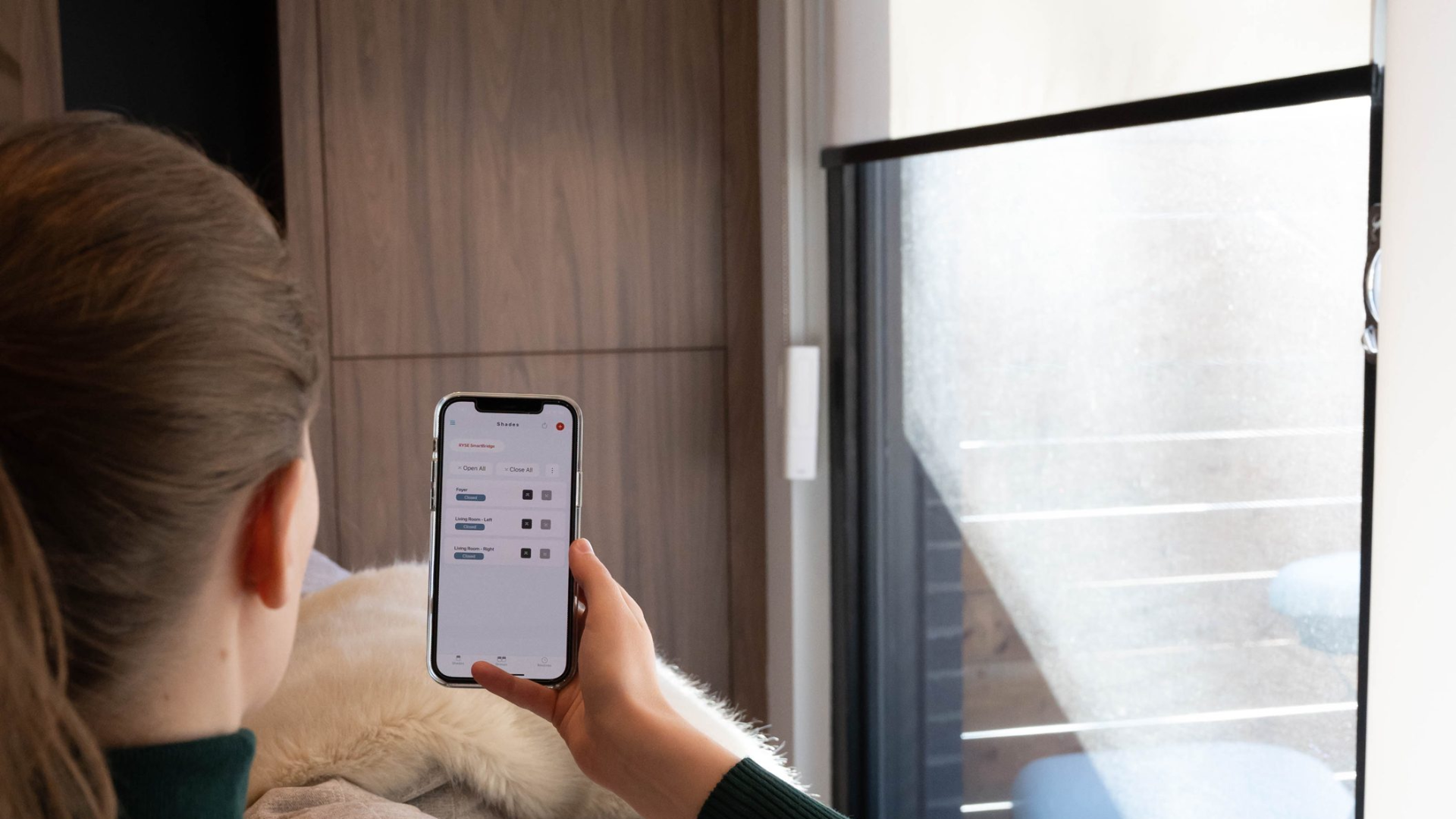 RYSE Wins World Future Awards for Perfecting Window Shade Automation Platform
The comfort of everyday life comes in many forms. Sometimes we may underestimate the importance of some seemingly insignificant detail that does not affect our well-being in the most obvious way. The RYSE team invites us to assess how much a simple window shade, or more precisely, the possibility of smart control of the shades, can change. The compact and affordable device developed by the company goes beyond providing personal comfort, having a positive impact on the environment. The experts at the World Future Awards appreciated this innovative solution, and this year, RYSE was named the WFA winner in the category of Best Window Shade Automation Platform.
World Future Awards is a global award selecting, recognizing, celebrating, and promoting the best products, software, and services that will transform the global economy and define the landscape of the future. The organization researches inventions across all categories, including technology, beauty, health care, food, home, and entertainment, that are making the world better, smarter, or even a bit more fun. By transforming your home or office into a more comfortable place to live and work, RYSE uses high technology to benefit the community according to strict criteria for the selection of World Future Awards winners.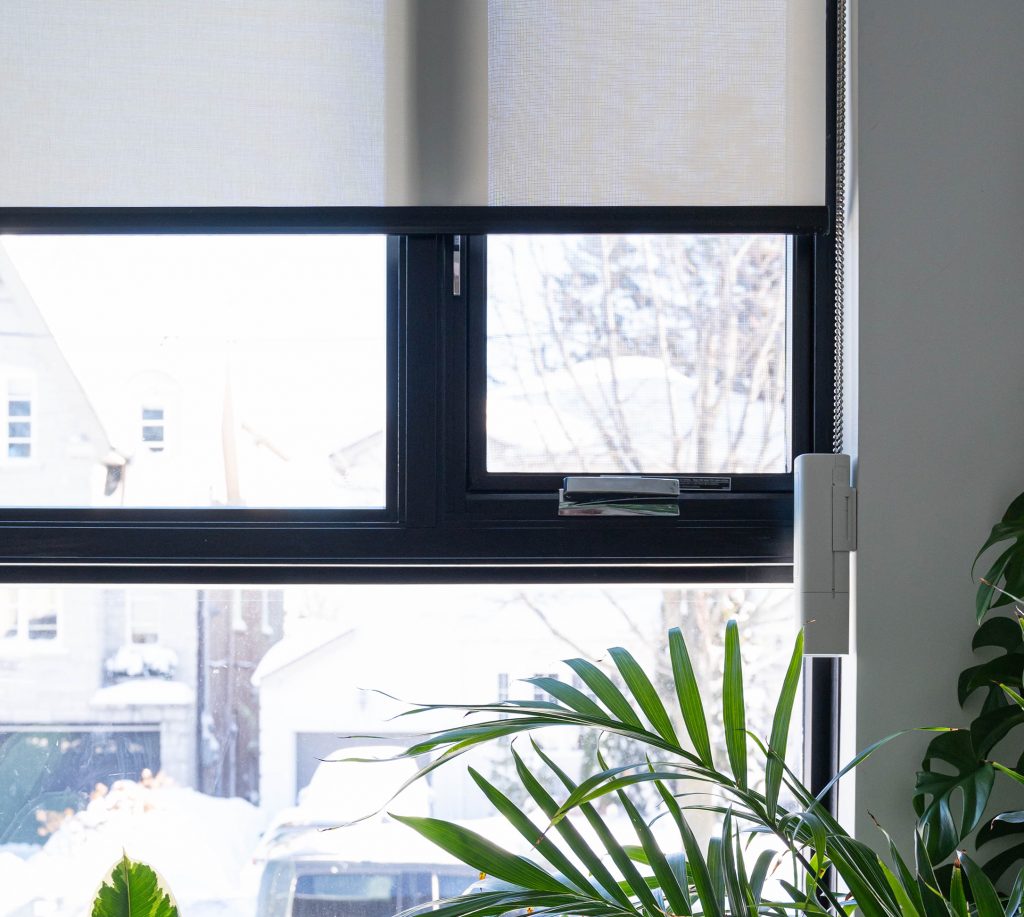 Every home has window shades, but not always there are conditions for the full realization of their potential and benefits. Controlling the position of shades manually is not convenient, and replacing them with new motorized shades is an exceptionally expensive procedure. The solution to this problem is the RYSE SmartShade, a compact smart device that automates conventional shades for greater comfort and energy savings. It sets curtains in motion by controlling them with chains or cords. Its installation in the window frame requires no special preparation and takes minutes.
Users can control the shades with the RYSE SmartShade via a smartphone, voice speakers, or a timer. It is also possible to configure shade control based on weather sensors. In this case, they will automatically open when it is necessary to harvest daylight and reduce artificial light or close to reduce the cooling load on the room.