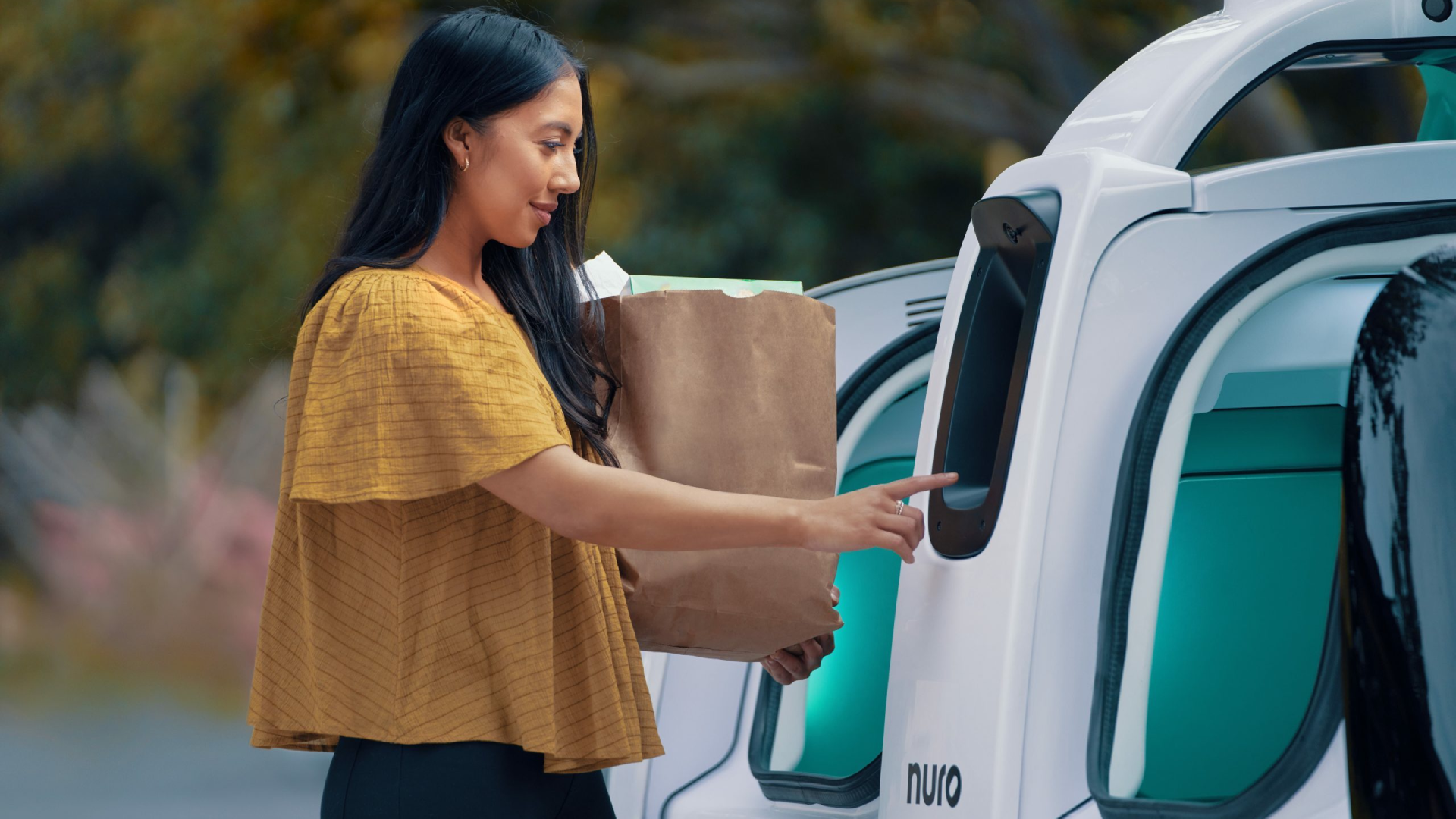 R2 by Nuro Wins World Future Awards as Best Self-Driving Delivery Vehicle
If the world of the future is a better place where people can expect a more comfortable and safer life, then it is certain that Nuro is making that future closer every day. This autonomous delivery startup has already shown its capabilities in several communities, and the company is gaining momentum. This year, the World Future Awards are pleased to recognize the achievements of the Nuro team and the great potential of its technology and declare it the winner in the category of Self-Driving Vehicle That Delivers Products to Buyers.
World Future Awards is a global award selecting, recognizing, celebrating, and promoting the best products, software, and services that will transform the global economy and define the landscape of the future. The organization researches inventions across all categories, including technology, beauty, health care, food, home, and entertainment, that are making the world better, smarter, or even a bit more fun.
Nuro is a self-driving delivery firm founded in 2016 and based in Mountain View, California. The company sees its mission as providing a better daily life through robotics. To that end, the electric self-driving delivery vehicle R2 was developed and unveiled in 2020. The first areas where Nuro's R2s hit the roads were Houston, Greater San Jose, and Greater Phoenix.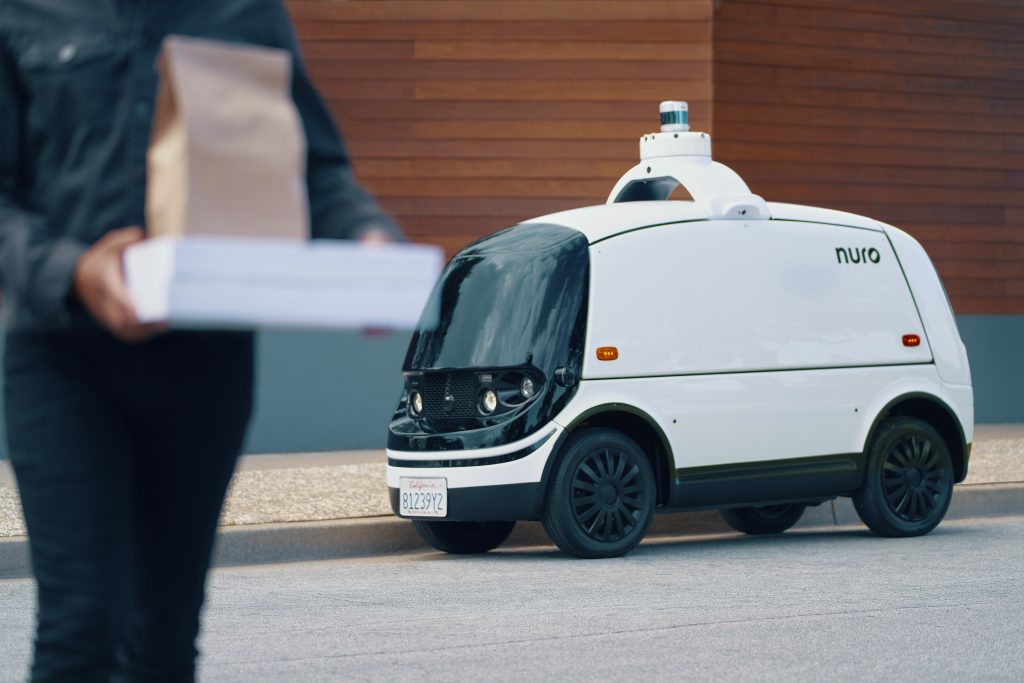 The R2 is a unique type of vehicle, designed exclusively to carry things but not people (drivers or passengers). The compact vehicle resembles a golf car in dimensions, much narrower and nimbler than a conventional passenger car. The Nuro team focused on the safety and well-being of other road users, the low cost of the vehicle, and the development of hardware and software for the further implementation of autonomous technologies.
Nuro currently cooperates with Domino's, Walmart, Kroger, FedEx, Chipotle, and CVS Pharmacy. Partnerships with leading stores and services reduce the number of trips to stores, increase safety in neighborhoods, and give people more time to do the things they love to do.
To take advantage of offline delivery by R2, a user only needs to make an online order with one of Nuro's partners. After placing an order for delivery, you must select «self-driving vehicle». Once R2 picks up the product, the buyer receives a link to track its movement and an access code to retrieve the order. When R2 arrives at the address, the user uses the access code and picks up their order, separated from other products in the vehicle.