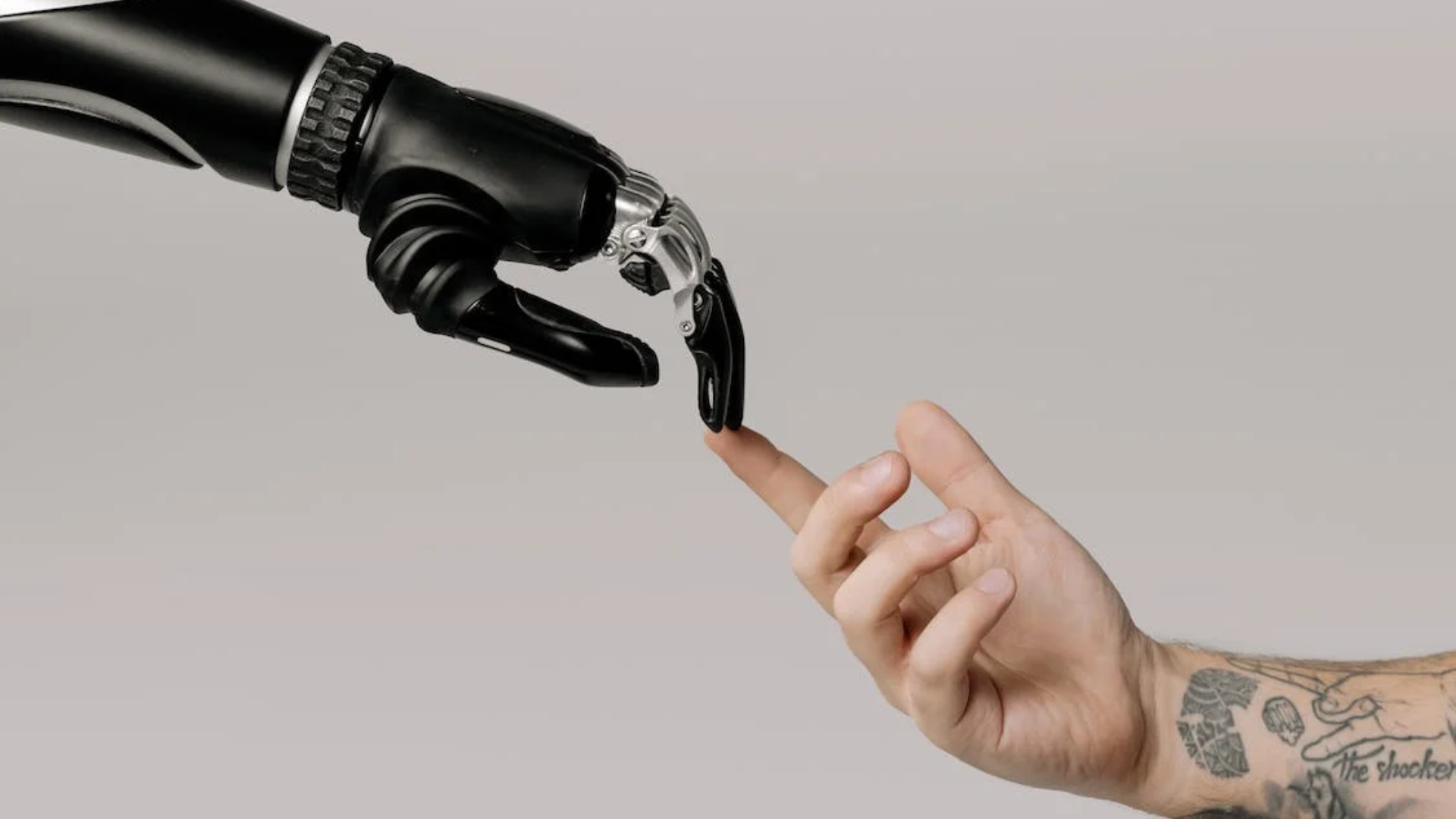 Predimya Wins World Future Awards for Revolutionary Work in AI and Cybersecurity
Predimya has been honored with a World Future Awards for Best Network Protection Solution in the World in 2023. This prestigious award recognizes Predimya's innovative approach to predictive cybersecurity and its contribution to the fight against cybercrime.
Bfore.Ai's PreCrime for Networks is a predictive threat intelligence feed that enables preemptive domain filtering for maximum protection. With a daily production of over 90,000 indicators of future attacks, PreCrime by Bfore.Ai is the first predictive solution in the market and the most extensive in volume. Bfore.ai's unique capabilities have allowed the company to boast industry-leading false positive rates, a key metric in the security industry, in less than two years of operation. The industry standard is currently at 10-30%, but Bfore.ai's methodology allows for a 0.1% false positive rate.
"Our team is honored to receive this award and be recognized for our innovative approach to cybersecurity," said Project Manager, Anastasios Xenakis. "We believe that predictive cybersecurity is the future, and we are proud to be at the forefront of this endeavor."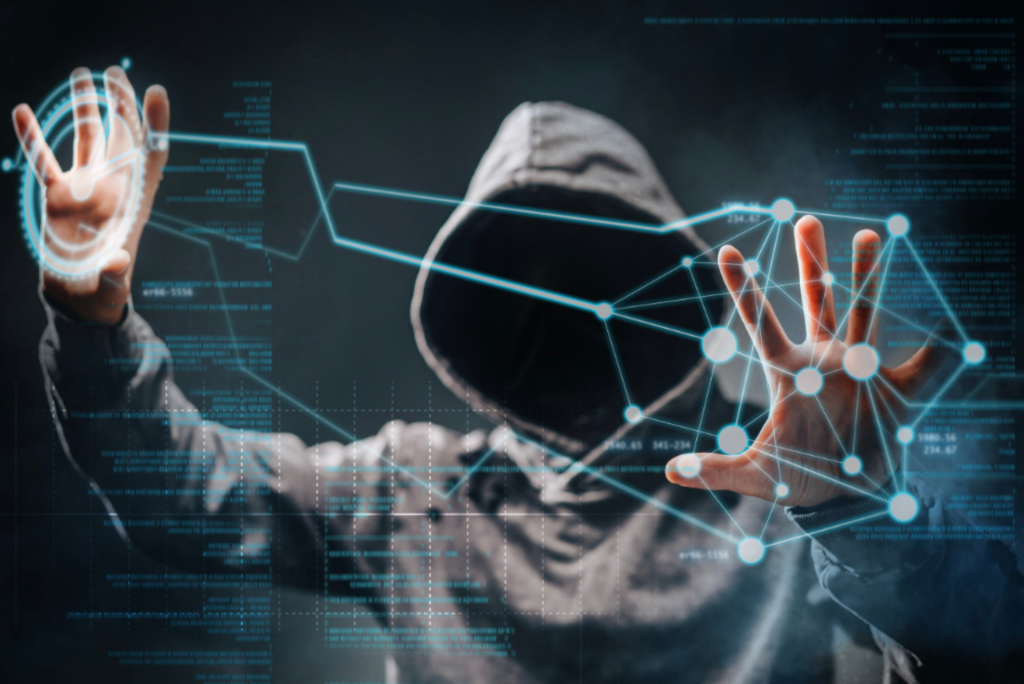 Bfore.ai's most powerful threat intelligence feed is the only one exclusively focused on prediction and prevention rather than detection and reaction. This sets Bfore.ai apart from its competitors and defines the landscape of the future of cybersecurity. Proactively identifying threats is the only way to minimize the impact of cyberthreats to the greatest extent.
Enterprises and institutions wishing to bolster their cybersecurity defenses with predictive technology can benefit from Bfore.ai's products and services. With immense speed and extremely low false-positive rates, Bfore.ai's PreCrime for Networks allows for prevention times ranging from 4 hours to even 24 days before activation.
For more information, please visit Bfore.ai
MORE NEWS
NEWSLETTER
Sign up to learn more about our project and to stay up to date.