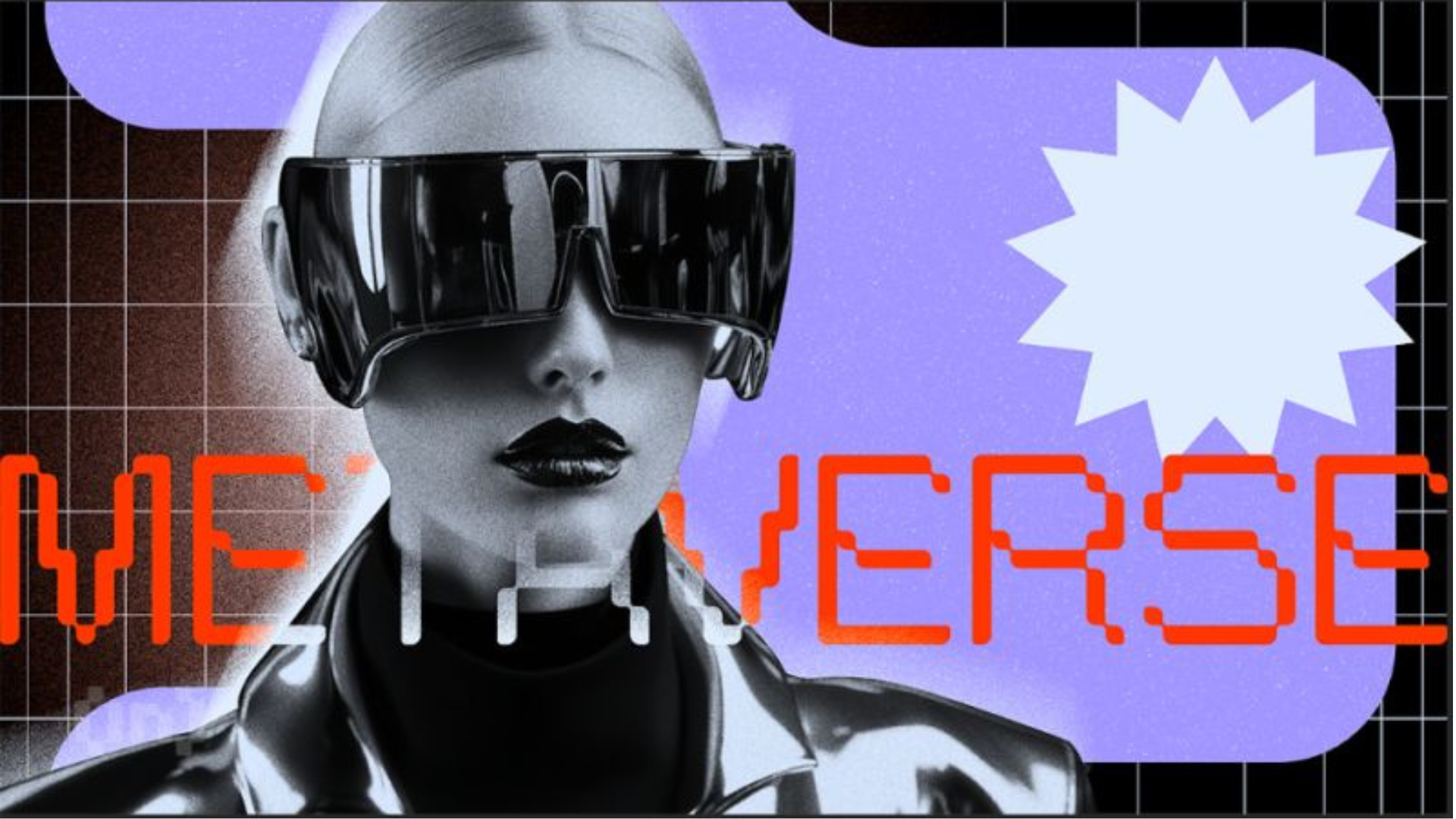 Leading Metaverse Builder Recognized for Innovation in Shaping the Future of Virtual Realities
LandVault, the pioneering metaverse builder, has deservedly received a World Future Awards, for Best Metaverse Experience. With an extensive portfolio boasting over 100 million square feet of virtual real estate and a track record of nearly 300 completed projects, LandVault has solidified its position as a leading force in the metaverse industry.
Since its inception in 2017, the company has demonstrated a relentless passion for pushing the boundaries of creativity and technology, helping brands flourish in both gaming environments and the metaverse.
LandVault's distinction lies in its platform-agnostic proprietary technology and a team of over 120 full-time creators. This creative powerhouse empowers clients to craft immersive, data-driven, and optimized metaverse experiences that resonate with audiences and drive exceptional results. From ideation to design, construction, and performance analytics, LandVault seamlessly guides clients through every stage of metaverse development, ensuring that their visions come to life with strategic precision.
At LandVault, they believe that the metaverse represents not only a realm of limitless possibilities but also a means to forge a fairer wealth distribution across the web. Their mission is to accelerate the metaverse economy through cutting-edge technology, providing their clients with the tools they need to not only succeed but also contribute to a more equitable digital future.
Beyond creating compelling metaverse experiences, LandVault is pioneering the future through its technology solutions. By developing tools that scale, democratize, and monetize the metaverse, the company is playing a pivotal role in the acceleration of this digital frontier. The goal is to facilitate interoperability and value distribution, ensuring a fairer wealth distribution across the web while opening new avenues for creators and users to participate in the metaverse economy.
In an era where the metaverse is poised to redefine the digital landscape, LandVault stands at the forefront, leading the charge toward a more equitable and immersive future. Learn more at: https://landvault.io/