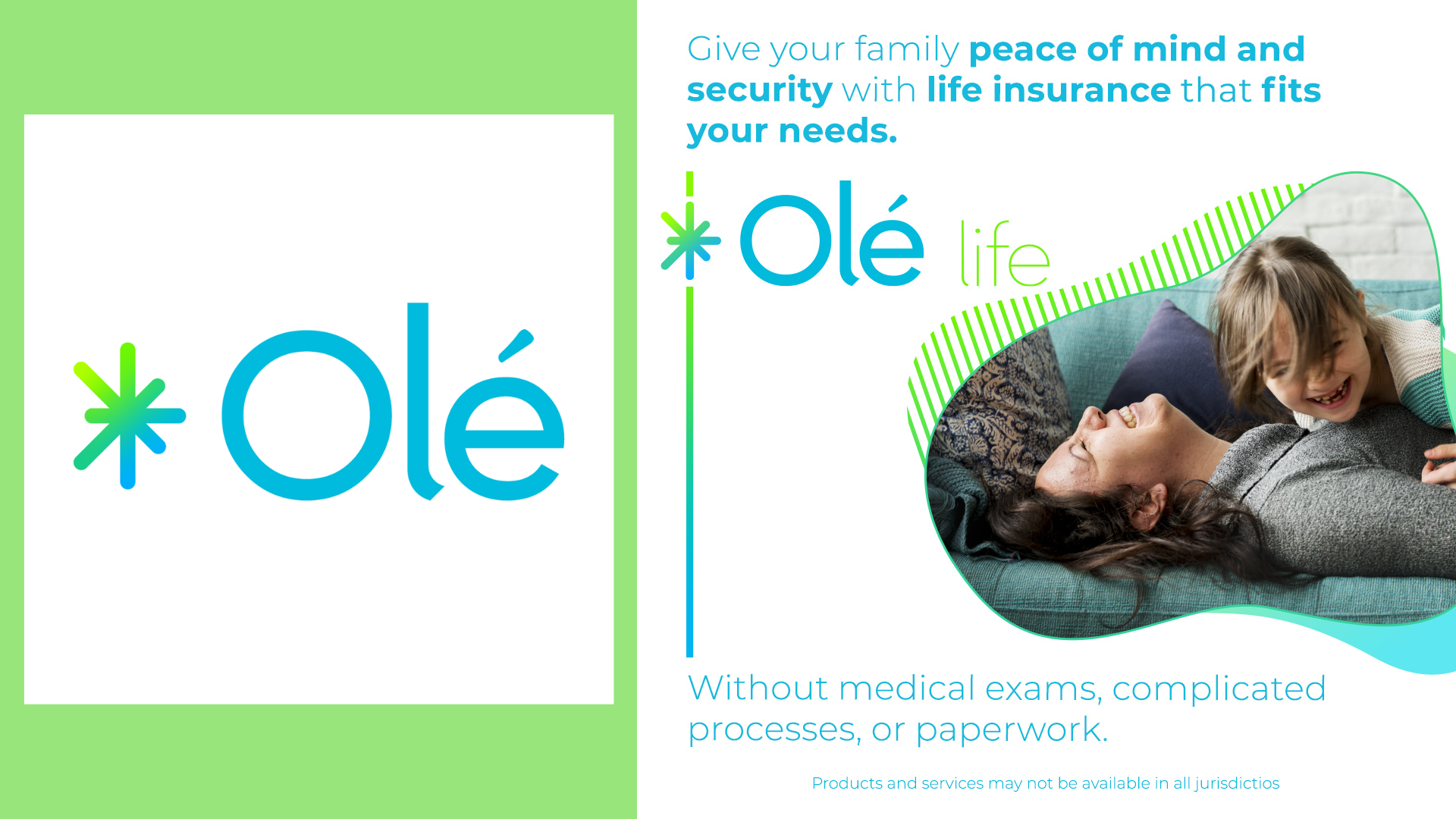 Olé Life: Revolutionizing Life Insurance Services in Latin America
Breaking Barriers, Changing Lives, and Winning the World Future Award
In a world that is increasingly connected, Olé Life is leading the charge in revolutionizing the life insurance industry in Latin America. With their groundbreaking insurtech platform, Olé, Easy Life, earned themselves a 2023 World Future Awards for Best Life Insurance Services.
A Seamless Blend of Technology and Tradition
Olé Life stands out from the crowd by offering term life insurance products through their cutting-edge digital platform. This full-stack insurtech company has seamlessly merged the convenience of modern technology with the depth of knowledge and understanding of the insurance industry in Latin America. The result is a perfect union that redefines the life insurance experience for their clients.
Unlike traditional life insurance providers, Olé Life does away with cumbersome medical exams, making it hassle-free for customers to secure coverage. Clients can now obtain life insurance with coverage up to USD $1,000,000 through an online application that takes just minutes to complete. This speed and simplicity are game-changers for those seeking financial protection without the typical barriers.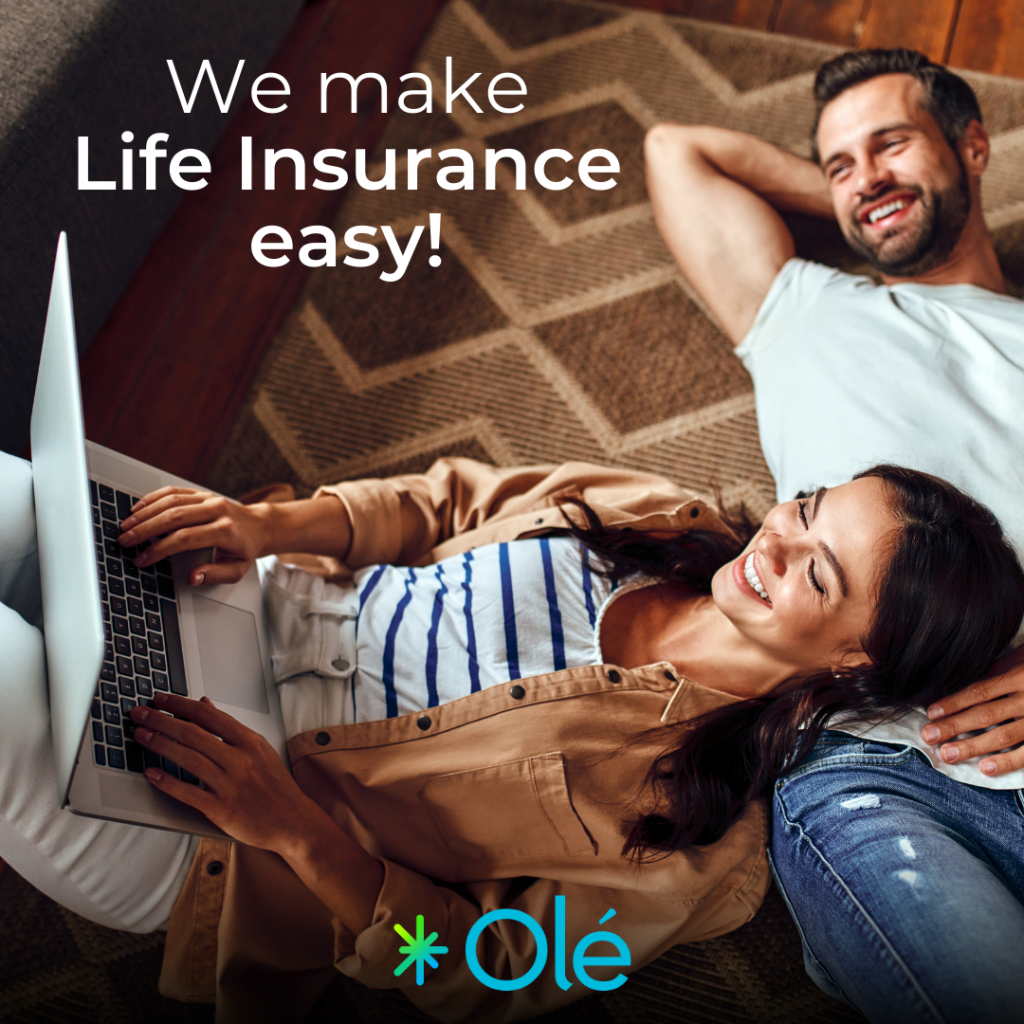 Innovative Digital Underwriting
At the heart of Olé Life's success is their unique digital underwriting process. Powered by advanced technology and artificial intelligence, their application utilizes predictive algorithms and automated verification to streamline policy approvals. This personalized approach ensures that each client receives a tailored and fast solution for their financial needs.
The days of waiting for policy approvals are a thing of the past. With Olé Life, clients can have peace of mind, knowing that their policy is secured almost instantly, thanks to the company's forward-thinking use of technology.
A Digital Reach with a Personal Touch
With more than 4000 contracted advisors in over 30 countries, they have made it their mission to bring financial security to individuals and families across Latin America and beyond.
The company's dedication to user experience and technological advancements has made them a trailblazer in the insurtech space. By combining the essential factors from both the insurtech and traditional insurance realms, Olé Life has found the perfect formula for success.
Fostering Growth and Collaboration
Olé Life's remarkable journey has been marked by strategic partnerships and support from prominent investors. Backed by Mundi Ventures and AV8 Ventures, they have been able to pioneer innovation in the life insurance industry throughout Latin America.
Their commitment to constant improvement, coupled with an unwavering focus on customer satisfaction, has led them to issue an impressive $900 million USD worth of coverage. This milestone showcases the trust clients place in Olé Life to safeguard their financial future.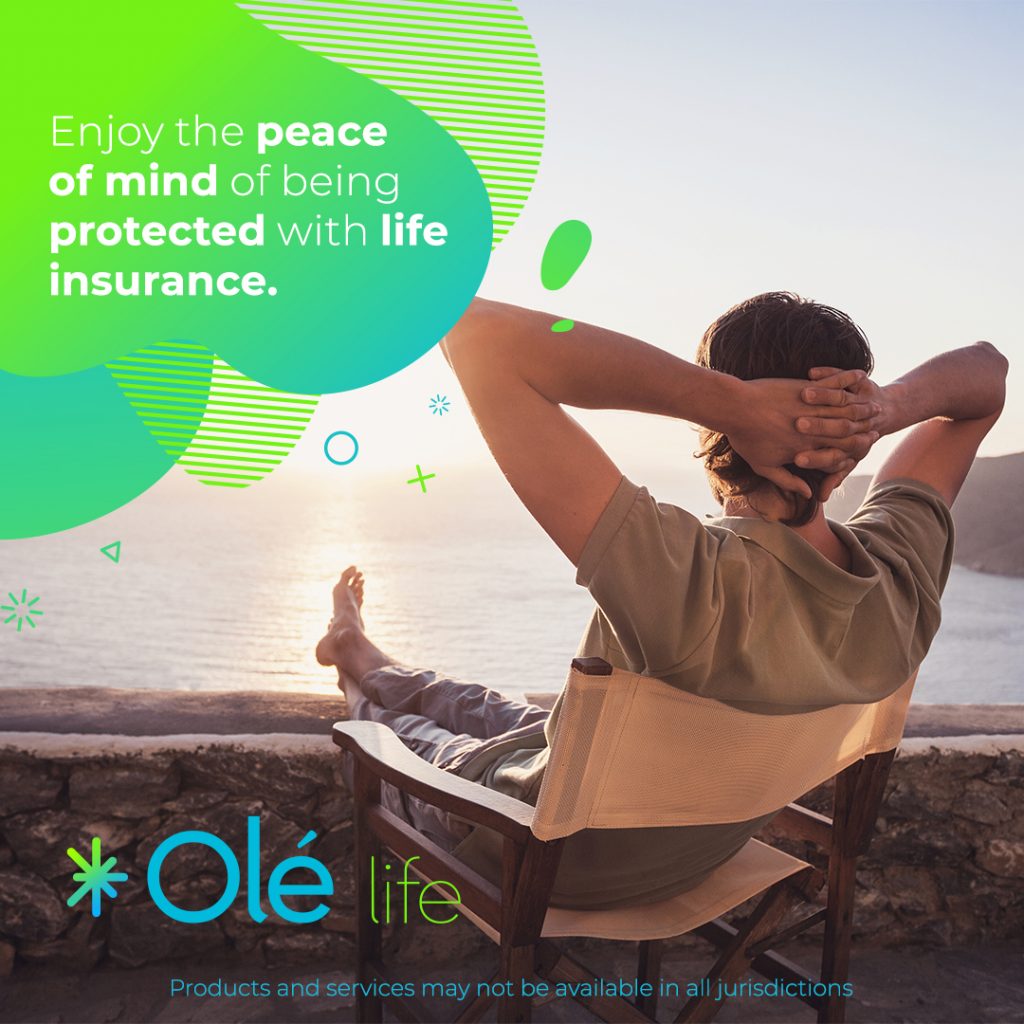 Awards and Beyond: A Future of Possibilities
Winning the World Future Awards for Best Life Insurance Services is just one milestone in Olé Life's journey toward shaping a brighter future for life insurance in Latin America. With their groundbreaking approach, seamless blend of technology and tradition, and commitment to customer-centricity, they are setting new industry standards and redefining what life insurance means in the modern era. Visit https://olelife.com/ to learn more about Olé Life and its pioneering technology.