Natural Cycles Gains Recognition as Innovative and Effective Birth Control Application
Natural Cycles Gains Recognition as Innovative and Effective Birth Control Application
Since the discovery of the contraceptive pill in the 1960s of the 20th century, there has been little change in birth control and related women's health issues. However, advances in science and technology have opened up new possibilities that have inspired innovators and enthusiasts to find solutions that are shaping the future of birth control. The emergence of
Natural Cycles
has been a revolutionary alternative for women, eliminating the need to take the pill and unleashing the impressive potential of digital contraception. In recognition of its importance, the
World Future Awards
named
Natural Cycles
the winner in the category of Birth Control Application.
Dedicated to seeking better prospects for society, the World Future Awards honor, celebrate, and promote products, software, and services that will transform the global economy and define the landscape of the future. The organization researches inventions across all categories, including technology, beauty, health care, food, home, and entertainment, that are making the world better, smarter or even a bit more fun. The ability to monitor fertility, control fertility, and plan families are essential attributes of a healthy society. Natural Cycles is making a significant contribution to women's health, which will undoubtedly have a positive impact on the well-being of communities in the future.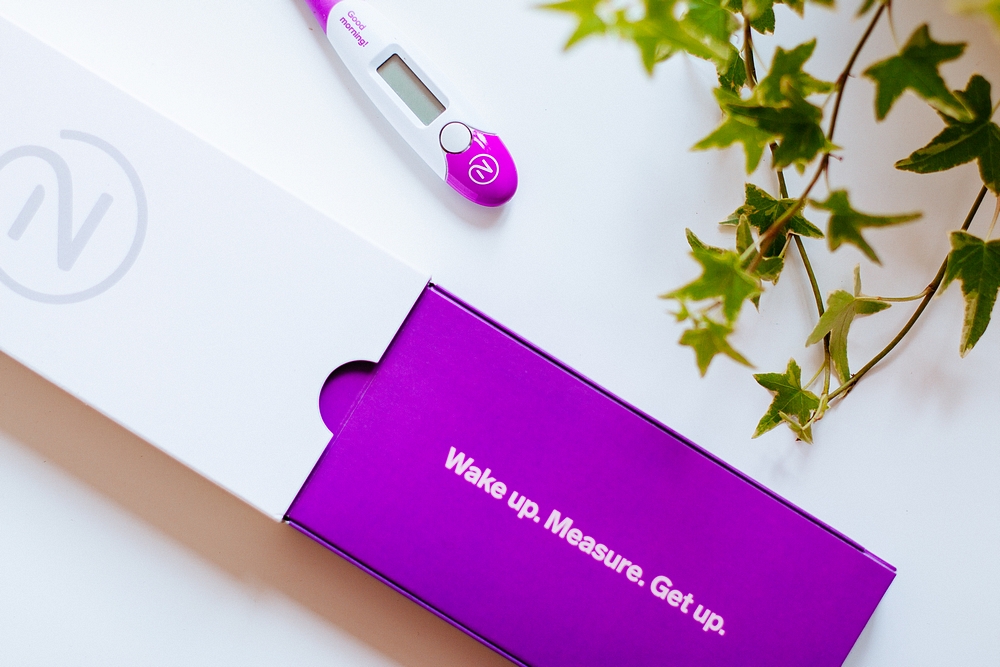 Natural Cycles is a fertility app that is based solely on your individual data and adapts to your body, reducing the risk of an unwanted pregnancy and helping you plan a pregnancy more accurately. Elina Berglund, co-founder and mastermind behind Natural Cycles, has developed the first app of its kind to be FDA-approved and CE-marked.
The application is based on basal body temperature (BBT) analysis. Every morning after waking up, the woman takes her NC° thermometer temperature and enters the data into the mobile app. A special Natural Cycles algorithm determines fertility status from your BBT, period, and cycle. Once the data is entered, the app will tell you whether it's a fertile or non-fertile day today. This allows you to plan your next steps depending on whether you are planning a pregnancy or want to avoid one.
The Natural Cycles solution shows one of the highest levels of effectiveness among hormonal and non-hormonal birth control agents. It is important to keep in mind that it does not have the side effects that hormonal means are known for. That being said, Natural Cycles is constantly working to expand the application's capabilities in an effort to make progress in understudied areas of women's health and to empower women in the area of reproductive health.