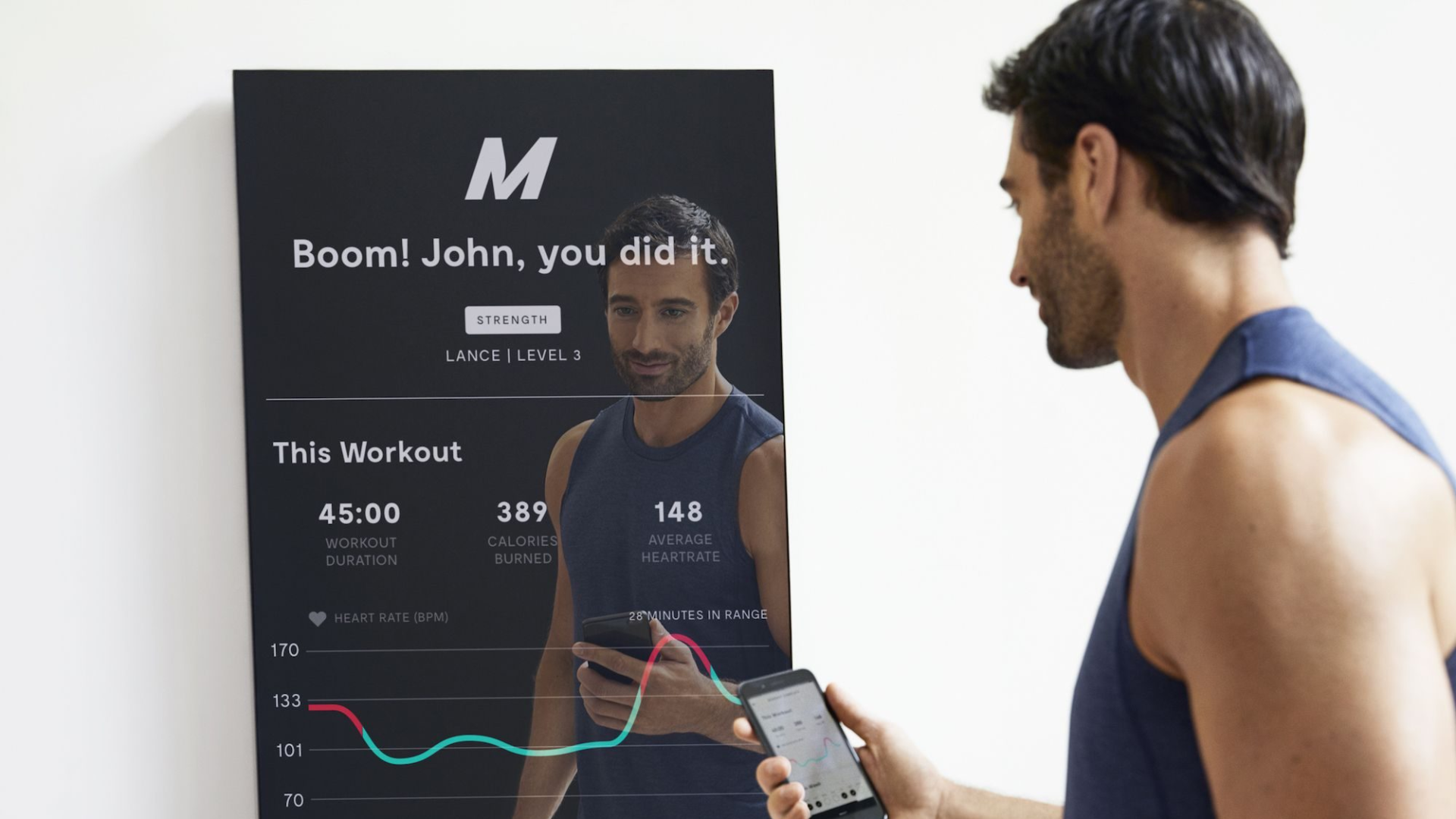 Mirror Wins World Future Awards for Innovative Home Fitness Solution
Times of change require new solutions and innovative approaches to familiar things. The fitness industry is no exception, and high-tech combined with creative solutions have already repeatedly demonstrated the ability to change the lives of millions of people for the better. This year, the World Future Awards is delighted to present you the Mirror, the home gym of the future, which has been named a winner in the category of Sport 2021. This game-changing product offered a dramatically new perspective on at-home workouts and a groundbreaking healthy lifestyle experience.
World Future Awards is a global award selecting, recognizing, celebrating and promoting the best products, software and services that will transform the global economy and define the landscape of the future. The organization researches inventions across all categories, including technology, beauty, health care, food, home and entertainment, that are making the world better, smarter, or even a bit more fun. Mirror has been recognized by the WFA as a pioneering product that makes the world a better place and brings the future closer.
Mirror is a New York-based fitness platform company that unveiled a unique device, the Virtual Fitness Home Trainer. The exerciser is a 43-inch LCD panel that works like a mirror when turned off. When turned on, it is the world's first interactive smart gym with a built-in 5-megapixel camera, allowing the user to see their reflection in the center and fitness content in the form of classes in different disciplines. These classes are filmed in a production studio; they are taught by professional instructors in yoga, Pilates, cardio, strength, boxing, barre, and stretching. The catalog of classes is constantly being expanded, and a wider selection of interactive materials is available to users.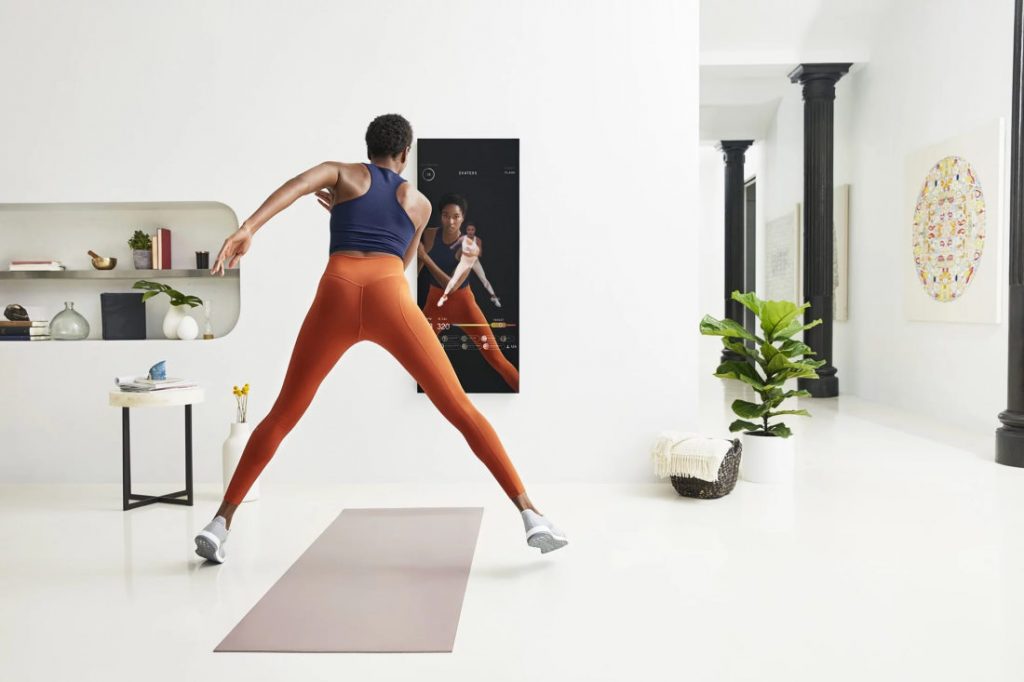 The company has also developed an app that allows you to control workout music playlists to be played through the Mirror's built-in stereo speakers or a Bluetooth-connected sound system. By syncing with the Apple Watch or a connected heart rate monitor, the device can track the user's heart rate during a workout.
Mirror uses its own hardware and software that allows the platform to offer weekly live classes, on-demand workouts, and personal training sessions in which the set of exercises and level of exertion are individually adjusted basing on the user's level of training.
«The idea of Mirror was born before the COVID pandemic, and even then, the possibility of comprehensive fitness activities at home was highly relevant. We are very pleased to be among the winners of the World Future Awards and to offer this unique experience of personalized training without the need to go to gyms and without being tied to a specific location to an even greater number of potential users».
For maximum convenience, Mirror offers accessories to make workouts more comfortable and effective (including ankle weights, Bluetooth Heart Rate Monitor, fitness bands, and fitness clothing).