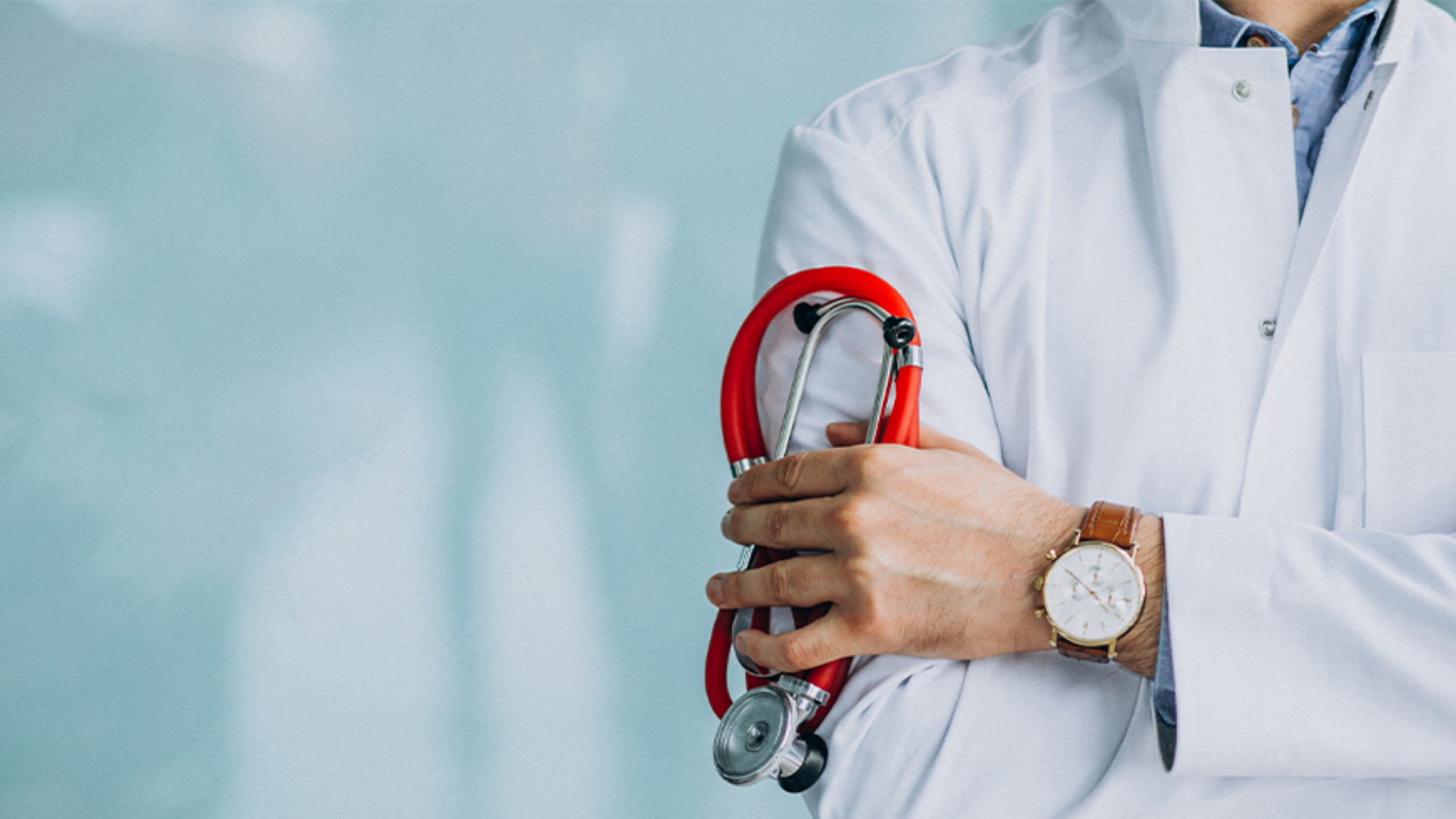 MicroGrid Wins World Future Awards with Innovative Conversational AI Platform
When health issues arise, everyone hopes for prompt help according to their request. In such situations, each aspect of communication with healthcare representatives plays an important role, and the quality of the client experience is just as important as the qualifications of the treating doctors. In an effort to provide the best possible experience for patients and healthcare providers through advanced information technology,
MicroGrid has developed a series of products that use AI to effectively manage healthcare issues. The World Future Awards research team recognized this contribution to the development and optimization of healthcare and recognized the MicroGrid team as a winner in the category of Best Conversational AI Platform.
World Future Awards is a global award selecting, recognizing, celebrating, and promoting the best products, software, and services that will transform the global economy and define the landscape of the future. The organization researches inventions across all categories, including technology, beauty, health care, food, home, and entertainment, that are making the world better, smarter or even a bit more fun.
MicroGrid offers a comprehensive solution that takes conversational artificial intelligence technology to the next level and integrates it into the field of digital health. The result is a versatile product that has a significant positive impact on the well-being of society as a whole.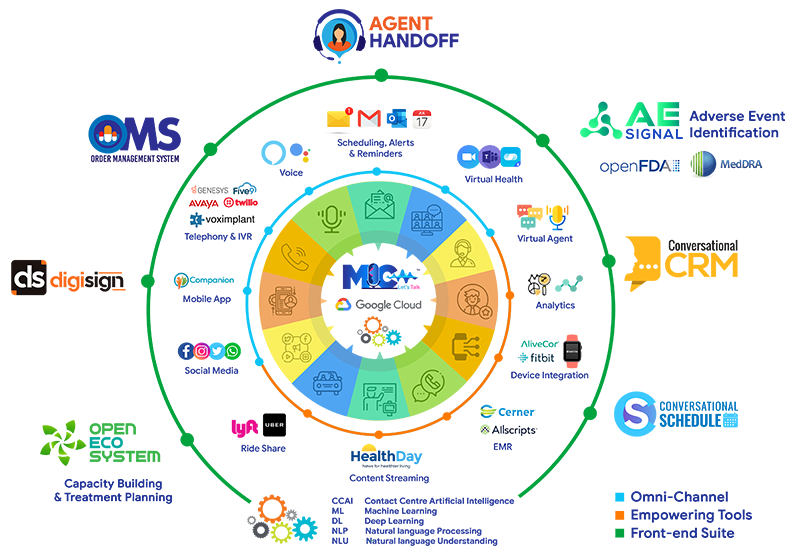 The MicroGrid team has developed MIC (MicroGrid Intelligent Connect), a full-suite omnichannel conversational AI platform that helps clients and healthcare professionals interact through a voice system capable of handling complex conversation scenarios. The platform, powered by Google Cloud, uses data and analytics to build simple, clear, and effective communication over the phone, providing customers with the information and support they need.
The platform is complemented by unique applications that extend its functionality and provide users with additional features for greater comfort. These applications allow you to manage doctor appointments, manage documentation, process patient orders, and analyze traffic and user behavior. One of MicroGrid's significant products is MICNxt, a set of tools that provide plug-and-play connectivity to external software systems. MICNxt gives developers easy access to the Contact Center Artificial Intelligence API functionality without having to develop enterprise solutions themselves.