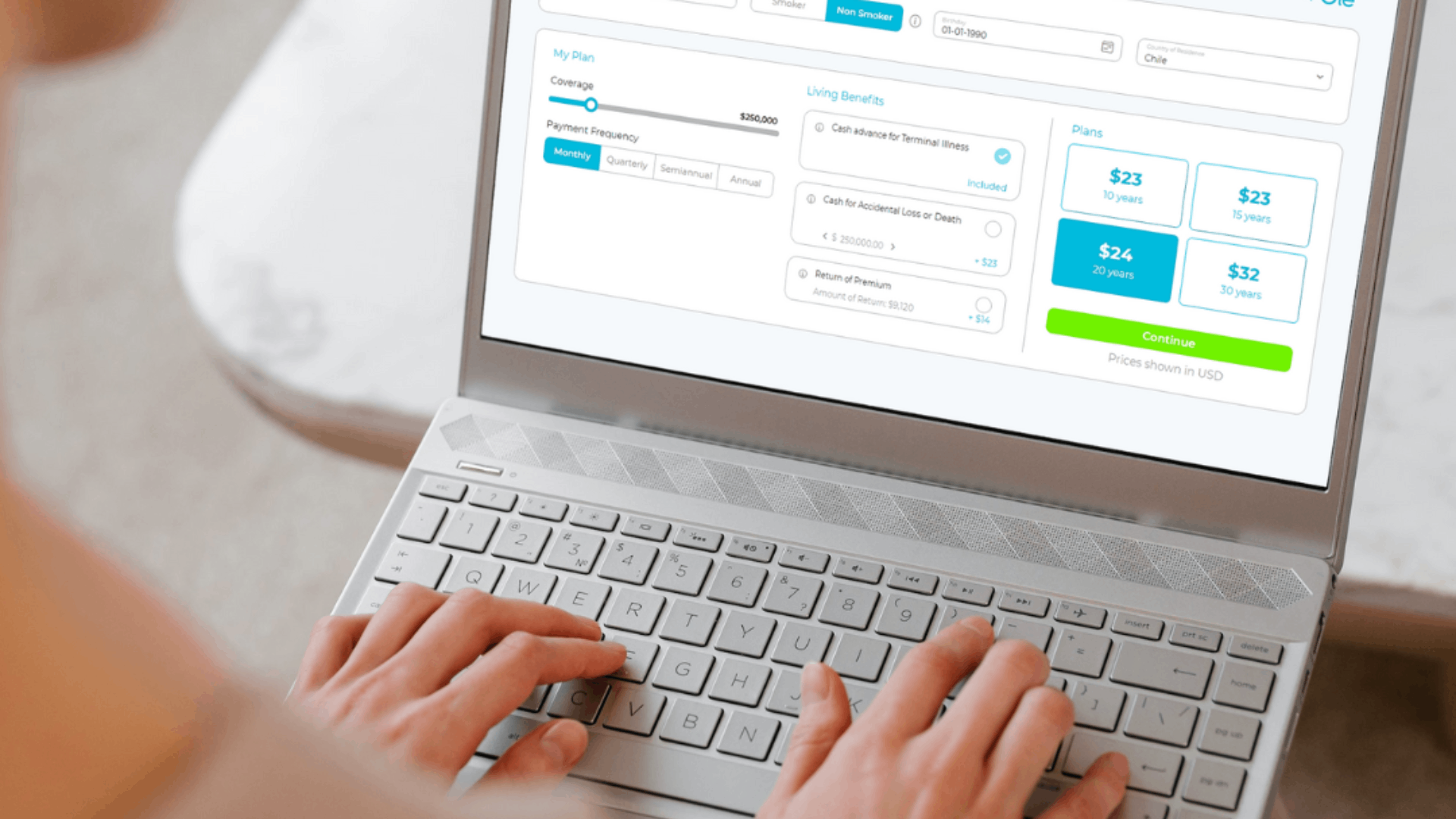 Innovative Insurtech, Olé Life, Honored with World Future Awards for Life Insurance Solutions
Olé Life is a renowned full-stack insurtech specializing in term life products that has been recognized with a World Future Awards for Best Life Insurance Services in 2023. The company's innovative approach to modernizing the life insurance industry has set new standards, providing clients with a fast and easy solution to financial protection.
Olé has disrupted the traditional life insurance market by leveraging cutting-edge technology and artificial intelligence. Clients can now obtain coverage up to USD $1,000,000 without the hassle of medical exams, thanks to an online application process that can be completed within minutes. Additionally, Olé offers a money-back guarantee if the policy remains unused.
At the heart of Olé's success lies its unique digital underwriting process, which is driven by sophisticated predictive algorithms and automated verification. Through this advanced technology, policy approvals are instant, ensuring each client enjoys a personalized experience and rapid access to crucial financial protection.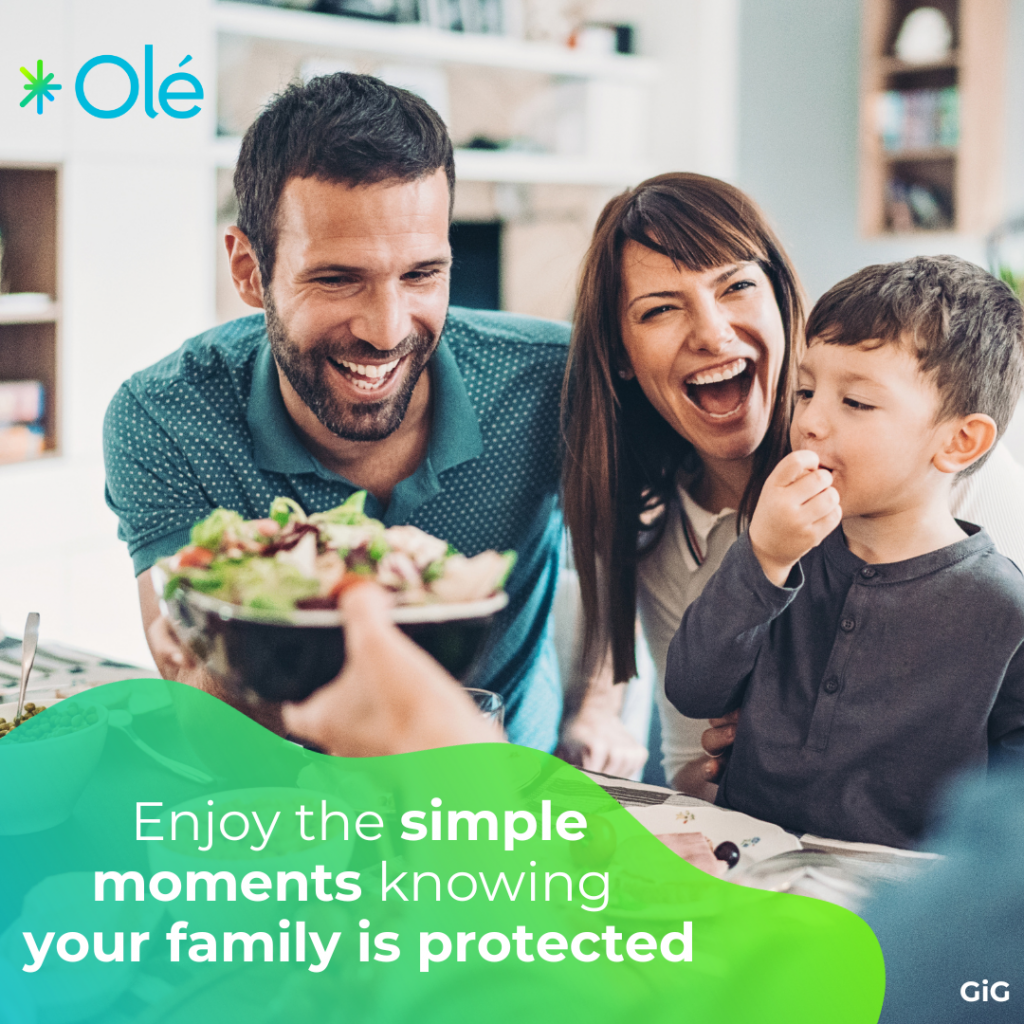 Unlike other insurtechs, Olé has masterfully combined the best of both worlds—the efficiency and user-centric approach of a technology-driven startup and the profound industry knowledge and understanding of a traditional insurance company. This harmonious fusion has been pivotal to the company's exponential growth and unparalleled success.
Currently, Olé boasts an impressive network of over 4000 contracted advisors, strategically positioned across more than 30 countries. This widespread presence, along with the unwavering support of renowned investment firms Mundi Ventures and AV8 Ventures, has allowed Olé Life to issue a staggering $900 million USD worth of coverage throughout the Latin American region.
By revolutionizing the way life insurance is purchased, Olé Life has secured its position as a forerunner within the insurtech space, significantly impacting the lives of individuals and families seeking financial security.
"Thank you to the team at World Future Awards for this honor. We believe that our company can play an important role in millions of people's lives, and we hope to reach many more people through this accolade", says Chief Growth Officer, Andres Galvez.
Learn more about the company at https://olelife.com/