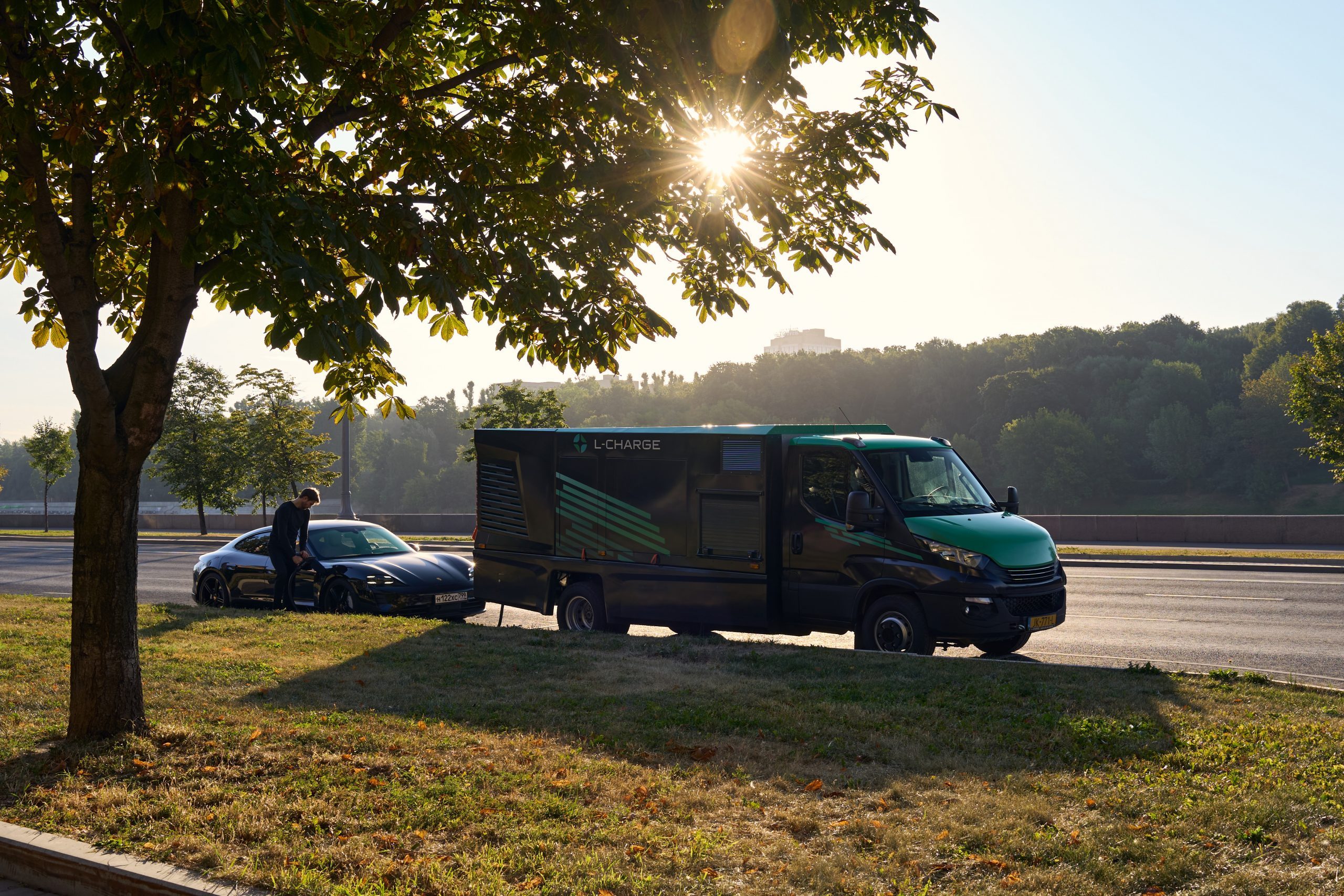 L-Charge Awarded by World Future Awards as Best Charging Solution for Electric Vehicles
The evolution of electric transport is in full swing, and its further progress depends largely on how the infrastructure develops. The number of charging stations for electric vehicles is growing all over the world, but we have to admit that there are still not enough of them, which, combined with long charging times, causes inconvenience to owners and users of EVs. For this reason, the L-Charge team's efforts to develop and manufacture scalable and mobile ultra-fast charging solutions are especially valuable. This year, the company's accomplishments were recognized by the World Future Awards research team, and L-Charge was named the winner in the category of Best Charging Solution for Electric Vehicles.
World Future Awards is a global award selecting, recognizing, celebrating, and promoting the best products, software, and services that will transform the global economy and define the landscape of the future. The organization researches inventions across all categories, including technology, beauty, health care, food, home, and entertainment, that are making the world better, smarter or even a bit more fun.
L-Charge solutions mark a unique approach to electric vehicle charging that provides a significantly more convenient infrastructure for the global operation of electric transport. Thus, L-Charge charging stations are an important component of the foundation for accelerating the mass transition to electric vehicles and bringing the electric future closer.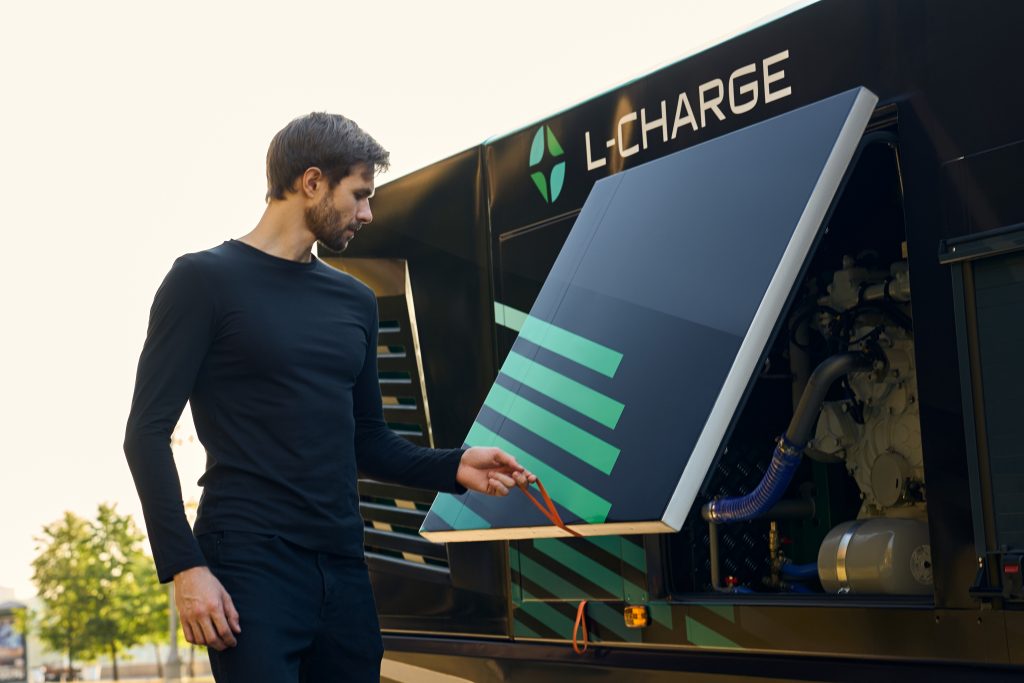 L-Charge products and services are the result of more than 20 years of research, development, and testing in the field of power generation. The company has been able to develop a platform that is expected to be a game-changer for the entire industry. L-Charge offers powerful ultra-fast charging stations that operate independently of the grid and can be implemented in fixed and mobile formats. Such stations can be used to provide a complete charging infrastructure in a large city or a rural road network.
L-Charge stationary chargers are self-contained, modular power plants that generate electricity with a generator and use liquefied natural gas and hydrogen as fuel. The brand's mobile chargers are also self-contained power plants, functioning on the basis of vans, which can deliver the option of charging to any location on request. Delivering high power from 300 kV to 2,000 kV, L-Charge chargers meet the growing needs of individual and commercial customers for fast charging and contribute to the popularization of electric mobility.