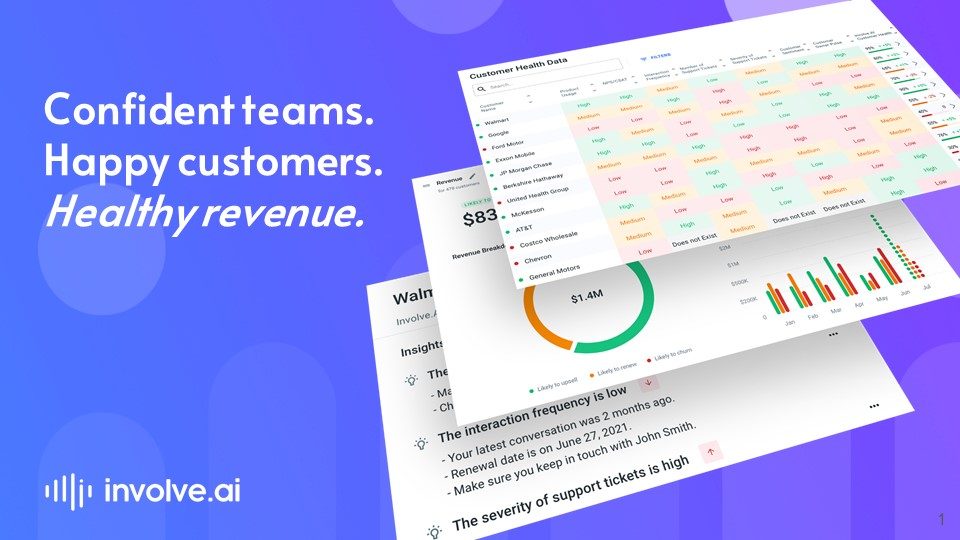 Involve.ai Receives World Future Awards Recognition for Innovative AI-powered Business Solutions Platform
For most businesses, success is the success and satisfaction of their customers. Generations of entrepreneurs, analysts, and marketers have been looking for ways to attract customers, retain them, and provide the most favorable experience possible for continued, mutually beneficial collaboration. Today's information technology has made it possible to approach this issue with a whole new vision and tools. When it comes to enthusiasts who are changing the industry and expanding business opportunities, Involve.ai deserves the highest praise for its product. The innovative platform, designed to increase companies' revenues by intelligently working with customers through the use of artificial intelligence, brought Involve.ai a win at the World Future Awards in the category of Best AI-powered Business Solutions Platform.
World Future Awards is a global award selecting, recognizing, celebrating, and promoting the best products, software, and services that will transform the global economy and define the landscape of the future. The organization researches inventions across all categories, including technology, beauty, health care, food, home, and entertainment, that are making the world better, smarter or even a bit more fun.
It is already obvious to entrepreneurs who are keeping up with the times that competent work with data transforms business and allows you to bring its efficiency to the next level. Involve.ai demonstrates how applying artificial intelligence to customer data is creating the conditions for long-term, mutually beneficial collaboration and shaping the business landscape of the future.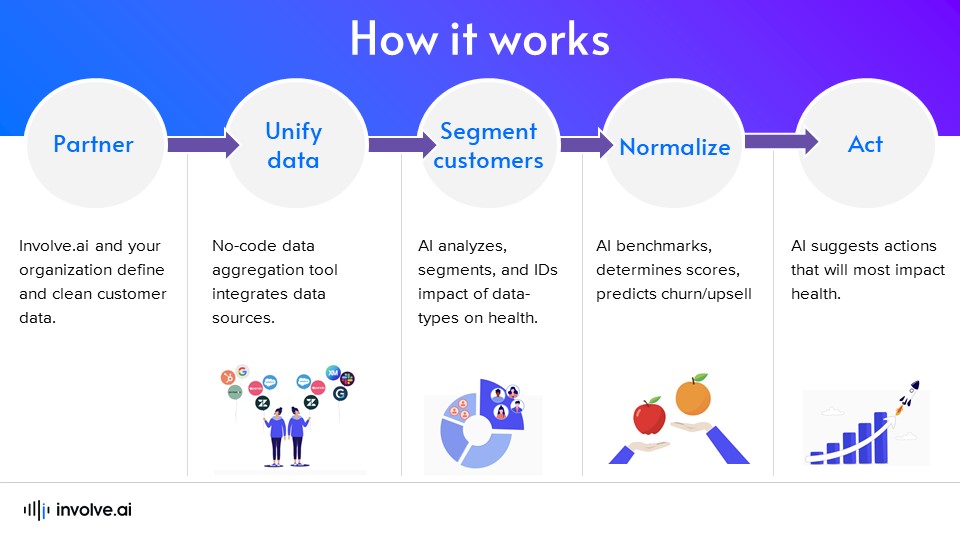 Involve.ai has been helping companies create customer risk profiles using artificial intelligence since 2020. The team created a platform that analyzes information about companies' customers and uses a system to identify weaknesses in customer relationships, prevent customer churn, and increase revenue through smarter renewals & upsells. Involve.ai empowers teams to scale, prioritize, and make decisions that help customers succeed.

The Involve.ai team is responsible for proprietary machine-learning models that deliver unprecedented functionality. Based on quantitative and qualitative customer data, the platform continuously provides intuitive insights into options to prevent churn and drive revenue growth. Involve.ai ensures the security and confidentiality of all data; information is protected by key management services and audit logs.