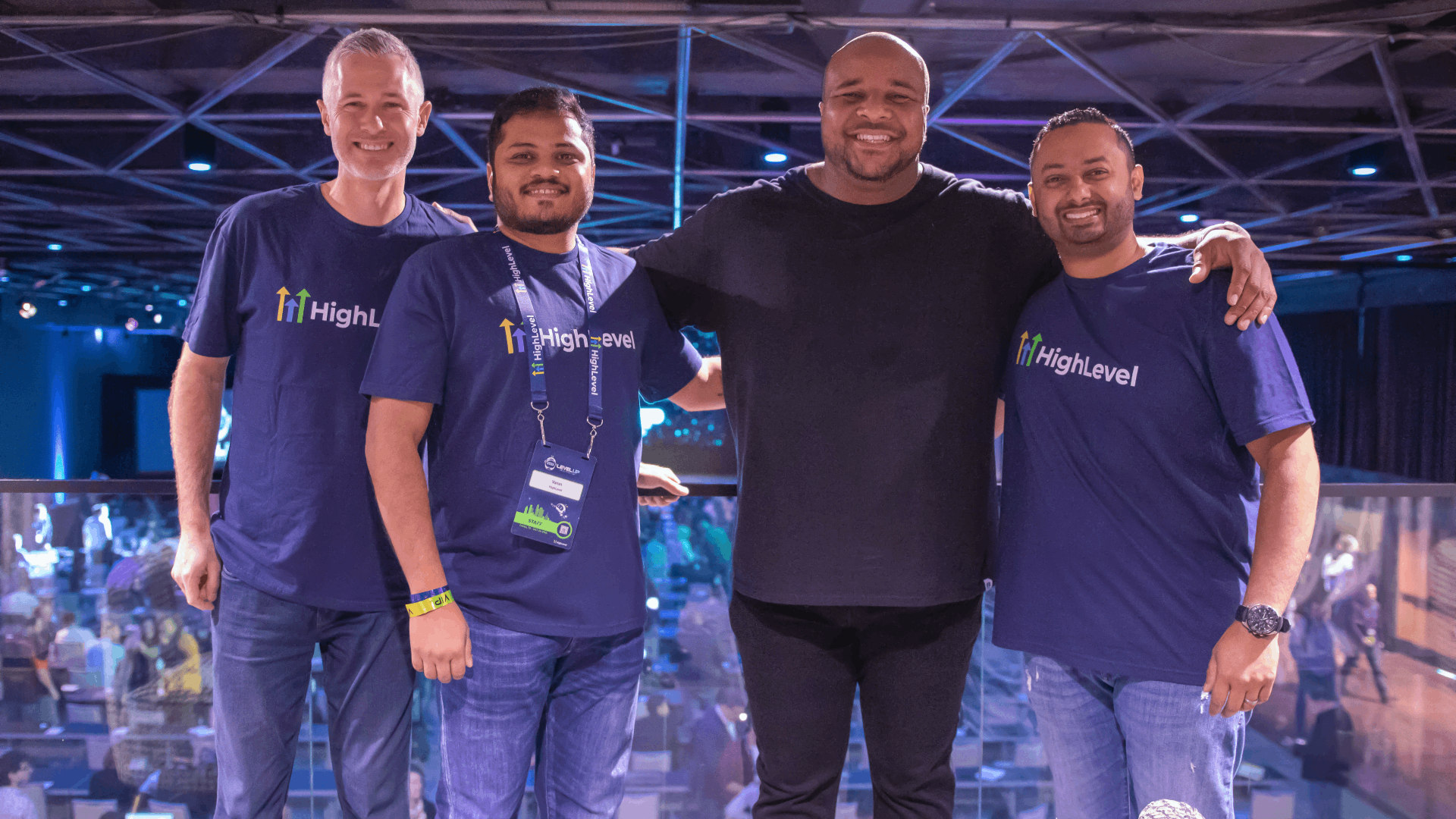 Join the Future of Marketing with HighLevel's Cutting-Edge Platform
HighLevel, a company dedicated to transforming the marketing industry with cutting-edge AI technology, has been recognized as the recipient of a 2023 World Future Awards in the SaaS category for Best Sales and Marketing Platform. Developed by marketers, for marketers, HighLevel has set a new standard for excellence in the industry by providing an all-in-one sales, marketing, and customer relationship management (CRM) platform that exceeds expectations.
HighLevel's unique approach to empowering marketing professionals and agencies has earned them this remarkable accolade. Their devotion to customer success, innovative technology, and the creation of a supportive community have made them stand out as a leader in their field.
HighLevel's success story begins with their mission to empower marketing professionals and agencies to not merely meet, but exceed their benchmarks for success through the application of cutting-edge AI technology. Their platform redefines industry standards and outpaces competitors, making them the top choice for businesses seeking growth and excellence.
HighLevel is not merely a software provider; they are partners in the journey towards success. They have revolutionized the marketing industry by offering a white-labeled version of their platform, enabling agencies and marketers to achieve unprecedented levels of growth.
HighLevel's commitment to community and collaboration is at the core of their business. They have created exclusive online communities for marketing agencies and professionals, where knowledge sharing and camaraderie thrive. This commitment to supporting their clients is unparalleled, featuring virtual meetings via Zoom. But these aren't the standard Zoom meetings; what sets this support apart is the fact that their support team hosts a Zoom room that customers can pop into whenever, and their support team is accessible around the clock. The team also provides an extensive array of resources to empower their clients.
HighLevel's innovative approach to development is setting them on a path to define the future of the marketing industry. They view customer feedback as their guiding light, using what they call the "skateboard method" to swiftly introduce new features and updates, refining and optimizing them based on user insights.
For more information about HighLevel and their award-winning services, please visit their website at https://www.gohighlevel.com/