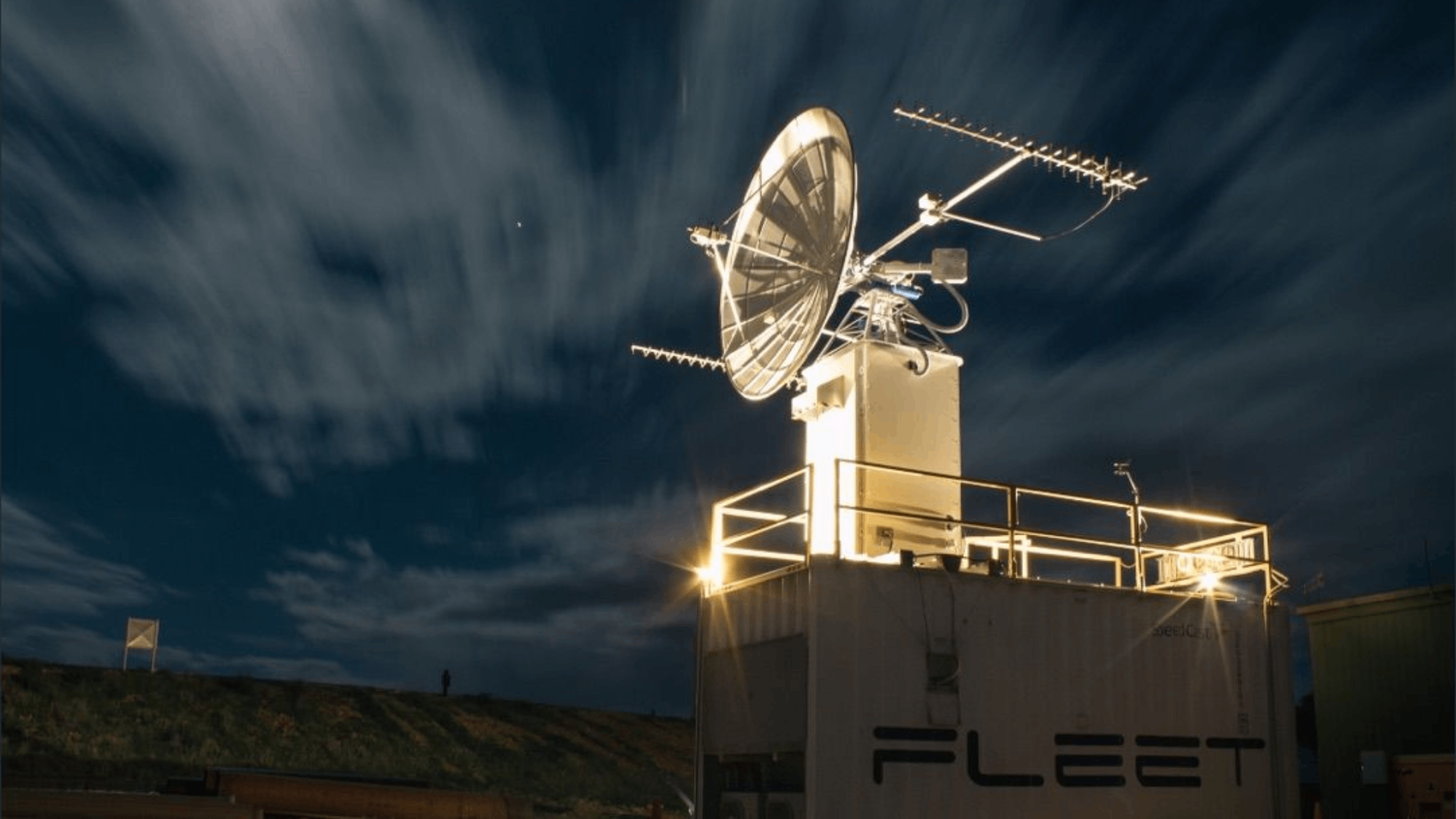 Fleet Space Technologies: Connecting Earth, Moon, and Mars
Fleet Space Technologies is redefining space exploration by connecting Earth, Moon, and Mars. With ExoSphere, their groundbreaking technology, they're revolutionizing mineral exploration with rapid, precise 3D mapping of valuable deposits. This innovation accelerates sustainable discovery processes, earning global recognition for advancing clean mobility and energy solutions.
ExoSphere's passive seismic methods, combined with Fleet's low-power satellite network, have disrupted exploration, offering a cost-effective way to identify critical minerals. Major industry players like Core Lithium, Hillgrove Resources, and Talon Metals are already invested in its potential.
Fleet's ambitions extend to Moon and Mars exploration. By adapting their technologies, they aim to contribute to international space programs, revealing insights crucial for sustaining life beyond Earth.
A key player in the "New Space" sector, Fleet's impact spans domestic satellite tech to global exploration efforts. Collaborations with Australia's defense sector underscore their significance. Their recent launch, EXOSPHERE BY FLEET®, showcases their commitment to advancing mineral exploration through Geodes sensors and real-time passive seismic methods.
Headquartered in Adelaide, Fleet boasts a strong global presence with teams in the US, offices in Canada, Luxembourg, and Chile. Their vision goes beyond business – they're pioneering the connection of Earth with celestial bodies.
Fleet Space Technologies isn't just shaping industries; it's pioneering unity across Earth, Moon, and Mars. With ExoSphere and their dedication to discovery, they're leaving an enduring mark on our world and beyond.
Learn more about this pioneering company via their website: https://fleetspace.com/