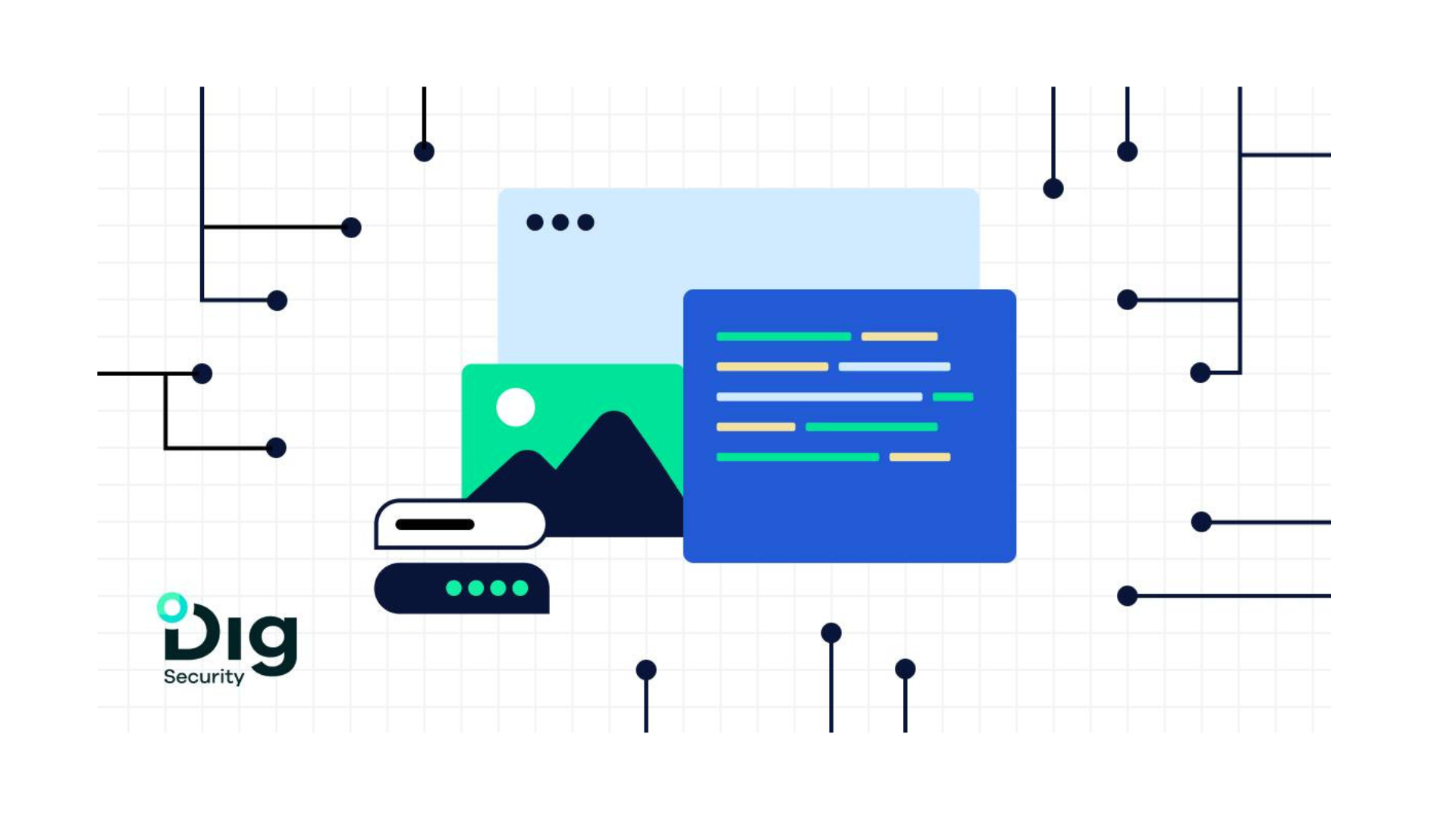 Dig Security Protects Your Data at the Speed of Cloud
Dig Security, the leading provider of agentless multi-cloud data security solutions, has won a World Future Awards for Best Cloud Data Security Solutions, 2023. This prestigious award recognizes the company's innovative approach to cloud data security, which provides real-time data detection and response to protect sensitive data across multiple public cloud environments.
Dig Security's data classification engine allows organizations to quickly locate their most critical data and organizational "crown jewels" in both structured and unstructured data assets. Unlike other platforms, Dig applies an extensive threat model of all data assets based on its proprietary database of real-life attacks and breaches, uses the MITRE framework to determine if threats are early or late in the kill chain, and issues alerts of any security violations and suspicious actions with an average mean-time-to-detection (MTTD) of less than a minute.
Dig Security targets industries known to have sensitive and regulated data, including financial services, healthcare, insurance, retail, and B2C tech companies. Additionally, the company targets organizations mandated by consumer privacy regulations such as GDPR, CPRA, and LGPD.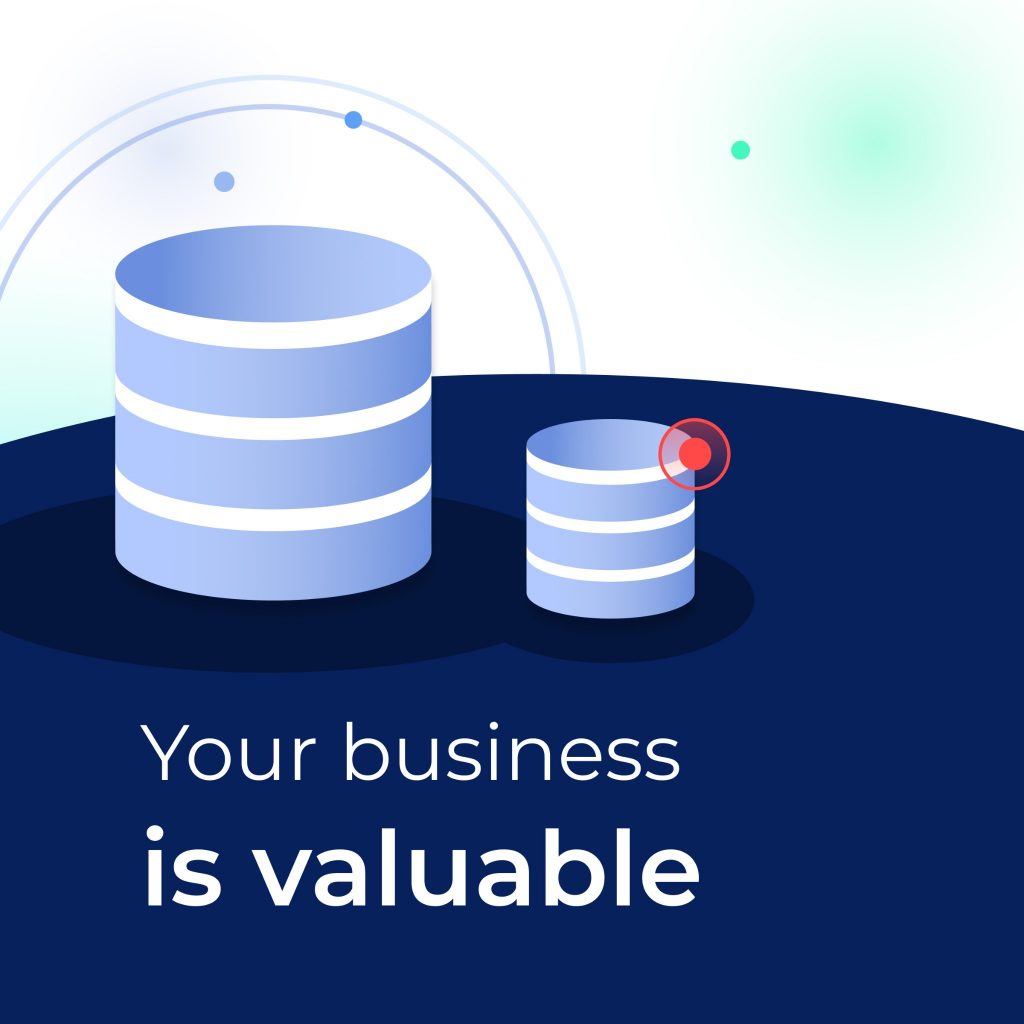 "The future of data security is in the cloud, and we are proud to be leading the way with our innovative approach to cloud data protection," said …, CEO of Dig Security. "Our security platform provides comprehensive visibility and control of all cloud data, with governance that covers data owner assignments, risk evaluations, and alerts on actions that violate compliance standards and risk policies."
The Dig Data Security Platform is the only solution in the market that addresses certain gaps through a unique platform. Other DSPM solutions take six to twelve months to implement, but Dig Security can detect, analyze, and mitigate cloud data threats effectively and quickly.
The company's approach to cloud data security provides both cost and productivity efficiencies to reduce the data attack surface, understand risks associated with all assets, and rapidly respond to threats.
For more information about Dig Security's cloud data security solutions, please visit https://www.dig.security/