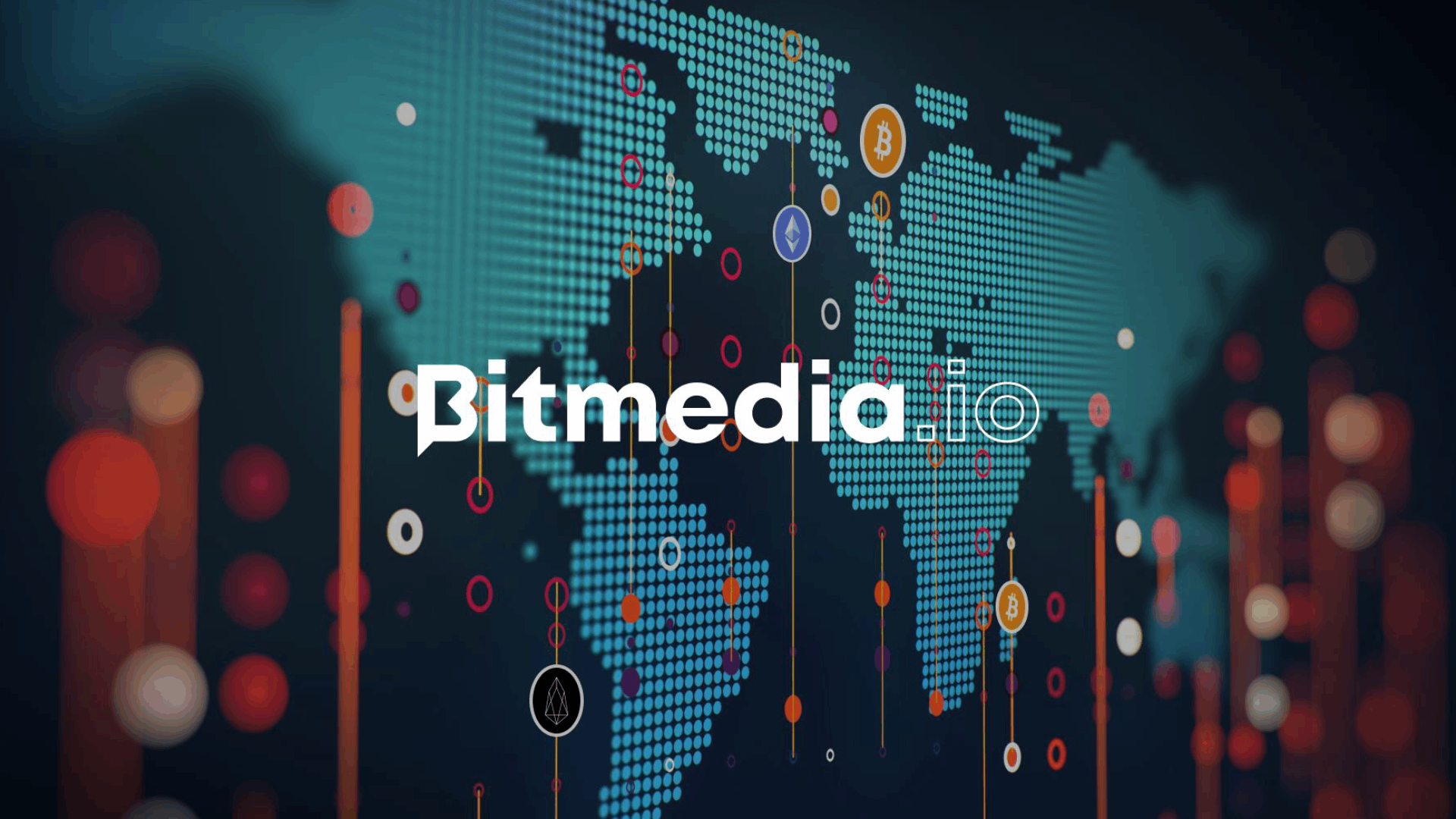 Bitmedia – Innovative Solutions in Cryptocurrency Advertising
What makes a business successful? An attractive product or service, a motivated team of professionals, and customer focus – these are the elements without which your brand has little chance of achieving its goals. However, no matter how interesting your offer is, without quality promotion and information communication to potential audiences, your business will not achieve the development and growth it deserves. The crypto and blockchain industry is no exception, and choosing the proper and effective marketing activities is critical to business success. Bitmedia has been implementing innovative cryptocurrency advertising solutions for almost a decade, leading businesses to expand their customer base and increase their profits. So what are crypto advertising networks and why is Bitmedia one of the world leaders in this industry?
What is Bitmedia?
Bitmedia is a London-based company founded in 2014 by a team of experts in high-volume marketing and big data. By combining their experience and impressive enthusiasm, Bitmedia became one of the pioneers in crypto project advertising, and it still remains one of the main innovators in the expanding landscape of the blockchain advertising universe. Today the company's services are used by more than 500 active advertisers from the fields of blockchain apps, fintech startups, crypto exchanges, crypto and NFT games, crypto casino, and gambling projects. The global reach of the crypto advertising network provides an average of 1.5 billion ad views per month.
With a deep understanding of the functionalization of crypto projects, Bitmedia has created a versatile advertising platform that provides flexible tools to promote businesses in the digital space. The platform is designed for both publishers and advertisers, opening up a wide range of opportunities for each party to benefit. An intelligent algorithm developed by Bitmedia specialists shows ads to relevant users, ensuring maximum advertising efficiency and bringing interested leads.
Constant growth in a changing environment
The crypto industry is constantly evolving, and the number of crypto projects in various fields is growing. Each company carefully develops its own concept and unique selling proposition. It is this uniqueness that Bitmedia takes as a basis for advertising and finding the right audience for each project. The development of an advertising campaign is always based on the individual request of the client and the specifics of their product, which subsequently leads to the fact that advertising attracts exactly the new audience that the advertiser needs. Each campaign is constantly monitored for effectiveness, and the strategy is refined to achieve its goals.
Bitmedia's advertising success and benefits for advertisers and publishers are largely due to its vast network of over 7,000 publishers. These are trusted and reputable media resources covering a wide range of fields and audiences. Properly designed ads placed on relevant digital platforms open up new opportunities for resources to monetize audiences and bring valuable and interested leads to advertisers.
Bitmedia users successfully promote and advertise their products and services worldwide without any geographical restrictions. With partners in dozens of countries, the platform supports multiple languages for easy use and communication in markets around the world.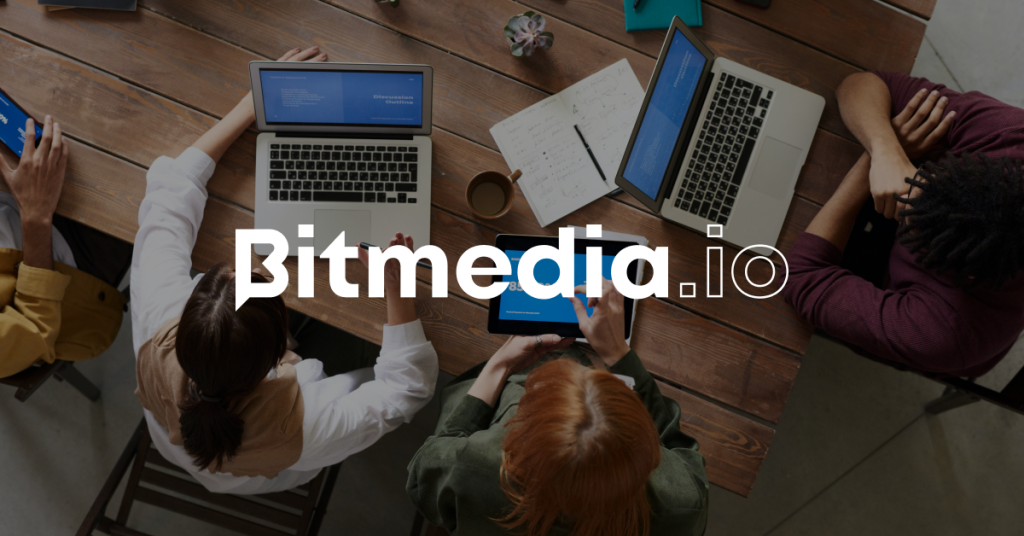 Simplicity at the forefront
But that's not the only thing that sets Bitmedia apart from a lot of competitors and makes it a leader in cryptocurrency ad networks. Traditionally, the process of setting up digital ad campaigns and display ads is quite complicated for users, especially when it comes to the crypto industry. The Bitmedia team has done everything to make it simple and clear for the user to customize the specifics of ad display, monitor its effectiveness, and make changes when necessary.
The competent interface of the platform opens up a wide range of tools for fine-tuning the display of ads and finding ways to optimize the campaign. A striking example of user-friendliness is the filtering system, which allows you to filter the desired options by geographic location, price, topic, language, and other parameters. You can then track campaign analytics by a variety of characteristics, including user behavior, device type, operating systems, and so on. With access to detailed insights, you can customize the campaign to meet your needs.
Expanding your opportunities
By giving you access to an extensive set of crypto advertising tools, Bitmedia leaves it up to you to enlist the help of experts and increase the chances of campaign success. The years of experience and thorough industry knowledge of Bitmedia's professionals are an invaluable addition to the platform's technical capabilities. Along with recommendations on how to effectively use the platform and optimize your campaign, the team also provides content marketing, press releases, articles, adaptable banners, text blocks, animations, and other ad formats to engage your audience.
For users who still prefer to explore the possibilities of crypto advertising on their own, the Bitmedia team maintains a blog where they share important insights on how to attract and retain audiences using examples from various niches, including NFT, cryptocurrencies, DeFi, Metaverse, and others.