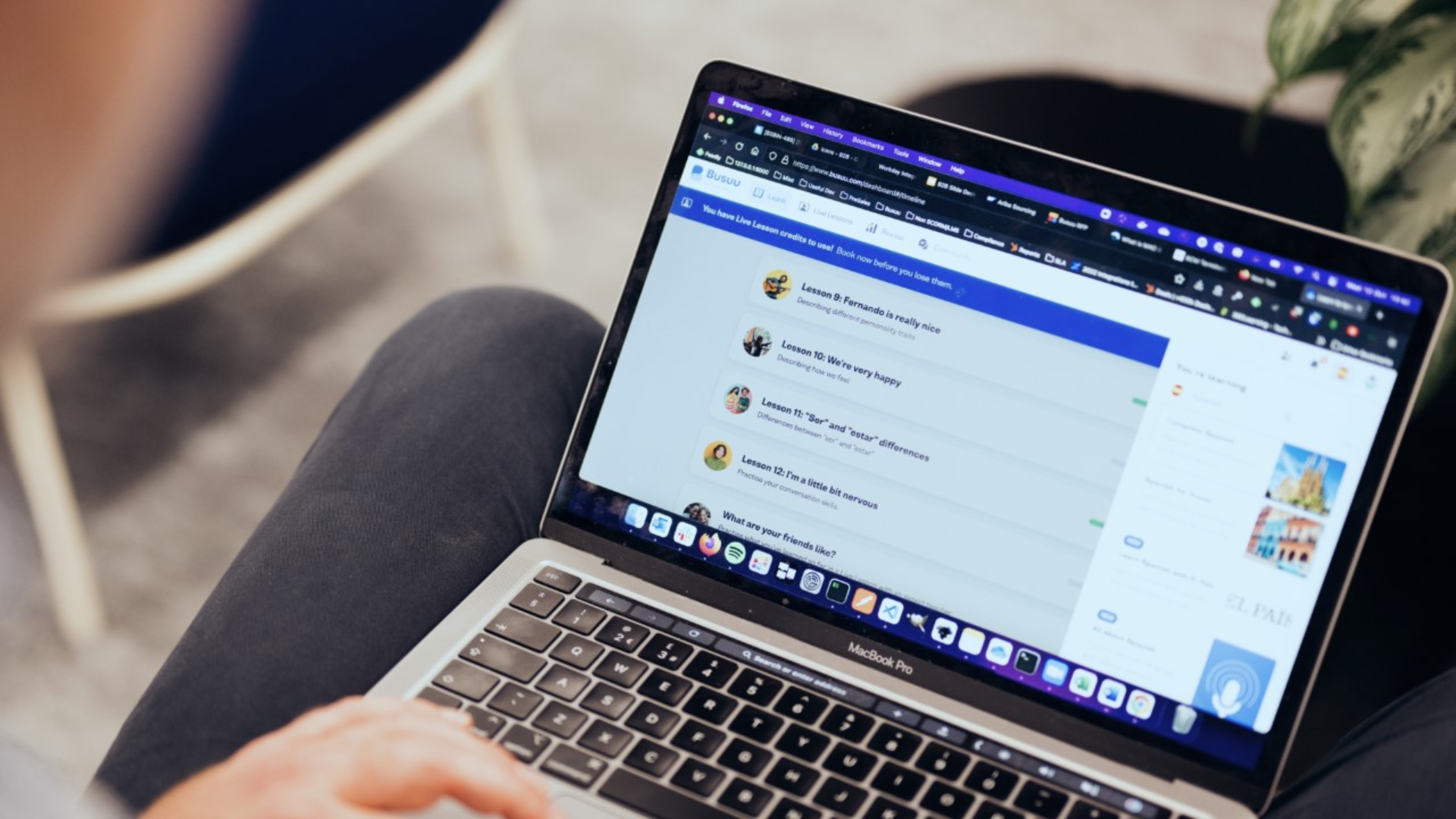 Busuu Revolutionizes Learning New Languages
Busuu is an award-winning language learning platform for new and advanced learners of 14 different languages. The company's vision is to inspire the world to learn together, and co-founder Bernhard Niesner has successfully created the world's largest online community for language learning, with more than 120 million registered learners. World Future Awards has selected this ground-breaking company as a winner in 2023, recognizing them in the EdTech Category, for Best Language Learning Platform in the World, 2023.
Established in 2008, Busuu exists to empower people through languages. The company was born from the founders' frustration with traditional language learning methods. Named after an endangered language spoken in Cameroon, the innovative company is now a part of NYSE-listed Ed-Tech company Chegg.
No matter your reason for learning a new language, your path to fluency starts with Busuu. They have carefully crafted a method of study that has proven to be the most effective way to learn a new language.
The unique benefits of learning a language with Busuu are:
An interactive online community that allows you to learn more together.
Courses created by experts that prepare you for real-world interactions.
Lessons featuring real people that allow you to learn important tips and cultural information from native speakers.
Self-led learning, allowing you to learn in your own time and way.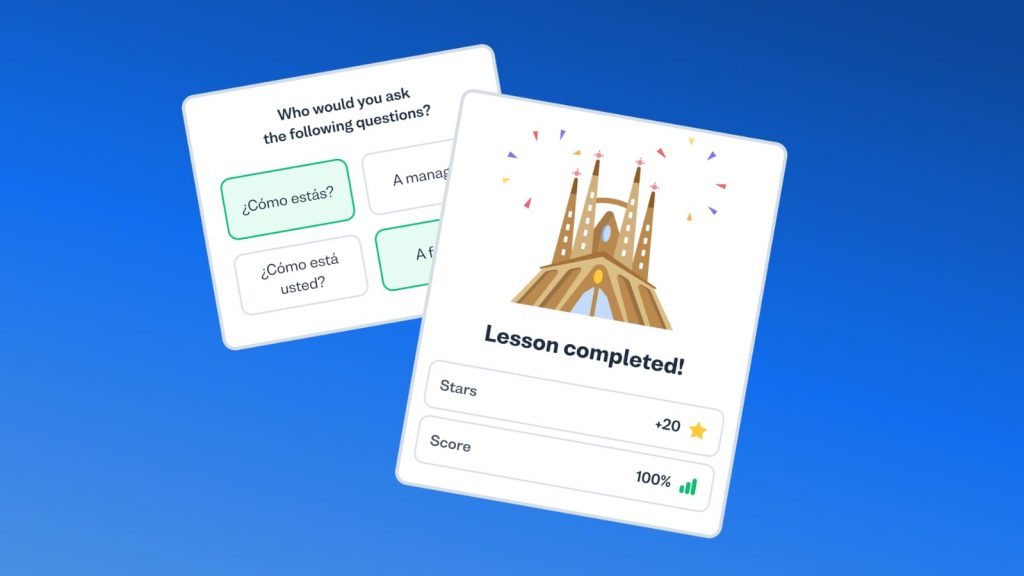 As a user, you will first take a language placement test to start learning at your correct level. You can then work towards receiving end-of-level certificates.
"We are thrilled to have been chosen by World Future Awards for our dedicated, innovative platform. We believe that our work is meaningful and essential, and we are so proud of our space, which is, at its heart, a community of native speakers learning, sharing, and growing together. We look forward to welcoming many more users to learn a new language and experience new opportunities", says co-founder and CEO Bernhard Niesner.
Over 500 global organizations trust Busuu to deliver language learning programs for their employees, using the platform to connect international teams, motivate staff, and communicate better with clients and customers.
To start your new language journey today, visit https://www.busuu.com/ or https://business.busuu.com/ for B2B users.