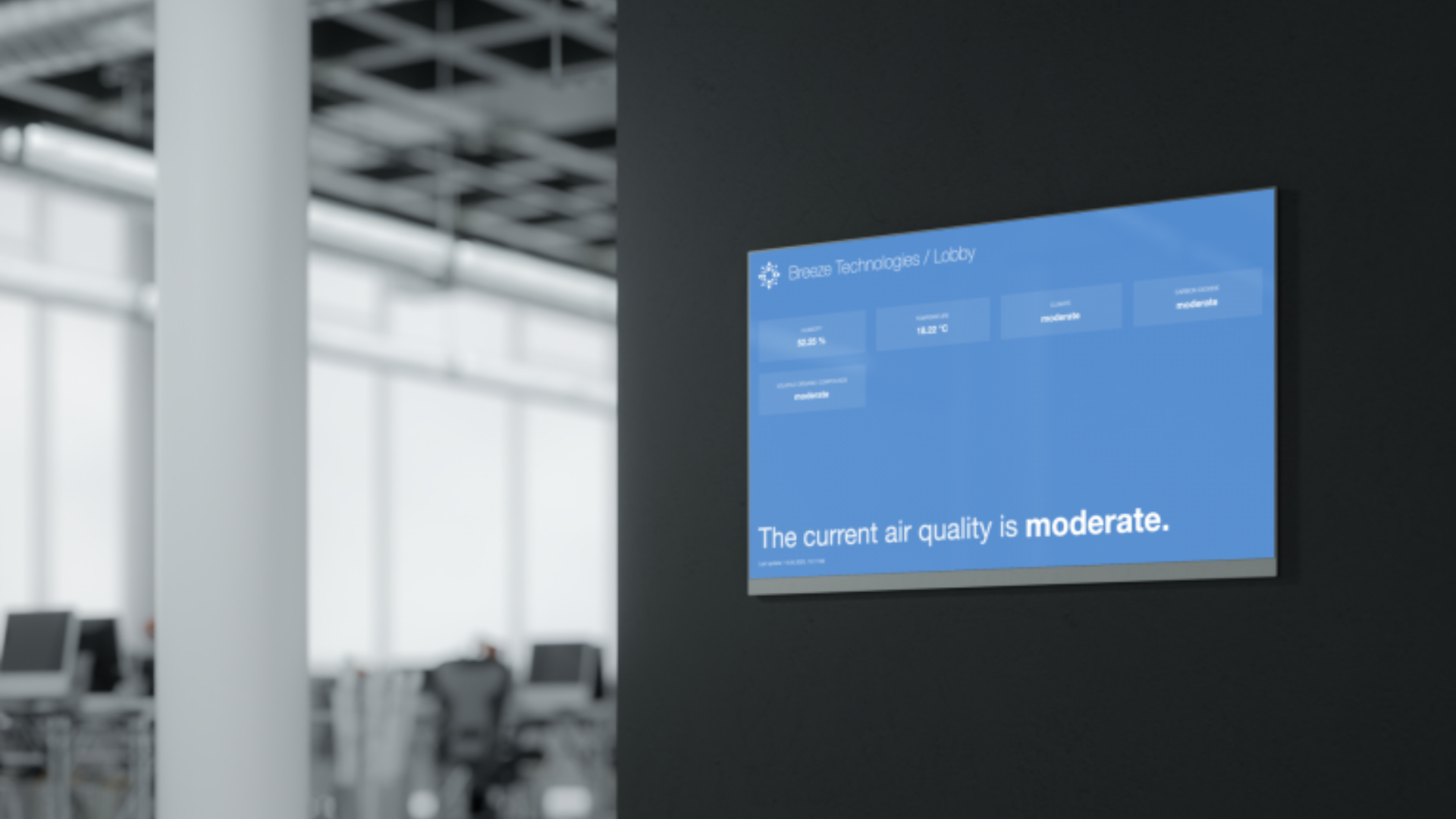 Breeze Technologies Wins World Future Awards for Innovative Air Pollution Solutions
In a world where every day is accompanied by significant changes, there is one part of life that affects everyone's well-being that remains invisible and virtually intangible. Air. We breathe nonstop, filling our bodies with life. But the quality of the air also changes, and each year it gets worse, which affects the well-being of communities. Becoming more conscious of air quality is the way to solve one of mankind's major global problems. The Breeze Technologies team offers an innovative approach to studying the environment and implementing effective practices to prevent air pollution. The company's initiatives received high praise from the World Future Awards research team, and it was named the winner in the category of Best Air Pollution Solutions.
World Future Awards is a global award selecting, recognizing, celebrating, and promoting the best products, software, and services that will transform the global economy and define the landscape of the future. The organization researches inventions across all categories, including technology, beauty, health care, food, home, and entertainment, that are making the world better, smarter or even a bit more fun.
Breeze Technologies makes a significant contribution to solving problems that directly affect the quality of life of every inhabitant of our planet now and especially in the future. And its innovative approach opens up impressive new opportunities to apply technology to develop strategies to protect the environment from pollution.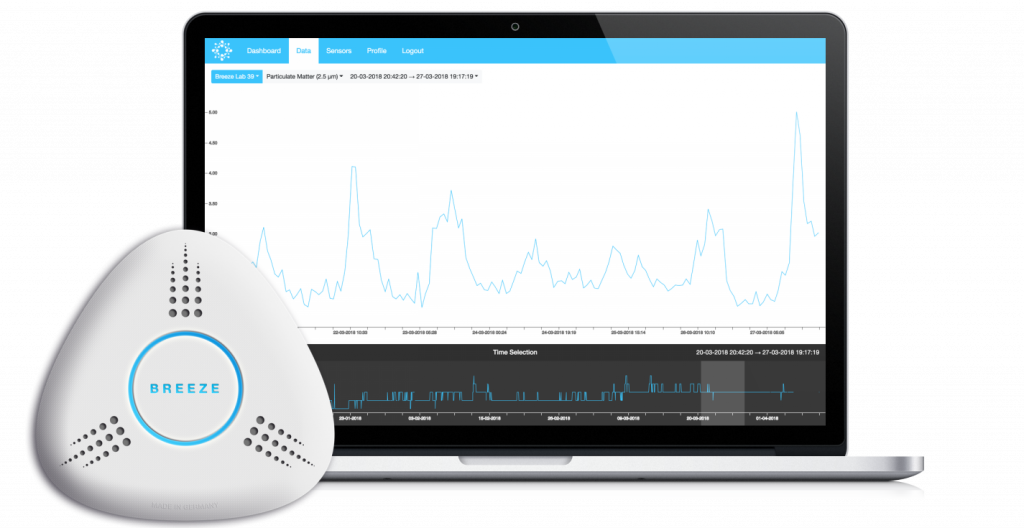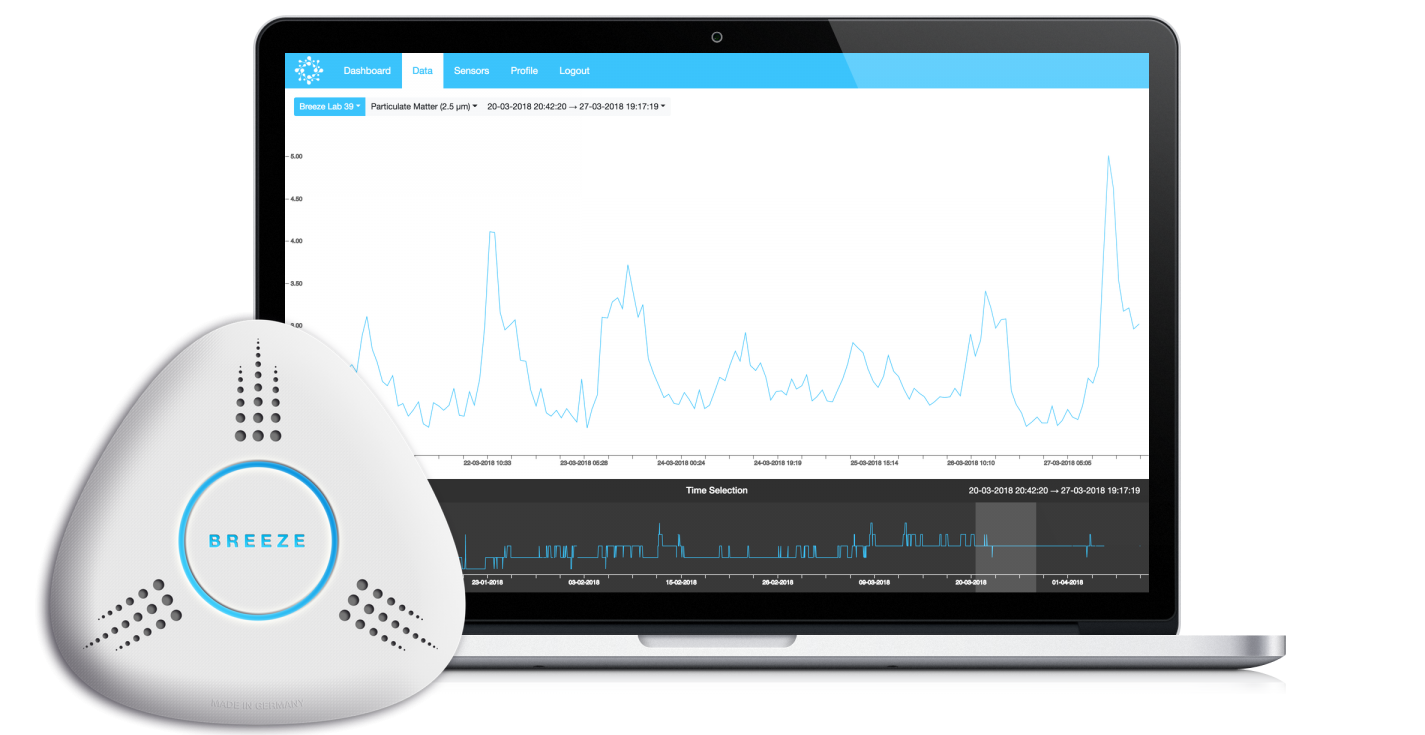 As an industry leader in air quality sensors, data, and analytics, Breeze Technologies is developing its indoor and urban air quality monitoring and management, as well as industrial emissions monitoring and management. An interdisciplinary team of scientists, analysts, engineers, designers, computer scientists, and former consultants with international experience are leveraging the power of the Internet of Things and artificial intelligence to provide more livable environments around the world.
The main products of Breeze Technologies are Air Quality Sensors & Environmental Intelligence Cloud, which work closely together to collect and process up-to-date information about air quality. Breeze Technologies sensors measure carbon and nitrogen oxides, ozone, particulate matter, and other pollutants in the air. Data from sensors and external sources are transmitted in real-time to a cloud-based platform. Using machine learning and big data technology, the platform provides business executives, environmental scientists, municipal leaders, and governments with accurate data about the state of the air and the ways to improve it.