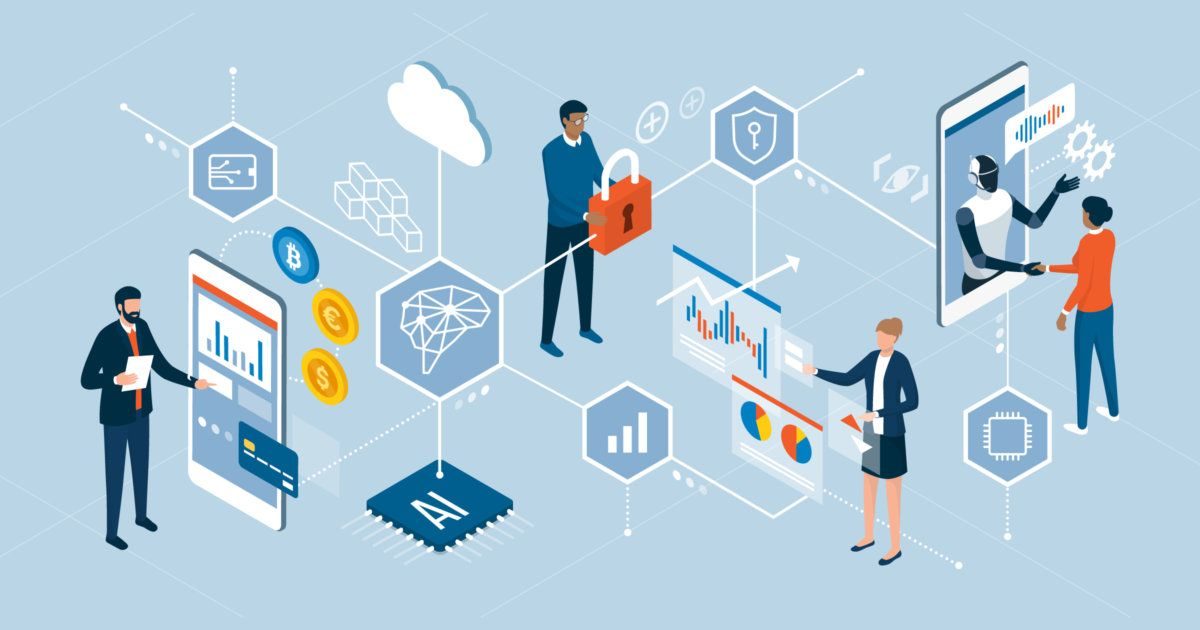 Automation Hero Receives Recognition as Best AI-driven Document Processing Platform
One of the greatest benefits of high-tech has been that it has allowed machines to do things that only humans could do, freeing up resources for more important things. Enthusiasts continue to explore the potential of AI and develop software that, without exaggeration, pushes the boundaries of document processing and takes business to the next level. One of the leaders in this direction is Automation Hero, which has offered a unique solution for comprehensive automation of document-related processes. This year, the outstanding achievements of the Automation Hero team were recognized by the World Future Awards research team, and the company was named the winner in the category of Best AI-driven Document Processing Platform.
World Future Awards is a global award selecting, recognizing, celebrating, and promoting the best products, software, and services that will transform the global economy and define the landscape of the future. The organization researches inventions across all categories, including technology, beauty, health care, food, home, and entertainment, that are making the world better, smarter or even a bit more fun.
With the ever-increasing volume of data, the issue of rapid and high-quality processing, structuring, and analysis becomes crucial. Automation Hero makes a significant contribution to the future by offering technology that opens unprecedented prospects in optimizing company operations, improving customer service, and finding new sources of revenue.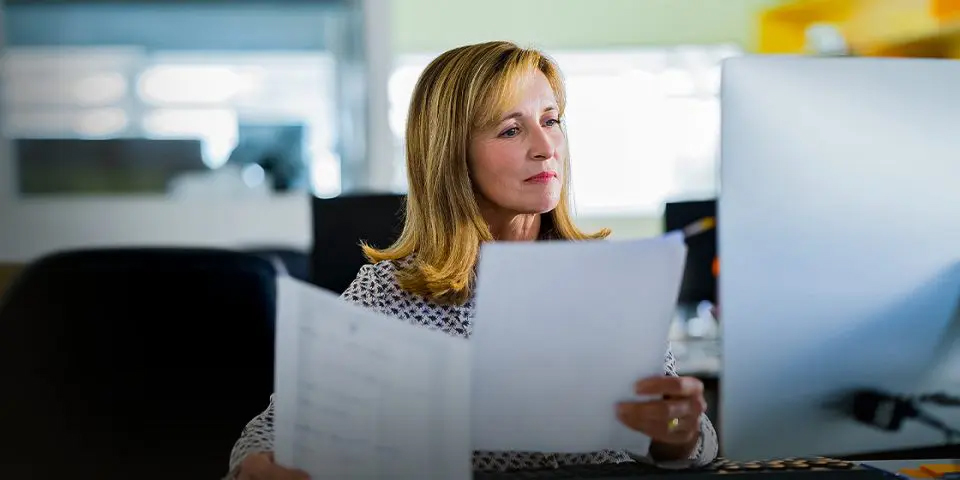 Automation Hero is a comprehensive SaaS platform that uses artificial intelligence to process and automate documents. The creators of the platform have developed an AI engine capable of efficiently performing manual tasks related to viewing, understanding, extracting data, and taking action on documents. Particular emphasis is placed on processing semi-structured and unstructured documents, including handwritten text, photos, PDFs, claims, invoices, etc.
A proprietary optical character recognition engine converts scanned documents into data and uses contextual cues to recognize the most complex handwriting. And Automation Hero, as an end-to-end platform, doesn't limit itself to individual aspects of document processing but encompasses the entire process. Its ease of use and functionality makes the platform extremely user-friendly and accessible without the need for IT specialists. This allows Automation Hero to successfully fulfill its core mission of democratizing access to AI and automation.