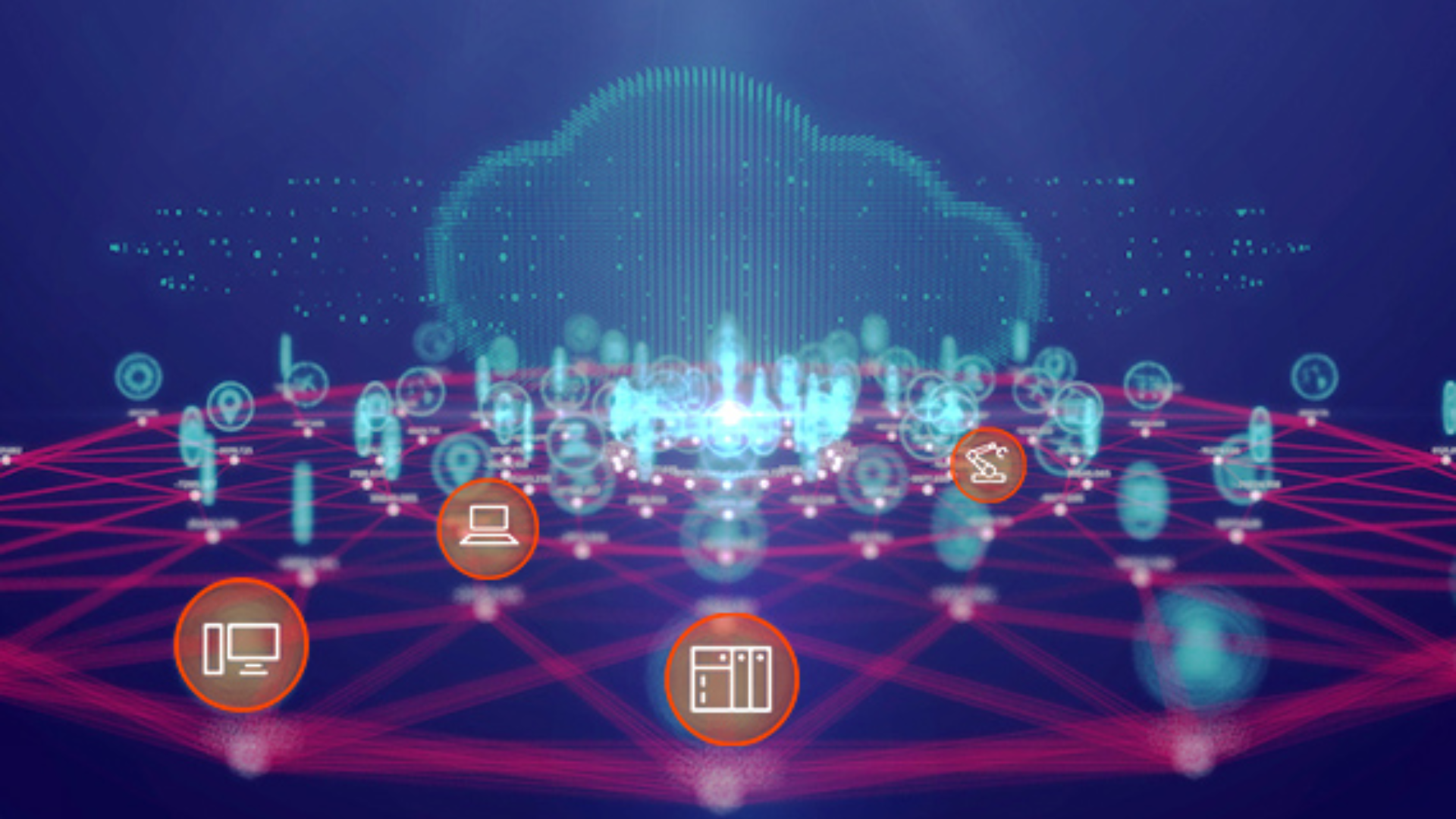 Armis Wins Top Rated by World Future Awards as Best Asset Intelligence Platform
Major companies that are leaders in their fields are increasingly adopting connected assets. Such innovations significantly empower organizations and open up new development perspectives. But at the same time, they also increase the cyber vulnerability of information systems, expanding the attack surface. The ability to quickly track the status of all connected assets is becoming a key aspect of security and efficient system operation. Armis offers an innovative approach to asset visibility and security. A thorough analysis of this approach led the World Future Awards research team to name Armis the winner in the category of Best Asset Intelligence Platform.
World Future Awards is a global award selecting, recognizing, celebrating, and promoting the best products, software, and services that will transform the global economy and define the landscape of the future. The organization researches inventions across all categories, including technology, beauty, health care, food, home, and entertainment, that are making the world better, smarter or even a bit more fun.
At a time when technology is becoming the cornerstone of most businesses, and connected assets enable the most ambitious tasks, easy access to these assets and their security is one of the most important cybersecurity challenges companies face. Armis not only addresses this issue seamlessly but accomplishes it in the most convenient and innovative way possible.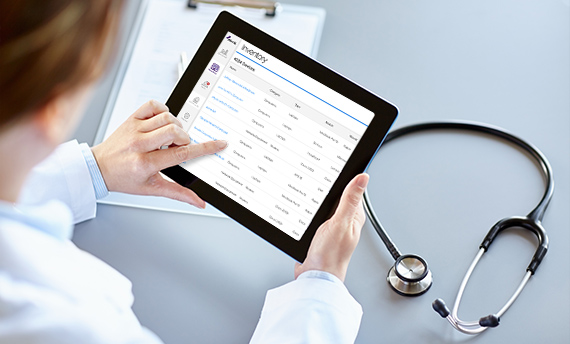 Armis is a private company headquartered in California that provides a unified platform for analyzing managed and unmanaged assets. It is delivered as an agentless SaaS platform that allows you to see all assets in the cloud, IT, IoT devices, medical devices (IoMT), operating technology (OT), industrial control systems (ICS), and 5G. Armis offers a versatile solution that has been proven in practice across a variety of industries, including the public sector, healthcare, energy, utilities, manufacturing, financial services, smart cities, and more.
One of the company's main competitive advantages, ensuring its leadership position in the industry, is the Armis Collective Asset Intelligence Engine. It is uniquely the world's largest asset intelligence database, tracking more than three billion devices, and continues to be updated with new data. The unprecedented functionality and security in implementing new high-tech devices in real time make the Armis platform a cutting-edge, innovative solution worthy of the highest praise.